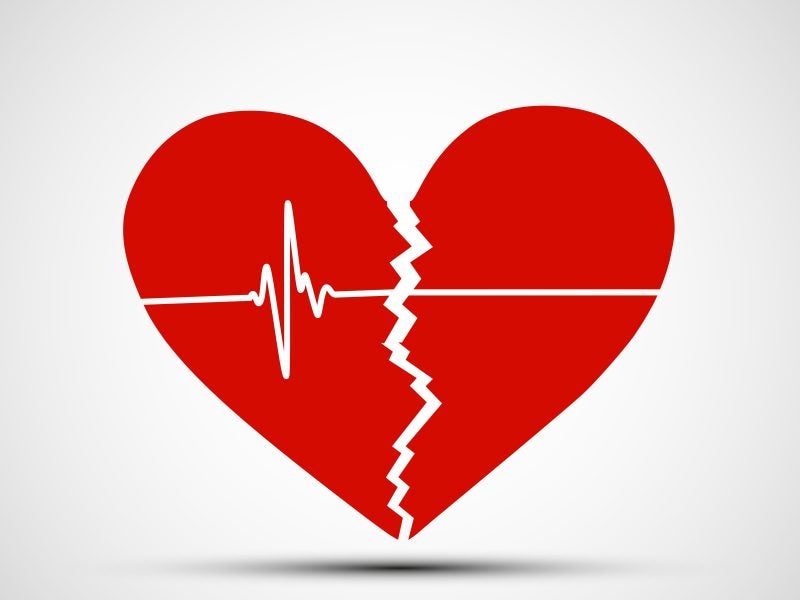 Cardiovascular (CV) disease is the world's number one killer; it causes approximately 17.9 million deaths annually, according to the World Health Organization (WHO).
It is a general term for conditions affecting the heart or blood vessels, and can be associated with damage to arteries delivering oxygen-rich blood to organs, such as the brain, kidneys and eyes. Coronary heart disease, such as heart attacks and heart failure, and cerebrovascular disease, including strokes, cause 80% of CV-related deaths.
Due to the seriousness of CV events, and the burden they place on healthcare systems particularly in low and middle- income countries where CV disease is especially common and access to medicines is a challenge, the World Heart Federation has designated 29 September every year as World Heart Day to draw attention to the risk factors behind CV conditions and how lifestyle changes can lead to a healthier heart.
Hypothesising using a polypill for CV event prevention
There are a range of drugs developed and prescribed for certain types of CV disease – such as statins for strokes and aspirin to prevent blood clots during heart attacks – however, in the early 2000s, two scientists called Nick Wald and Malcolm Law hypothesised that it would be simpler and improve adherence to combine multiple common drugs into a polypill to be used in both primary and secondary prevention of major CV events.
As noted by the International Society of Cardiovascular Pharmacotherapy, this approach was also seen to support better worldwide accessibility to effective CV drugs. Lack of access is often cited as a primary cause of continuing high rates of CV deaths in low and middle- income countries.
The WHO echoed this sentiment in a 2005 bulletin from an expert working group, which noted "combination pharmacotherapy may prove especially effective in the developing world"; this announcement followed the results of various studies, including Wald and Law's.
How well do you really know your competitors?
Access the most comprehensive Company Profiles on the market, powered by GlobalData. Save hours of research. Gain competitive edge.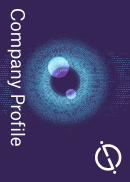 Company Profile – free sample
Thank you!
Your download email will arrive shortly
Not ready to buy yet? Download a free sample
We are confident about the unique quality of our Company Profiles. However, we want you to make the most beneficial decision for your business, so we offer a free sample that you can download by submitting the below form
By GlobalData
Wald and Law's polypill theory was greeted with caution by the industry; there was uncertainty about their statistical models, which demonstrated a six-drug polypill's ability to reduce mortality due to heart disease and strokes by 80%. The drugs involved in Wald and Law's model were a statin, three blood pressure lowering drugs, folic acid and aspirin.
Many short- term studies were carried out over the next decade into a polypill strategy as a preventative measure for CV disease. They showed that the polypill did encourage medication adherence and was preferable to individual doses of the different drugs.
However, as noted by the Guardian, they mainly focused on modelling and predicting impact on CV events from impacts of polypills on blood pressure, rather than directly measuring the reduction in risk of major CV events.
Polypill reduces risk of major CV events by one third
The first long-term, large-scale study of a polypill found that a combination drug containing four common drugs reduced the risk of major CV events by an average of one third over five years, compared to lifestyle changes.
Designed by the University of Birmingham and carried out by the Tehran University of Medicine in Iran, the study investigated men and women aged between 40 and 75 in villages in Iran's Golestan province. They were randomised to either adopt lifestyle changes or receive a once-daily dose of the polypill. Results of the study were published in the Lancet journal in August this year.
The positive effects of the quadruple polypill were 20% for those without previous CV disease and increased to 40% in people with a history of CV disease; the reduction in the risk of major CV events was also greater where medication adherence was better.
The four common drugs contained in the polypill are aspirin, a statin called atorvastatin and two drugs to lower blood pressure: hydrochlorothiazide and enalapril or valsartan. Participants were moved from the enalapril formulation to valsartan if they developed a cough during the follow up period of 60 months.
There were 301 incidences of major CV events in the minimal care group, compared to 202 in the polypill group.
Real world applications of the polypill
The study concluded that the benefits of widespread use of the quadruple polypill outweighs any known side effects of the drugs. This conflicts with how aspirin's use on its own has not been cleared for preventative use in those without CV disease because of the drug's side effects.
The researchers noted that the polypill strategy could be considered as an effective component in controlling CV disease – and therefore reducing the burden of heart disease – especially in low and middle- income countries.
Tehran University of Medical Sciences professor Reza Malekzadeh said: "Our research has shown a polypill prevents heart disease in a developing country and is an important step forward in preventing heart disease."
University of Birmingham professor Neil Thomas commented: "Previously there had been concerns as to whether a polypill would be effective in those who had not already had cardiovascular disease, but this study shows that in high-risk populations as in Iran this approach is effective in preventing first and subsequent cardiovascular disease".
British Heart Foundation associate medical director Jeremy Pearson emphasised the importance of these findings for low and middle income countries, but also noted that the challenges in tackling CV disease in high income countries, such as the UK, are different from places like Iran.
He stated: "This study shows that in low- and middle-income countries, where the use of medicines to reduce heart disease risk is low, a single pill combining several drugs is safe and effective.
"In the UK, as many as a third of people with high blood pressure are undiagnosed and many of those who are diagnosed aren't managing their condition properly, even though we already have several effective medicines.
"This means that the biggest priority in the UK is to identify more people who do not realise they have high blood cholesterol or high blood pressure, and to help people prescribed medications to take them as prescribed."