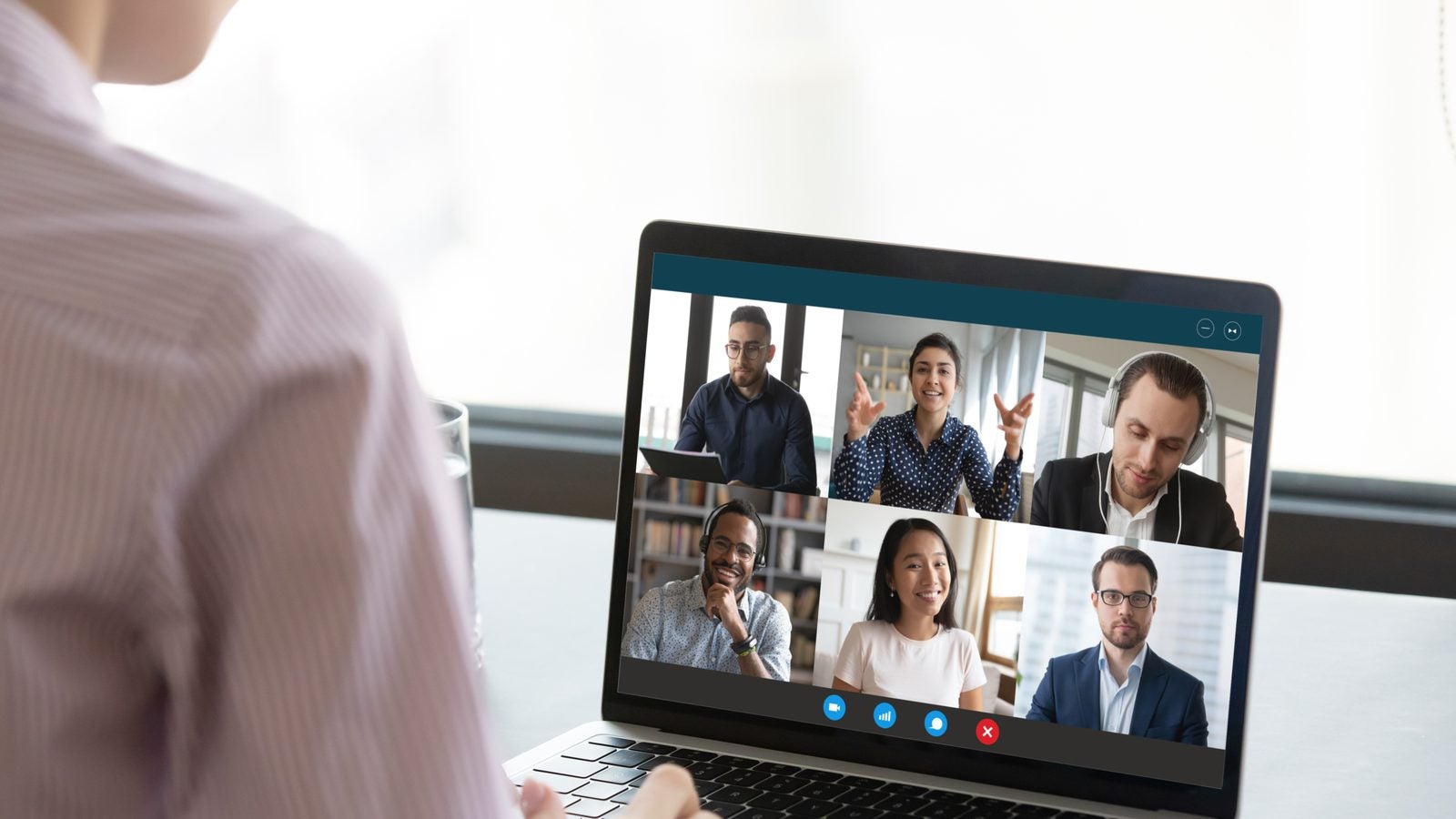 Many companies across the world have opted for remote working operations to safeguard their business and employees. Remote working, however, has an indirect impact on the businesses that are dependent on employees for their business. Macroeconomic influencers share their views on the Covid -19 impact.
Julian Jessop
Julian Jessop, an independent economist and writer, shared an article, how working from home (WFH) can cost £15bn a year for the UK, according to PricewaterhouseCoopers. WFH is expected to severely impact coffee shops, security guards and support jobs causing a GDP loss of 1%.
Various businesses who are reliant on office goers for their business have already started to feel the impact of the pandemic induced remote working. Pret A Manger, for example, operates primarily near to office blocks and has announced its plans to cut 3,000 jobs. Further, the company is planning to expand into suburbs to sustain its business.
Jessop opined that the impact of WFH on GDP, is a small price to pay compared to the improvements it will provide in wellbeing such as less commuting. Remote working can also help in controlling the pandemic, the influencer noted.
Even if true that working from home will cost Britain £15bn a year, that's surely a small price (<1% of GDP) for improvements in wellbeing (less time spent commuting, etc) and helping to get on top of Covid too.#WorkFromHome #WFHhttps://t.co/uaMZezVnrq

— Julian Jessop (@julianHjessop) September 6, 2020
Claudia Sahm
Claudia Sahm, a policy analyst, shared an article on how Covid-19 related infection rate is rising in college campuses as students return to college. Iowa City has already turned into a hotspot for the pandemic with infection rate increasing rapidly.
Experts have warned that without proper contact tracing, containing infection rates on campus may be difficult. The article notes that it is unclear whether community outbreaks have links to college campuses but spreading of infection beyond the campus may adversely impact local communities.
"Last month, facing a budget shortfall of at least $75 million because of the pandemic, the University of Iowa welcomed thousands of students back to its campus — and into the surrounding community." GET MONEY TO STATE AND LOCAL GOVERNMENTS https://t.co/RRBUv0Yr29

— Claudia Sahm #SaveThe600 GET MORE MONEY OUT (@Claudia_Sahm) September 6, 2020
Daniel Lacalle
Daniel Lacalle, chief economist Tressis SV, shared an article on how the Indian economy is heading towards a K-shaped recovery, which will widen the gap between sectors, companies as well as people.
The K-shaped recovery is already indicated through the healthy stock market, while millions have lost their jobs. The Covid-19 pandemic is expected to increase India's fiscal deficit and public debt apart from three years of lost growth and decline in new investment.
Indian economy is heading for a K-shaped recovery and it won't be a pretty sight https://t.co/QWR5vg6uWp via @ThePrintIndia

— Daniel Lacalle (@dlacalle_IA) September 6, 2020
Adam Tooze
Adam Tooze, Director of European Institute, shared an article on how Japan will handle the rift between China and the US. China is one of Japan's biggest markets where Japanese firms have more than $130bn in assets. Further, 26% of profits for these firms are linked to China through suppliers and customers.
The cold war between the US and China is forcing Japan to consider the risk associated with trading with China rather than opportunities. The country has already issued certain restrictions on foreign direct investment in China and started diversifying its supply chains to other countries.
The article notes that majority of these Japanese firms are in wait and see mode until the elections in the US. The scope of sanctions that the US may issue on China will only become evident after the new government is formed, the article added.
Can Japan Inc navigate rift between China & USA?
Geopolitics & politics clouds Cn-Jp relations but $300 bn in trade & $130bn in Jp assets in Cn are at stake. Jp firms make > profits in Cn than in US. Main issue long-term is Cn tech competition.https://t.co/jHV5zV8UEA pic.twitter.com/2JGh0fpsXn

— Adam Tooze (@adam_tooze) September 6, 2020
James Picerno
James Picerno, editor of US Business Cycle Risk Report, shared an article on how the number of layoffs in the US is falling but the number of permanent job losses is rising. The unemployment rate in the US fell below 10% for the first time since March.
The fall in unemployment rate looks promising but may not indicate a robust growth as a major part of the new jobs added were due to temporary hiring for the US Census. Further, job growth in the private sector is falling as industries such as leisure and hospitality have been severely impacted by the pandemic.
Creating jobs for the unemployed people may prove difficult going forward as majority of these people have permanently lost their jobs.
Double-edged sword for the labor market: US layoffs are falling, but the share of permanent losses is rising, which suggests "a slow-moving unemployment crisis coming," predicts Martha Gimbel, an economist @ Schmidt Futures. https://t.co/eLDB9ytqLI pic.twitter.com/2FC9lHWbjY

— James Picerno (@jpicerno) September 6, 2020