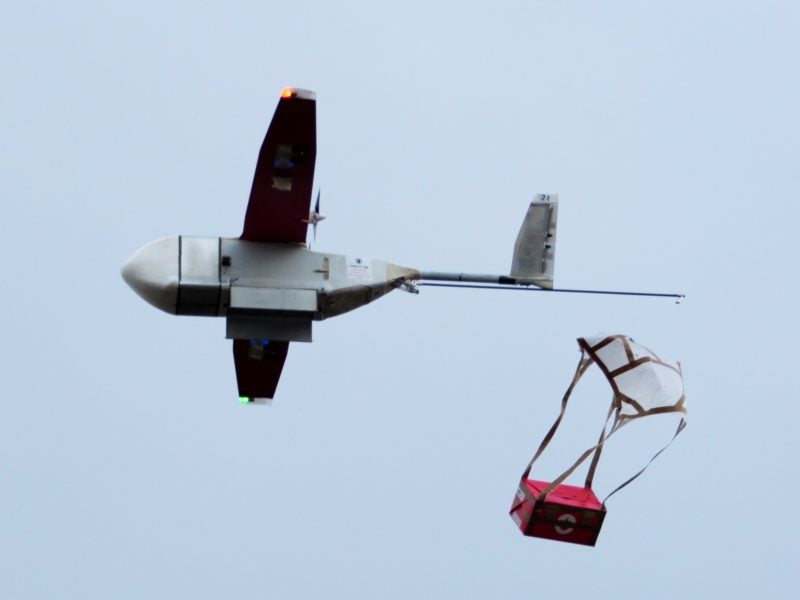 Economists believe that despite poor healthcare systems marked by lack of ventilators, intensive care unit beds, and funds, Rwanda has emerged as a clear winner in the fight against Covid-19, reporting low mortalities and virus spread through community participation, equity, trust and patient centrism.
Steve Keen
Steve Keen, an economist and author, shared a Project Syndicate article on Rwanda has set a shining example of how to fight the coronavirus pandemic and safeguard public health as against other advanced economies who have been struggling to battle the virus spread and associated morbidities.
The article notes how low and technologically less advanced economies like Africa have not only survived the pandemic but provide lessons on how to manage crises in the future. Despite weak health systems and warnings, these countries have been resilient in their fight against the coronavirus pandemic.
Rwanda rebuilt its healthcare system after the 1994 genocide, and just 26 years later, has emerged as a world leader in responding to the pandemic. For instance, Covid-19 death tolls in the US exceeded 330,000 out of a population of 330 million, while Rwanda reported just 62 deaths amongst a population of 12.3 million.
While some of the world's richest and most technologically advanced countries have struggled to contain the spread and morbidity of COVID-19, #Rwanda has set a shining example of how to manage a pandemic and safeguard public health, writes @agnesbinagwaho. https://t.co/iPt0xWcD3p

— Project Syndicate (@ProSyn) January 7, 2021
Adam Tooze
Adam Tooze, director of the European Institute, shared an article on the Peruvian government inking a deal with pharmaceutical company Sinopahrm, to supply one million doses of the Covid-19 vaccine to the country this month. Peru has been working with the company on its phase 3 trials, with Peru's National Institute of Health overseeing the procurement and 11,000 volunteers already vaccinated since the start of the trials in September.
Francisco Sagasti, the Peruvian President, stated that the phase 3 trials conducted in the country were crucial and made it better to avail the coronavirus vaccine and verify its effectiveness among the population.
The Sinopahrm vaccine trials are currently being carried out at the Cayetano Heredia Peruvian University and the National University of San Marcos. According to reports, Peru has reported over 1 million Covid-19 cases and over 37,000 deaths.
After working with Sinopharm on its Phase III trials, Peru orders a million doses for delivery this month. Crucial to addressing one of worst crises in Western Hemisphere. https://t.co/6OB9TM2xLv pic.twitter.com/CUsLkZV2Gr

— Adam Tooze (@adam_tooze) January 7, 2021
Howard Archer
Howard Archer, chief economic advisor to the EY ITEM Club, shared an article on how around 4,000 financial firms were at a risk of collapsing due to the coronavirus pandemic, according to the Financial Conduct Authority (FCA). The UK regulator surveyed 23,000 financial firms last year to check their resilience during the coronavirus pandemic and found small and medium-sized firms to be the most vulnerable.
Sheldon Mills, the FCA's executive director of consumers and competition, further stated that these and approximately 30% had the potential to cause damage in case of heightened risks of failure.
The survey also reported a drop in liquid assets such as cash among payments and electronic money, insurance intermediaries and brokers, and investment management firms, which is required during a downturn.
The FCA, however, cautioned interpreting the survey's results, as it was conducted only among those financial firms that are regulated by the FCA. Additionally, the survey took place before the government's extension of the furlough schemes, the announcement of new restrictions and vaccine developments, the article noted.
FCA survey identifies some 4,000 #UK #financial services firms that are considered vulnerable – mainly small & medium-sized. Up to 4,000 financial firms could fail due to #COVID, says UK regulator https://t.co/P724ZhNHCe

— Howard Archer (@HowardArcherUK) January 7, 2021