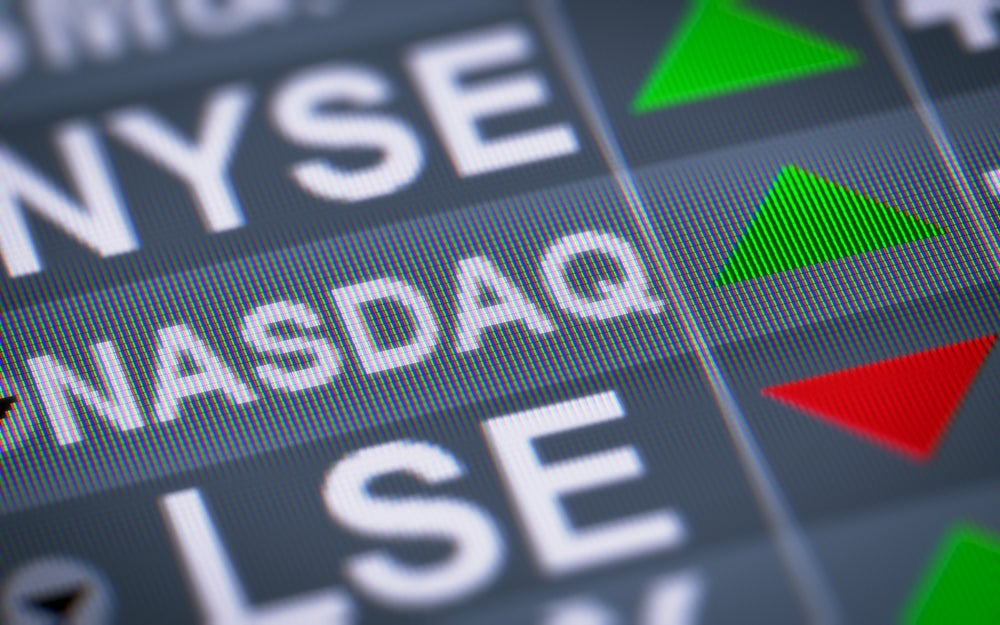 Precision medicine-focused Gemini Therapeutics has completed a business combination transaction with Foresite Capital's special purpose acquisition company (SPAC) FS Development Corp (FSDC).
The deal was initiated in October 2021 and has now been completed after approval by the boards of Gemini and FSDC. This business combination means Gemini is a public company that can start trading its shares on the Nasdaq.
Gemini CEO Jason Meyenburg says: "Becoming a publicly traded company via the merger with FSDC is not different from a traditional IPO. On a day-to-day basis there is minimal impact to our operations aside from the requirements of being a public company.
"Gemini chose to pursue this path to a public company as it was a strong alternative during a period of uncertainty in the capital markets, and allowed us to build a high-quality investor group committed to advancing our programs, including lead candidate GEM103, into 2023."
The company's GEM103 is a precision medicine to treat age-related macular degeneration (AMD), a genetically defined, progressive retinal disease that is a common cause of irreversible blindness.
FSDC and Gemini as a combined company
"Gemini is pleased to have completed the merger with the Foresite SPAC," says Meyenburg. "Foresite Capital is a top-tier healthcare investor led by Jim Tananbaum, who is now a member of Gemini's Board. We're grateful to have the support and resources to execute on our development plan for GEM103 and additional research activities."
The gross proceeds from the business combination transaction total $216m, which includes cash proceeds of $121m from FDSC's trust account and $95m from private investment into public equity (PIPE) investors led by Foresite. Other investors that participated in the PIPE financing include Fidelity Management, Acorn Bioventures and the Tavistock Group's Boxer Capital.
Meyenburg notes that Gemini will use this capital to "fund development of GEM103 through late-stage development in genetically-defined dry AMD, while expanding our progress in other indications, such as wet AMD patients with macular atrophy". He also hopes the funding will allow Gemini to progress its other candidates in ocular and renal diseases into clinical development.
Gemini's work on AMD
Gemini's founding premise is that a large proportion, around 40%, of AMD patients have mutations in human complement factor H protein (CFH).
"CHF plays a key role in regulating the pathway and hyperactive terminal complement in these patients," says Meyenburg. "Through treatment with functional CFH, GEM103, it is possible to restore regulation of the complement system and achieve homeostasis." By restoring the functionality of the CHF protein, GEM103 has the potential to restore AMD patients' retinal health.
Meyenburg is very proud of GEM103's progress to date. Gemini is currently trialling GEM103 in a Phase IIa study of dry AMD patients with a CFH risk variant. The Food and Drug Administration recently awarded Gemini fast-track designation for GEM103 in this indication. The company has initiated a separate Phase IIa study in wet AMD.
Foresite Capital CEO and FSDC president and CEO Jim Tananbaum said: "Gemini's impressive work with patients losing their vision because of genetically-driven macular degeneration is the reason we knew they were the right candidate to merge with FSDC.
"We are excited about the potential to help further develop innovative new treatment options for patients."