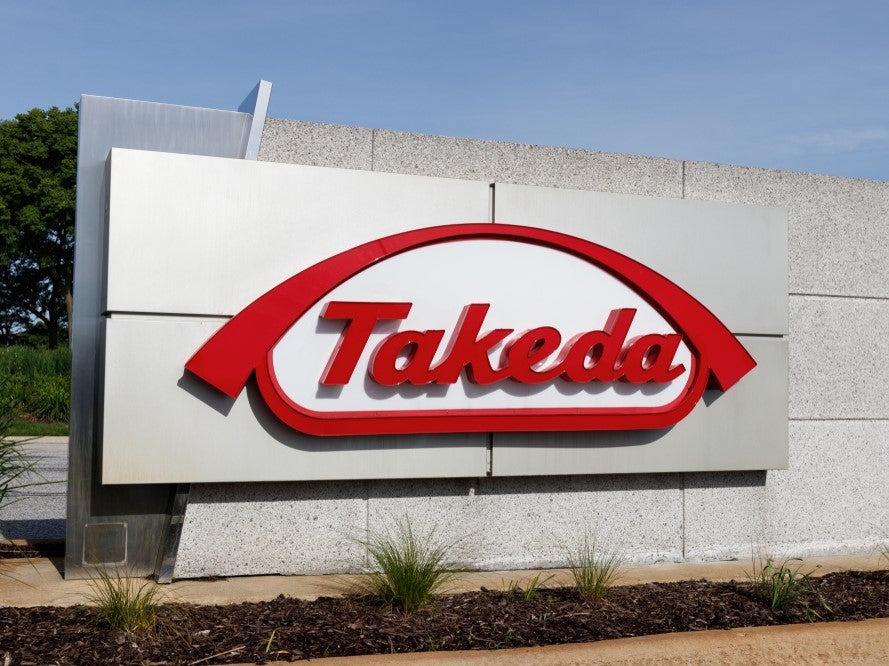 At the United European Gastroenterology (UEG) congress in Barcelona, Spain, Japanese pharma giant Takeda presented real-world safety data for its gut-selective biologic Entyvio (vedolizumab), compared to anti-TNFα biologics, in patients with gastrointestinal (GI) diseases ulcerative colitis (UC) and Crohn's disease (CD).
First approved in 2014 in Europe and the US, Entyvio is a humanised monoclonal antibody acting to antagonise the α4β7 integrin, a mediator of GI inflammation.
Entyvio differs from anti-TNFαs because it is a "selective, rather than systemic" biologic therapy, explains Takeda Global Gastroenterology Outcomes Research head Michelle Luo.
She notes the aim of this real-world data was to supplement clinical trial data already collected by Takeda about Entyvio, to support physicians in making more informed treatment decisions for their patients.
What were the real-world findings?
In the real-world retrospective chart review study EVOLVE, which analysed data from 1,000 biologic-naïve patients, the incidence rates of both the first occurrence of a serious adverse event and serious infections, including GI infections, were much lower for those treated with Entyvio, compared to patients treated with any of four comparator anti-TNFα therapies.
The treatments in question are AbbVie's Humira (adalimumab), Janssen's Remicade (infliximab) and Simponi (golimumab), as well as UCB's Cimzia (certolizumab pegol).
The incidence rate of the first serious adverse event for Entyvio was 4.6, compared to 10.3 for the anti-TNFα therapies. The frequency of serious infections was 1.4 for Entyvio and 2.6 for the anti-TNFαs, with only 1% of Entyvio patients experiencing a gastrointestinal infection, compared to 4.3% of the anti-TNFα patients.
The EVOLVE trial data builds on results from a recent head-to-head study between Entyvio and Humira, the best-selling drug in the US. Luo notes: "Our VARSITY study looked at Entyvio versus one particular anti-TNFα and only in UC. [However,] the EVOLVE study broadens into the whole anti-TNFα class and is not just in UC, but CD as well."
Benefits of Entyvio real-world data for patients
Although not originally intended for investigational purposes, "this real-world study helps to enhance our overall understanding around Entyvio relative to the anti-TNFα class," particularly in terms of "how the drug is working in real-world, practice settings," Luo explains.
This, in turn, helps the treating physician and patient to better evaluate different treatment and improve their clinical management of these two GI inflammatory conditions. The positive results of the EVOLVE trial are also undoubtedly commercially significant for Takeda.
Luo concludes: "Real world data is very useful for all diseases, but it is very important for the GI space because UC and CD are chronic conditions." This means that patients benefit from better understanding of the long-term benefit of the drugs, which is the advantage of post-marketing real world studies as a supplement to clinical trials.