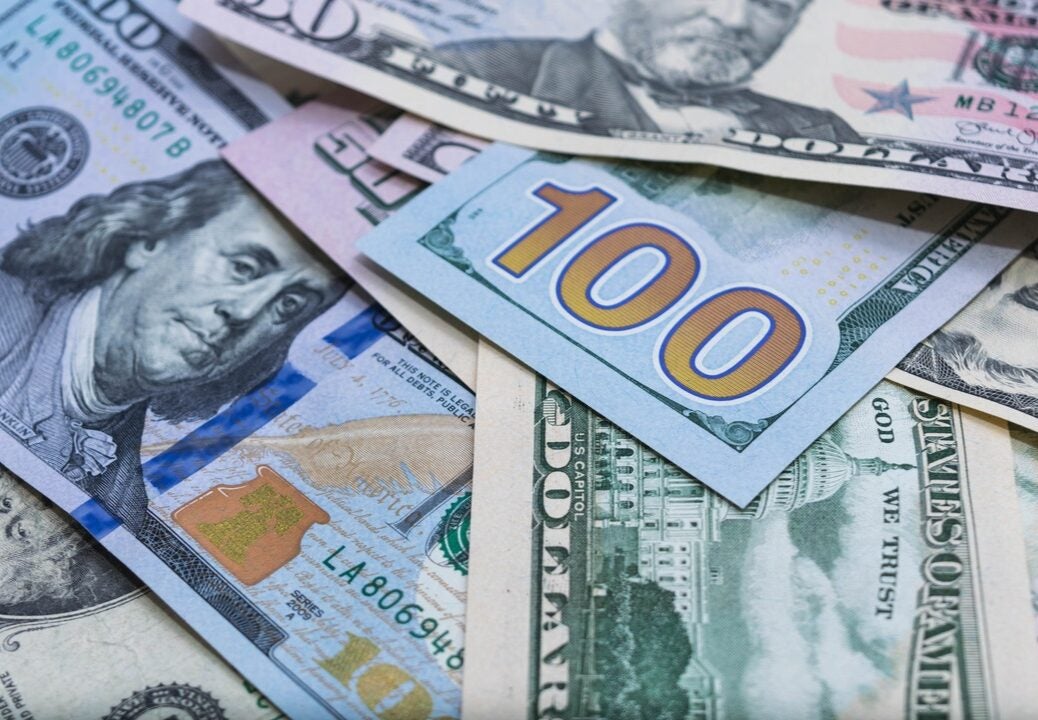 The weakening of the US dollar and the new policies proposed by the Federal Reserve led to speculations that the US dollar is losing its dominance as a global currency. However, there is 'push back' that these speculations are exaggerated because 'there are no other contenders' for a reserve currency. Macroeconomic influencers share their views on the Covid -19 impact.
Daniel Lacalle
Daniel Lacalle, an economist and author, tweeted on how the US dollar index lost 10% since March and the speculations surrounding its collapse as a reserve currency. He noted that these speculations are false and that the US dollar index has weakened only relative to the Euro and the Yen.
Lacalle added that the status of the US dollar as a reserve currency is not at risk as there is no other contender. The Euro is at risk of redenomination due to political and economic issues and the Yuan cannot be considered as a global currency until the country maintains capital controls.
The US Dollar Index has lost 10% from its March highs and many press comments have started to speculate about the likely collapse of the US Dollar as world reserve currency due to this weakness.

These wild speculations need to be debunked.

— Daniel Lacalle (@dlacalle_IA) September 10, 2020
Ian Bremmer
Ian Bremmer, a political scientist and author, shared an article on how the UK government plans to rewrite the terms negotiated for its exit from the European Union (EU). The article noted that such a move may breach international law.
UK's exit agreement provided Northern Ireland the same trade rules as the rest of the EU, which was a primary condition included in the Good Friday Agreement signed in 1998 between the UK and Republic of Ireland.
The new terms of the agreement may alter these guarantees putting an open Irish border in jeopardy. Further, the US may not support any moves that block the borders between the Republic of Ireland and Northern Ireland. Any future US-UK free trade agreement may be undermined by the UK's plans to renegotiate the terms of its exit, the article noted.
Boris Johnson's government came under fire this week after signaling that it would rewrite negotiated terms for the UK's exit from the EU. #WhatWeAreWatching@gzeromedia https://t.co/rvARlpuR0h

— ian bremmer (@ianbremmer) September 10, 2020
Prof. Steve Hanke
Prof. Steve Hanke, economist at Johns Hopkins University, shared an article on how New York City's Metropolitan Transportation Authority (MTA) is struggling to stay afloat. The MTA is posting losses of $200m per week as fare revenues and tolls are continuing to fall.
Fewer passengers are using public transportation due to the Covid-19 pandemic. Passenger numbers are 75% below the numbers in 2019. Federal funding of $12bn may help the MTA survive through the year and the next. Without funding, the MTA may need to resort to drastic measures including 40% reduction in subway and bus journeys.
In addition, several capital projects may be delayed, employees may be laid off and fares will likely be increased. The MTA has been facing fiscal problems for more than a decade and the new challenges are complicating existing issues.
#NewYork's @MTA is the poster child of failing public transport. Decades of mismanagement left the MTA saddled w/ debt & it's lost $200m/wk during the pandemic. W/ crumbling #Infrastructure and no repairs in sight, the MTA is the epitome of gov't failure.https://t.co/R8ZOqxBfQu

— Steve Hanke (@steve_hanke) September 10, 2020
Adam Ozimek
Adam Ozimek, chief economist at Upwork, shared an article on the challenges faced by the restaurants industry in the US amid the Covid-19 pandemic. Bars and restaurants have been held responsible for outbreaks in some of regions in the US due to the close proximity and enclosed spaces in these established spaces.
Public health experts have noted that continued restrictions on these spaces are essential to prevent any further spike in infections. Shuttering these businesses for too long can drive thousands of them into bankruptcy.
A more focussed strategy that can allow restaurants to open with outdoor dining and allowing bars to remain partially open along with federal aid is essential for the industry to survive, the article noted.
Restaurants, bars, and other in-person businesses need further aid more than they need loosening restrictions. Which also happens to be best for society as well. https://t.co/7cWcwHK9H1

— Adam Ozimek (@ModeledBehavior) September 10, 2020
wonkmonk
wonkmonk, an economic policy activist, shared an article on how global output has been growing but the pandemic still casts a shadow on the forecasts. The worldwide Purchasing Manager's Index (PMI) surveys for August indicated the fastest growth during the year.
The JPMorgan Global PMI increased from 51 in July to 52.4 in August, which is the highest increase recorded since March 2019. The PMI indicate an expansion of 3% in the annual rate of GDP.
The global PMI had declined to an all time low of 26.2 in April, following lockdown measures implemented across the world.
Global growth accelerates but virus worries cloud outlook https://t.co/SwXsXsO8T6 https://t.co/hh84mvz2o7

— wonkmonk (@wonkmonk_) September 10, 2020
Free Report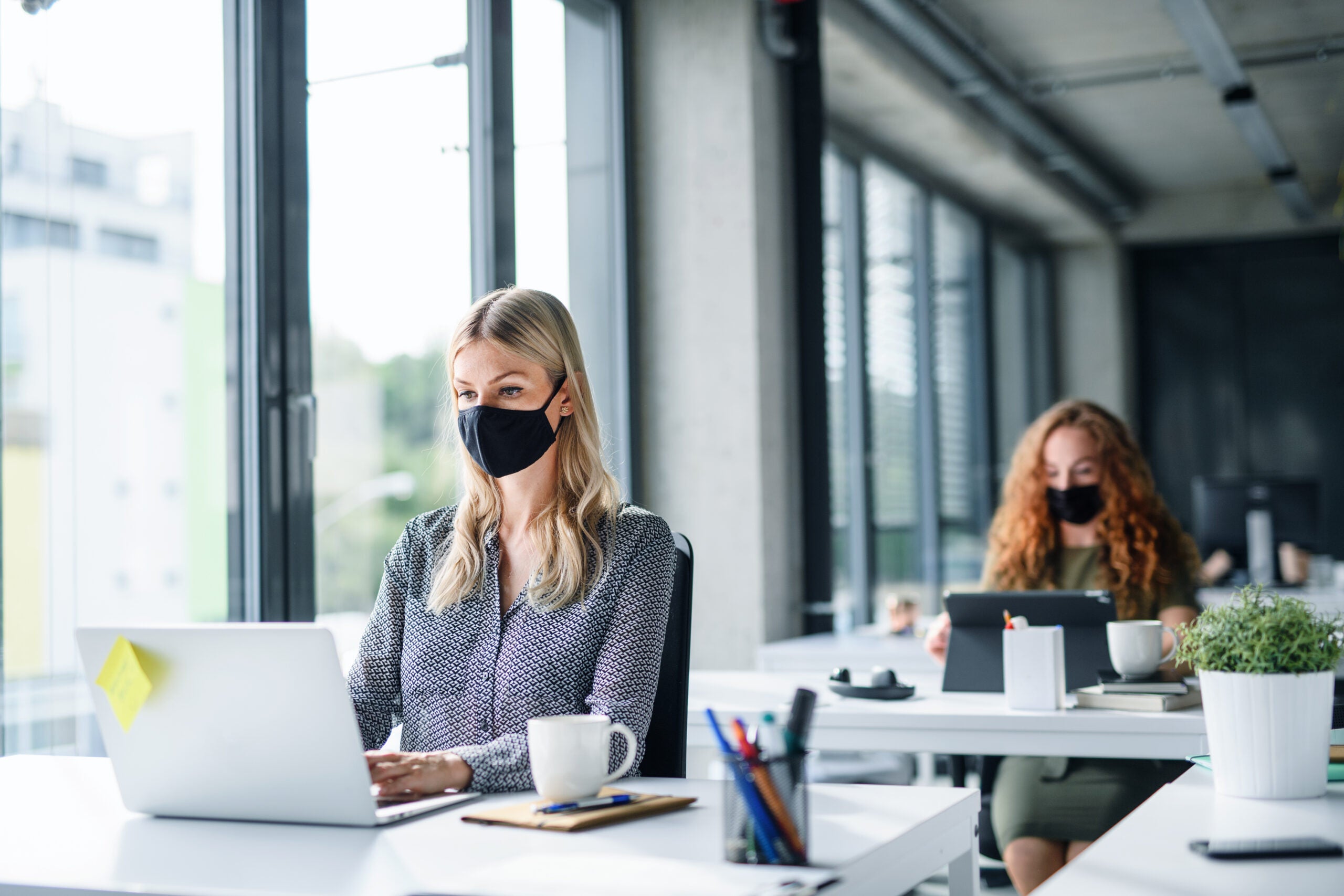 Navigate your business through the 'new normal'
COVID-19 continues to dominate headlines the world over. It has already affected our lives forever. The way we work, shop, eat, seek medical advice, and socialize will all be different in the future. Quite how different remains to be seen, but all industries must plan for multiple eventualities.
Faced with an explosion of conflicting information on how to plan and implement successful recovery strategies, decision-makers are in dire need of a single, reliable source of intelligence. 
GlobalData's COVID-19 Executive Briefing gives you access to unparalleled data and insights to successfully navigate the uncertain road to recovery across the world's largest industries. Understand every aspect of this disruptive theme by delving into:
 COVID-19 infection update, with statistics on the spread, testing by country, as well as the latest data on vaccines and therapeutic developments

 
Economic impact overview, covering stock market indices, GDP, unemployment rates, policy responses & GlobalData's economic recovery scorecards

 

Sector developments, with access to sector insight summaries, cross-sector indices and the leaders and laggards in each industry vertical

 
Whatever your company's imminent strategic plans, the long-lasting impact of COVID-19 must not be overlooked. Find out how to futureproof your business operations – download our report today.
by GlobalData