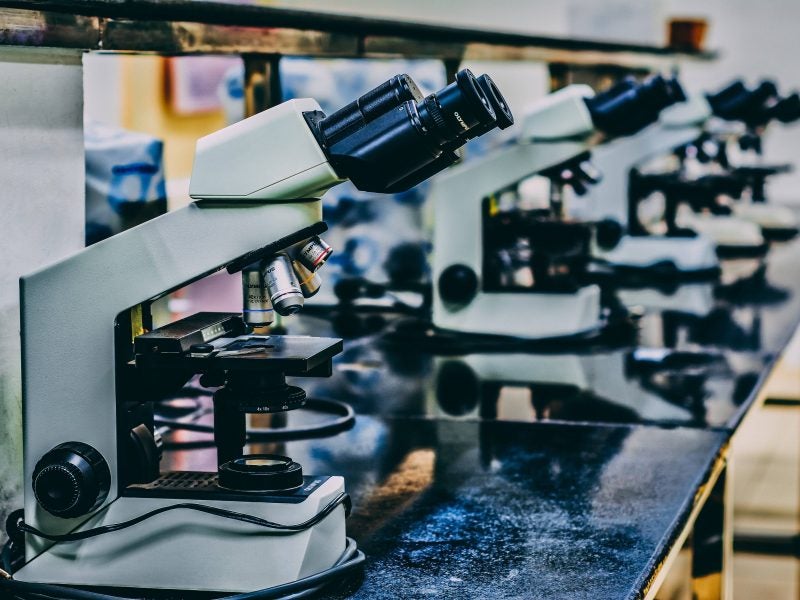 Veeva Systems, a cloud computing company focusing on the pharma and life sciences industry, held its annual European Research and Development (R&D) summit in Barcelona on 12 June.
The core theme of the conference was a three-fold commitment to allow companies "to focus on the difficult talk of developing a drug, and not worry about the software having your back", as noted by Veeva Europe president Chris Moore during his keynote speech.
The three commitments aiming to transform the future of clinical development were having "best-of-breed" applications and software, "unify[ing] that software within suites", such as clinical, regulatory and quality, and then creating a single connected environment where the individual applications and suites work together from a single point of entry, so companies only have to learn how to use one system.
The platform developed by Veeva to unify applications across a range of suites is called Veeva Vault. It is divided into four different component parts: clinical data management, clinical operations, quality and regulatory. At the beginning of 2018 there were nine applications across the five components, with two more launched during the year.
Veeva Vault: new product launches
Veeva has made a commitment to offer the best products through continuous innovation and release at least three new global products into Veeva Vault every year.
The company's vice-president of development cloud strategy Rik van Mol noted that last year it had announced plans to move into the safety space. Since then Veeva has built a team is launching safety as its own component in the US in August and by Christmas in Europe. Initially only four companies will have access to the safety applications, allowing for the processes to be improved before a larger roll out.
Other products launched during the conference keynote by van Mol were Vault Payments as part of the clinical component and Vault Training in the quality component. The aim of Vault Payments is to simplify payments to clinical trial sites; a full customer launch is expected in December 2019.
Vault Training ensures companies are compliant with relevant regulations and are audit ready. It will be rolled out by the end of 2019 in both the US and Europe.
The benefits of a unified platform
Bringing a drug to market is extremely costly – it can cost up to $2bn to bring a drug to commercial launch – and is becoming more and more time-consuming. Driving much of this inefficiency is a lack of communication and a disconnection between the various of actors involved in the process.
Merck senior-vice president of global regulatory affairs and R&D quality Jacques Mascaro believes the industry must look to technology to streamline clinical development and regulatory processes. Pharma needs a platform that can make sure all actors in the process can communicate and share data easily.
Stitching together disconnected systems is not a practical solution, as noted by Veeva vice-president of Vault Clinical Jim Reilly. AstraZeneca clinical transformation lead Anders Persson agrees, saying clinical development needs to be brought into the 21st century to "bring new medicines to patients fasters", which is the ultimate goal.
The challenge of uniting systems and data
The industry's current legacy systems were described by AstraZeneca clinical programme manager Debbie Brook as not being fit for purpose, whereas Veeva Vault is forward-looking and fit for the future.
This is particularly because of Veeva's commitment to continually improve existing applications, as well as develop new ones.
Despite the clear benefits of unifying across clinical, regulatory and quality segments, there are challenges to practically implementing the entire unified Vault platform.
As Veeva clients, including AstraZeneca and GE Healthcare, attested to during presentations at the summit, implementing one segment of Veeva Vault takes between one and two years to complete.
This is because it requires a complete paradigm shift in how a company's employees and its partners work, as well as the need to sort through and migrate huge amounts of data. This aspect means that it is not necessarily simple to introduce a second segment of Veeva Vault after implementing the first.