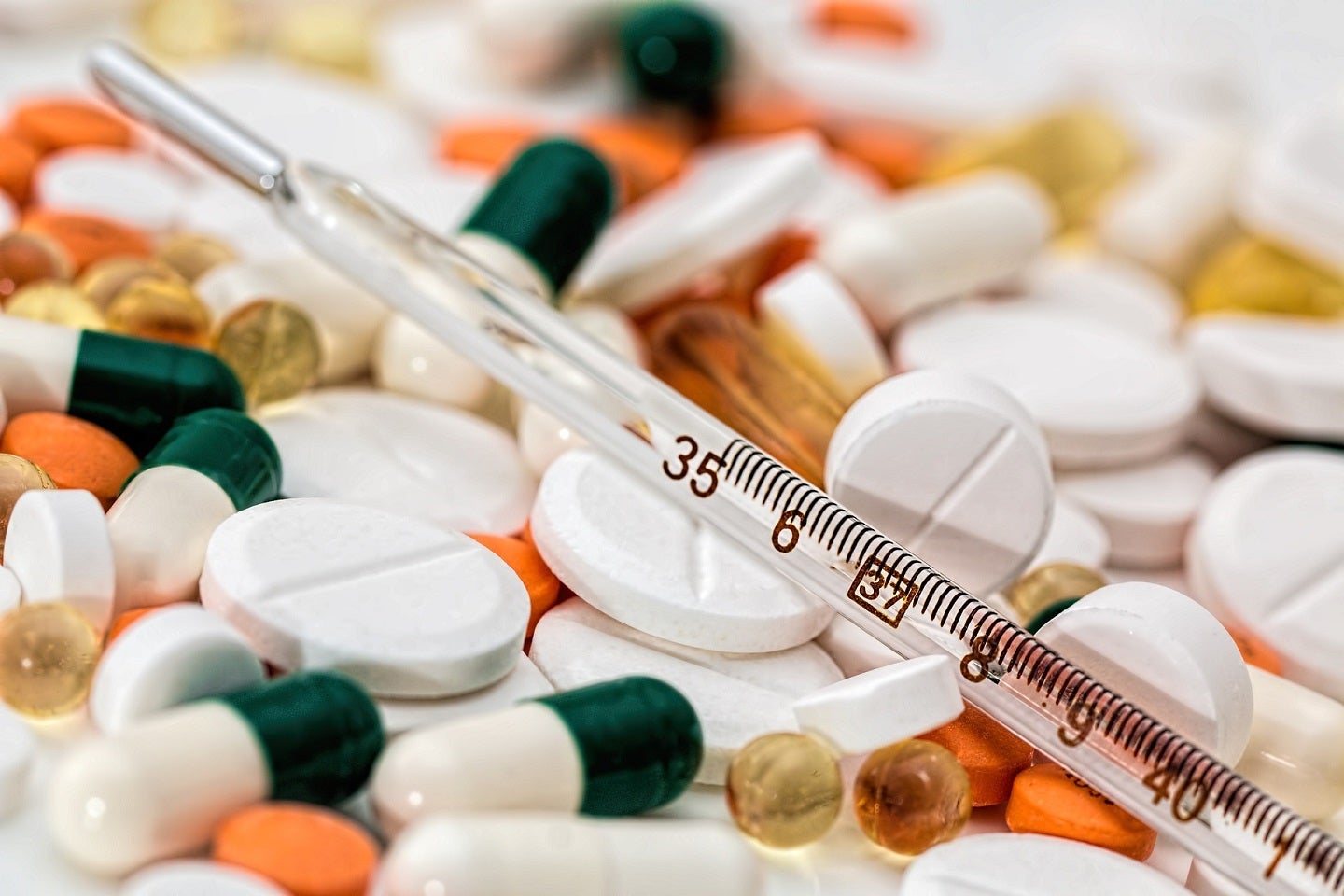 German biotechnology firm 3B Pharmaceuticals (3BP) has entered into a licensing agreement with Novartis Innovative Therapies for its fibroblast activation protein (FAP)-targeting peptide technology.
The deal provides Novartis with exclusive rights across the globe to create and commercialise therapeutic and imaging solutions for 3BP's entire FAP-targeting peptide technology, including FAP-2286.
3BP receives an initial payment of $40m, and $425m as development, regulatory and commercial milestone payments. Tiered royalties on net sales are also included in the deal.
3BP continues to hold specific rights to develop its FAP-targeting imaging technology for diagnostic applications.
FAP-2286 is being investigated as a peptide-targeted radionuclide therapy. It is capable of targeting FAP, a significant theranostic target with expression across various types of cancers.
FAP-2286 marks the first peptide-targeted radioligand therapy aiming at FAP to enter clinical development, along with the respective imaging agent.
The therapy candidate is currently under evaluation in the Phase l LuMIERE clinical trial.
3BP nuclear medicine and imaging head Dr Christiane Smerling stated: "We believe the new agreement with Novartis is an ideal partnership for the further clinical development of FAP-2286 for the benefit of patients with many different types of cancer."
In 2019, 3BP reached a licence and collaboration deal with Clovis Oncology to support the development of a peptide-targeted radiotherapy and imaging agent targeting FAP.