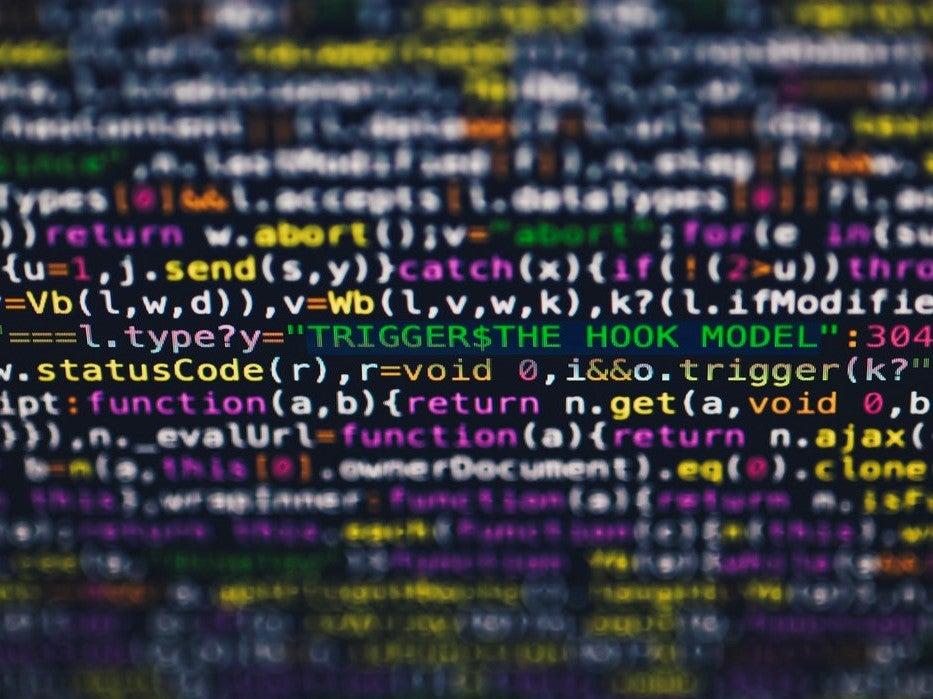 At a World Malaria Day event in Paris, four technology companies have announced they will contribute $4.3m in technical support to healthcare non-profit PATH's Visualise No Malaria project. The companies in question are Tableau, Mapbox, Exasol and Alteryx.
The project aims to support governments in sub-Saharan Africa by providing access to real-time data and analytics in order to bolster and speed up decision-making and resource deployment.
PATH CEO and president Steve Davis said: "Successful malaria elimination programs require accurate data that moves faster than the disease itself—to help shorten the distance and time it takes to find and treat cases, and even to predict risk and direct resources before cases occur.
"We're excited to continue working with our technology partners to expand the support and tools governments need to get the upper hand in controlling and eventually eliminating a disease that still kills more than 400,000 people every year."
This builds upon the success of a pilot programme launched in Zambia in 2015 by PATH, the Tableau Foundation and the Zambian Ministry of Health. Tableau claims this has led to an 85% drop in malaria cases and 92% drop in malaria-related deaths in the south of the country.
The Visualise No Malaria tools have been replicated in Senegal, leading to a 60% decline in malaria in the North Senegal population in only two years. Using the $4.3m in technical support, there will be further expansion into Senegal, as well as into neighbouring The Gambia and three other countries in Southern Africa.
Tableau Foundation global head Neal Myrick said: "Data and analytics are only as valuable as the ability of a decision-maker to use them.
"Since the outset of the Visualize No Malaria initiative, we've seen countries and communities develop incredibly effective resources for fighting malaria and other complex health issues."
The Alteryx for Good programme will contribute a data science and analytics system, as well as one site training, while Exasol's in-memory analytics database will compress data into low resource, lower bandwidth setting for use in the field.
Mapbox creates mapping tools and geospatial data. Its CEO Eric Gundersen said: "Our company's roots began with global development projects in Afghanistan, Congo, Haiti, and the United States, so the mission of Visualize No Malaria is very close to our hearts.
"We built these tools to help people understand context in data so they can solve problems. It's incredible to see people use these platforms to literally save lives."