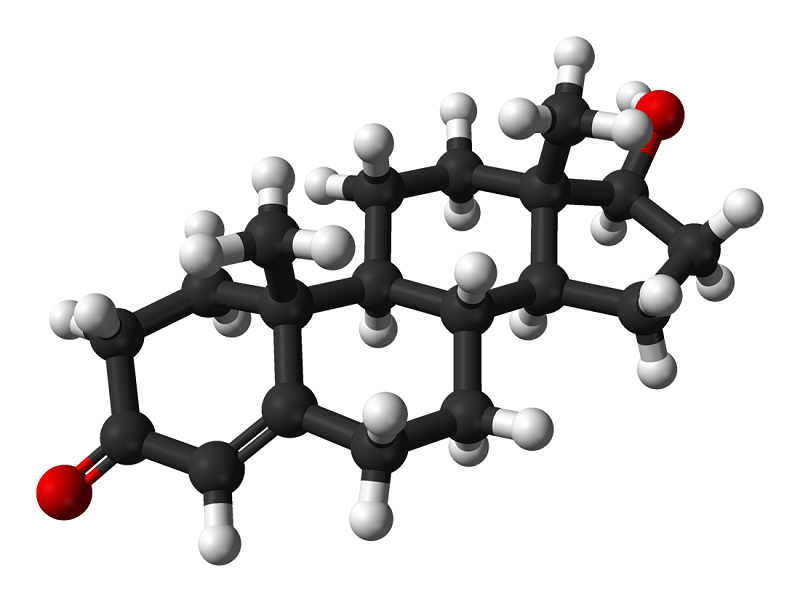 A federal judge in Illinois has ordered AbbVie to pay $5m after a man claimed that the company's drug AndroGel caused him to suffer a heart attack.
This was a retrial after the verdict of the first trial in December, in which the plaintiff Jesse Mitchell was awarded $150m in punitive damages, was dismissed by a district judge as 'logically incompatible'.
AndroGel is approved by the US Food and Drugs Administration for the treatment of hypoadism, a condition in which sufferers produces no or very low testosterone in conjunction with an associated medical condition.
The man alleged that the manufacturers of the testosterone replacement therapy misleadingly marketed their drugs after he suffered a heart attack in 2012 after being treated with AndroGel.
He claimed that AbbVie has falsely marketed the drug as safe for the treatment of age-related hypogonadism─low testosterone levels in the blood caused by the normal male aging process.
AbbVie was also accused of failing to provide adequate warnings about testosterone replacement therapy increasing the risk of venous thromboembolisms (blood-clotting injuries in the veins) and cardiovascular injuries such as heart attacks and strokes.
Although the jury did not find AbbVie strictly liable after the 13-day trial, the judge did find that the company had acted negligibly, and awarded $3m in punitive damages.
More than 6000 similar lawsuits have been filed, 4000 against AbbVie, with drug companies accused of misleading marketing over the risks of testosterone replacement therapy that is claimed to be linked to heart attacks, strokes and blood clots.
In October 2017 a judge ordered AbbVie to pay over $140m to a man who claimed the drug had caused him to have a heart attack.
In January, A federal jury in Chicago refused to award money to a man who alleged that AndroGel caused him to have a pulmonary embolism.
Endo, Auxilium, GlaxoSmithKlein have also settled lawsuits related to testosterone replacement therapy.