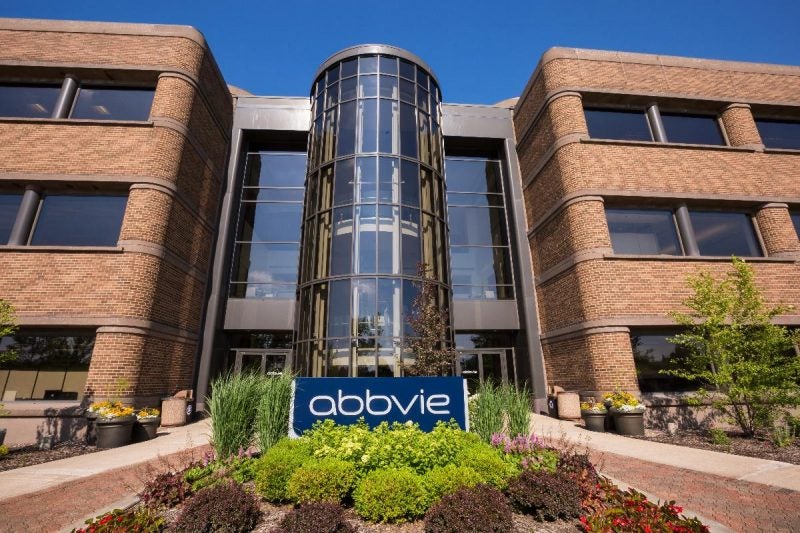 AbbVie and Calico Life Sciences have expanded their partnership to discover, develop and commercialise novel treatments for age-related diseases such as neurodegeneration and cancer.
The companies initially entered a research and development (R&D) alliance in 2014. This collaboration was extended for the first time in 2018 and the latest deal is the second expansion.
Through the alliance, Calico leverages advanced technology and computing expertise for discovery-stage research and development.
AbbVie offers scientific and clinical development support and will provide its capabilities to market the products arising from the partnership in the future.
Since 2014, the parentship has generated about 20 early-stage programmes targeting disease states in areas of immuno-oncology and neurodegeneration.
The AbbVie-Calico alliance also facilitated fresh insights into the biology of ageing, AbbVie noted.
Three neurodegeneration and cancer targets were progressed to clinical trials by the companies, which also have a robust preclinical pipeline.
The immuno-oncology target, including two protein tyrosine phosphatase non-receptor type 2 (PTPN2) inhibitors, is presently being analysed in Phase I trials.
PTPN2 inhibitors work on various phases in the cancer immunity cycle.
As per the agreement, the alliance will expand next year for three more years.
Furthermore, Calico will carry out the research and initial development activities until 2025 as well as progress projects under the alliance into Phase IIa trials by 2030.
AbbVie will continue offering support to Calico in its initial R&D activities and after Phase IIa trials completion, will hold an option to handle late-stage development and commercial activities.
The companies will equally split expenses and profits and will each provide funds of another $500m to the partnership.
AbbVie Discovery vice-president Gerry Fox said: "The extension of this collaboration enables Calico's world-class scientists and the AbbVie Discovery team to continue to build on the transformative research we've done and advance more preclinical and clinical programmes that have the first-in-class potential."
Last month, AbbVie exercised its exclusive option to acquire Teneobio subsidiary TeneoOne and its drug, TNB-383B for relapsed or refractory multiple myeloma treatment.
In another development, AstraZeneca partnered with Regeneron to research, develop and market small molecule compounds that target G protein-coupled receptor 75 (GPR75) to potentially treat obesity and associated co-morbidities.
The R&D expenses and potential profits in the future will be shared evenly by the companies.