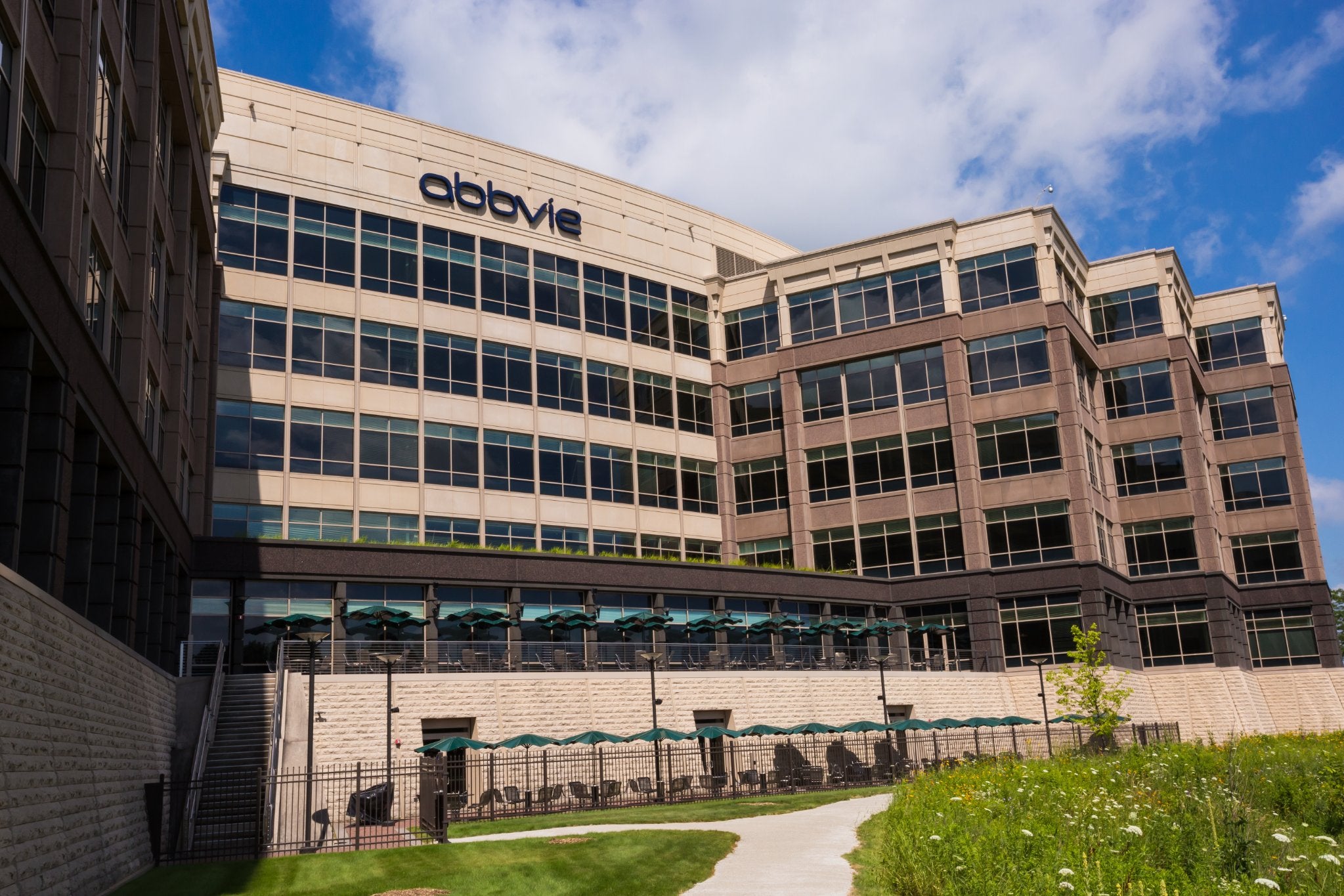 AbbVie has signed an exclusive, collaboration and option agreement for the development and commercialisation of Caraway Therapeutics' small molecule candidates to treat Parkinson's disease and other related conditions.
The deal covers Caraway's therapeutics that target TMEM175, a potassium ion channel required for lysosomal function associated with Parkinson's as well as additional neurodegenerative diseases.
Mutations that cause loss of function in TMEM175 are known to decrease lysosomal efficiency in a subpopulation of Parkinson's patients.
These mutations can occur at an earlier age of disease onset or higher dementia risk compared with idiopathic Parkinson's.
According to the collaboration agreement, Caraway will continue to work on its small molecule modulators of TMEM175. The company will use its drug discovery platform and lysosomal biology and cellular clearance mechanisms expertise.
AbbVie will contribute to the partnership via its disease biology, clinical development and global commercialisation capabilities.
AbbVie Neuroscience Discovery vice-president Eric Karran said: "TMEM175 is a compelling genetically validated target for which Caraway has developed a promising drug discovery programme.
"Collaborating with Caraway to advance TMEM175 modulators has great potential to fit with AbbVie's efforts to develop transformative treatments for patients with neurodegenerative diseases."
In connection with the deal, AbbVie will make a $17m upfront cash payment to Caraway.
AbbVie also has an option to licence the programme and carry out the investigational new drug (IND)-enabling studies, clinical development and commercialisation after Caraway finishes some pre-clinical research and development activities.
Caraway may get up to $267m in upfront and future option payments and development milestones. It is also eligible for other regulatory and commercial milestones and royalties on worldwide sales.
The company holds the option to join in product development in exchange for higher royalty rates.
Caraway Therapeutics CEO Martin Williams said: "We are looking forward to collaborating with AbbVie to develop novel TMEM175 modulators and bring new hope to patients suffering from Parkinson's and other neurodegenerative disorders."
In February, AbbVie signed a collaboration and licensing agreement with Caribou Biosciences for chimeric antigen receptor (CAR)-T cell therapeutics.