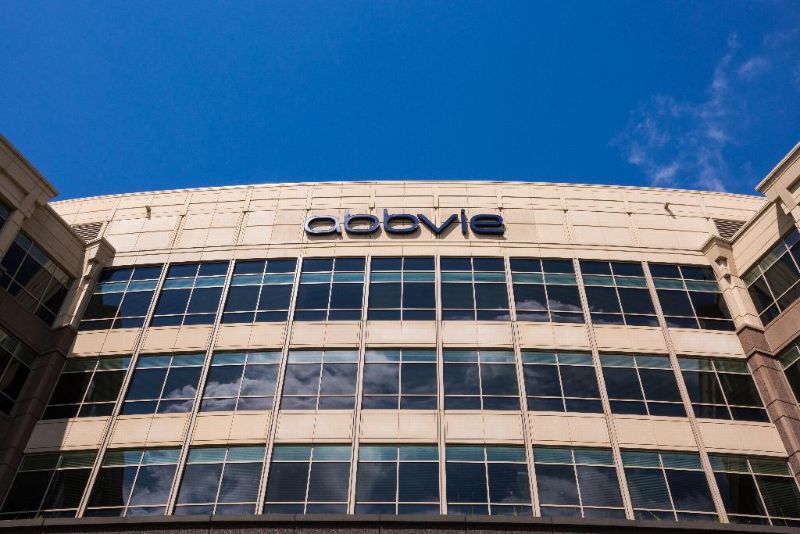 AbbVie has entered an option and licence partnership with Harpoon Therapeutics for exclusive, global rights to a multiple myeloma asset HPN217.
HPN217 is designed by Harpoon as a tri-specific T-cell Activating Construct (TriTAC), acting on B cell maturation antigen (BCMA).
Harpoon's TriTAC platform generates T-cell engagers, which target solid tumours and hematologic malignancies.
The deal provides AbbVie with an option to licence the drug candidate. Harpoon will carry out development through phase I / II clinical trials.
If AbbVie chooses to exercise its option, the company will be responsible for all future clinical development, manufacturing and commercialisation.
The licence and option agreement is said to be worth up to $510m in upfront, option and milestone payments, along with royalties on commercial sales globally.
Harpoon Therapeutics president and CEO Gerald McMahon said: "Harpoon has built a unique and proprietary biologics platform that utilises the cancer patient's own immune system to attack cancer. HPN217, targeting BCMA, is poised to advance to clinical development for the treatment of multiple myeloma.
"We believe AbbVie is the ideal partner for Harpoon to support the advancement of our BCMA programme given the commercial focus of AbbVie in the treatment of this cancer."
The partners also expanded their ongoing discovery alliance, first formed in October 2017, to add up to six targets.
Under the agreement, AbbVie will obtain exclusive rights to develop and commercialise two TriTAC molecules engineered for two specific targets.
Furthermore, the company has an option to choose up to four additional targets.
For each of the selected targets, Harpoon may get up to $310m in an upfront payment, development, regulatory and commercial milestones, as well as sales royalties.
The partners will perform certain initial research and discovery activities for each target. Subsequently, AbbVie will assume responsibility for development and commercialisation.
AbbVie vice-president Mohit Trikha said: "Harpoon's BCMA TriTAC holds promise for myeloma patients, and their novel drug development engine, combined with AbbVie's development expertise, has the potential to generate innovative new medicines for patients with cancer."