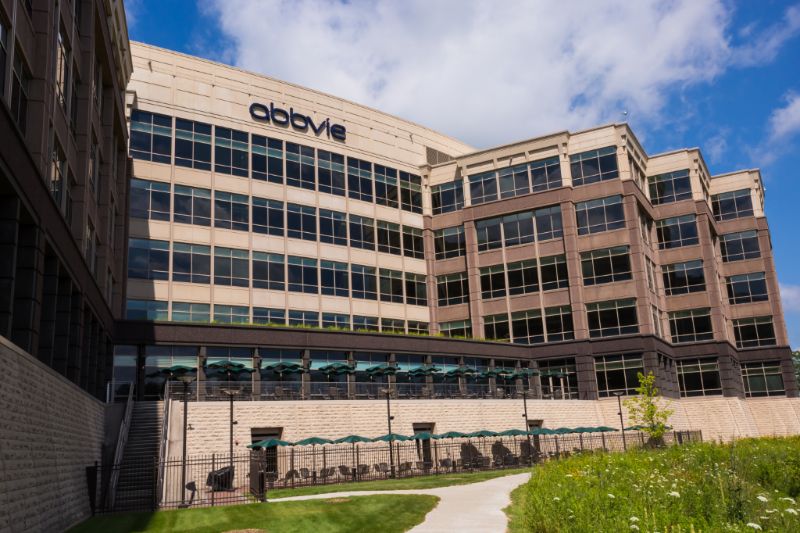 Visit our Covid-19 microsite for the latest coronavirus news, analysis and updates
---
Follow the latest updates of the outbreak on our timeline.
A clinical trial in Covid-19 patients in China has yielded no therapeutic benefits with AbbVie's HIV drug combination of lopinavir and ritonavir, marketed as Kaletra.
Findings from the randomised, controlled trial, conducted in 199 patients, have been published in the New England Journal of Medicine.
The primary endpoint of the study was the time to clinical improvement. The medication failed to improve the condition or prevent the death of severely-affected Covid-19 patients, compared to standard care.
Furthermore, patients treated with lopinavir and ritonavir had more gastrointestinal side effects. Treatment with the combination was stopped early in 13 patients due to adverse events.
A statement from the study publication said: "In hospitalised adult patients with severe Covid-19, no benefit was observed with lopinavir-ritonavir treatment beyond standard care. Future trials in patients with severe illness may help to confirm or exclude the possibility of a treatment benefit."
Earlier this month, AbbVie announced plans to evaluate HIV medicine Kaletra / Aluvia (lopinavir / ritonavir) as Covid-19 treatment.