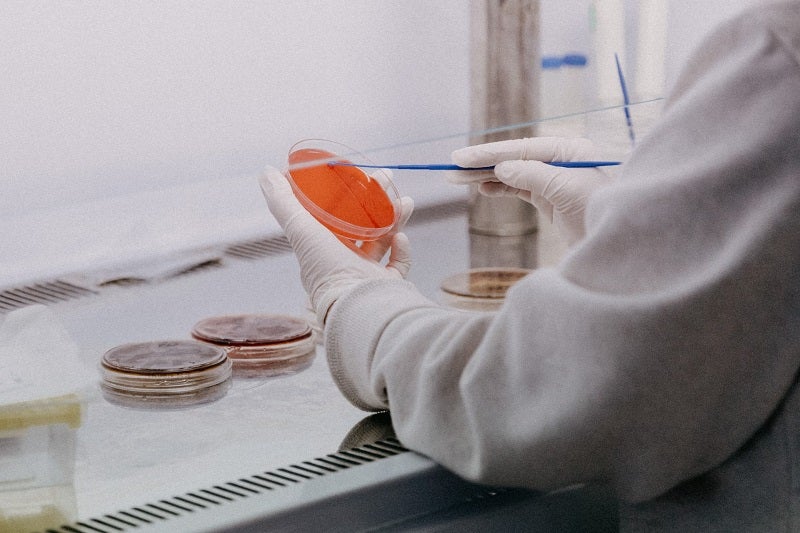 AbbVie has entered a global collaboration and option agreement with Immunome to discover new antibody-target pairs for cancer treatment.
The multi-year collaboration will use Immunome's Discovery Engine to discover up to ten new antibody pairs arising from three specified types of tumours.
Under the deal, AbbVie will have the option to buy global rights for the antibodies. The company will make $30m in upfront payment to Immunome.
Immunome will also receive up to $70m in additional platform access payments based on AbbVie's continued use of the Immunome platform.
Additionally, the company will be eligible for up to $120m in development and first commercial sales milestones per target.
AbbVie oncology discovery research vice-president Steve Davidsen said: "Partnering with Immunome represents AbbVie's commitment to developing and commercialising novel treatment approaches for solid tumours.
"Immunome's approach has the potential to unlock novel cancer biology and yield multiple therapeutic candidates. We look forward to utilising their Discovery Engine to enhance our existing oncology pipeline."
The Discovery Engine can identify new therapeutic antibodies as well as their targets using memory B cells that are isolated from patients.
Through screening, the platform enables broad functional evaluation of patient memory B cell repertoires for identifying new target-directed antibodies.
Immunome president and CEO Purnanand Sarma said: "AbbVie shares our vision of harnessing the power of the human immune response to yield novel and first-in-class therapeutics that represent a shift in the cancer discovery paradigm.
"This collaboration fits well within Immunome's strategy to maximise the new drug discovery potential of our Discovery Engine through partnerships across multiple therapeutic segments, in addition to advancing our own proprietary pipeline."