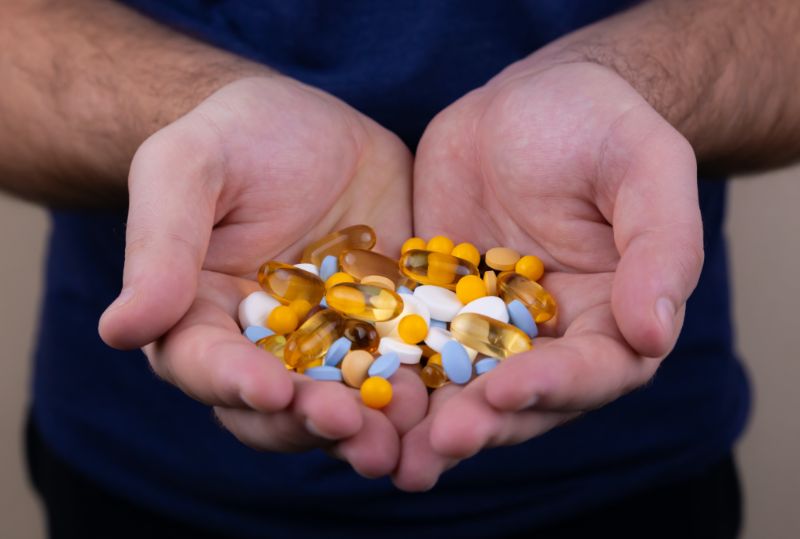 AbbVie has collaborated with Jacobio Pharmaceuticals for the development and commercialisation of SHP2 inhibitors that act on an important node in cancer and immune cells.
SHP2 is a key protein mediator of cellular signalling via RAS / MAP kinase pathway. Several tumours have genetic mutations that lead to abnormal cancer cell growth, which depends on SHP2 activity.
The protein mediator is also involved in cytokine generation and immune cell response. SHP2 inhibition is believed to exhibit dual effects by decreasing cancer cell growth and regulating immune responses to produce anti-tumour activities.
Jacobio has designed its early clinical-stage SHP2 assets, JAB-3068 and JAB-3312, to selectively inhibit SHP2 activity.
Jacobio Pharmaceuticals CEO and chairman Yinxiang Wang said: "We look forward to a productive collaboration with AbbVie focused on rapidly advancing this novel SHP2 first-in-class therapy as a new approach for multiple cancer types.
"I am confident that this partnership will strengthen our R&D capabilities and ultimately bring benefits to cancer patients."
As part of the deal, AbbVie will receive an exclusive license to the SHP2 portfolio. Jacobio will carry out early global clinical trials of JAB-3068 and JAB-3312 while AbbVie will fund R&D activities.
After completion, AbbVie will be responsible for development and commercialisation worldwide.
Jacobio holds an option to solely develop and commercialise the SHP2 programme in mainland China, Hong Kong and Macau. This option can be exercised before the launch of registrational trials.
AbbVie early development oncology vice-president and head Mohit Trikha said: "Jacobio's SHP2 programme has the potential to treat cancer patients across many tumour types.
"By targeting a key node in both cancer and immune cell signalling pathways, SHP2 inhibition, both as a monotherapy and potentially in combination with other agents, may rapidly advance new treatment options for cancer patients."