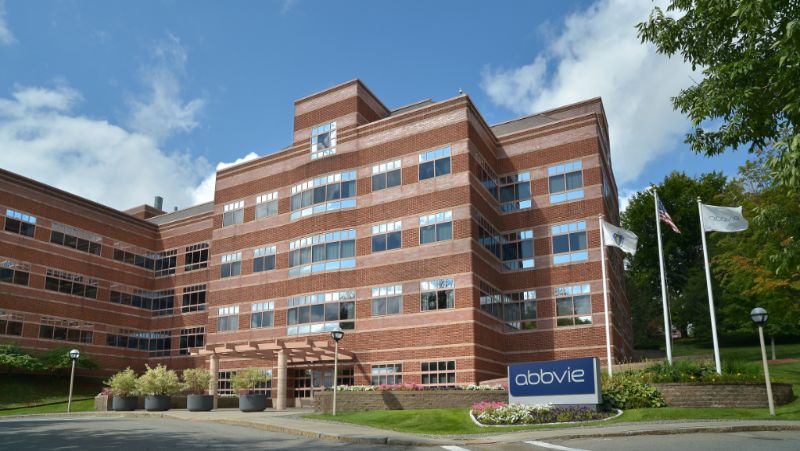 AbbVie has teamed up with non-profit biomedical research and drug discovery organisation Scripps Research to create cancer, immunology, neurology and fibrosis treatments, among others.
The pharmaceutical company first partnered with Scripps Research's drug discovery unit Calibr in June last year for the development of T-cell therapies to treat cancer.
Calibr designed a cell therapy programme that uses a modular 'switchable' CAR-T cell to regulate the CAR-T cell activation and antigen specificity.
AbbVie made an upfront license fee payment to Calibr and gained access to the CAR-T platform for up to four years. The company also received the option to develop additional cell therapies and licence Calibr's existing cell therapy programmes targeting haematological and solid cancers.
Scripps Research and Calibr CEO Peter Schultz said: "Based on our strong switchable CAR-T alliance launched in 2018, we feel the expanded relationship with AbbVie represents a robust path forward for some of our programmes, complementing a diverse ecosystem of innovation we've created over the past several years at Scripps to advance life-changing therapies."
As part of the latest partnership, Scripps Research will provide a select number of preclinical programmes each year for AbbVie to consider inclusion in the alliance.
The partners will also advance CD3 bispecifics against cancer targets selected by AbbVie.
Scripps Research will be responsible for pre-clinical research and development activities and, in some cases, Phase I clinical trials, while AbbVie has an exclusive option for further development and commercialisation.
If AbbVie decides to exercise the option to a given programme, the company will make additional payments to Scripps Research, including option exercise fees, development and commercial milestones and royalties.
Upon reaching a milestone, AbbVie will make undisclosed upfront and near-term milestone payments.
AbbVie oncology early development vice-president and head Mohit Trikha said: "This partnership with Scripps Research will collaboratively advance next-generation programmes, build stronger relationships with proven and emerging scientific leaders, and most importantly help us advance novel medicines for patients.
"We are eager to partner with Scripps on these assets as they enter the clinic over the next few years as Scripps has one of the strongest track records of any academic institution when it comes to advancing novel medicines for patients."
The partners have not disclosed specific financial details of the collaboration.