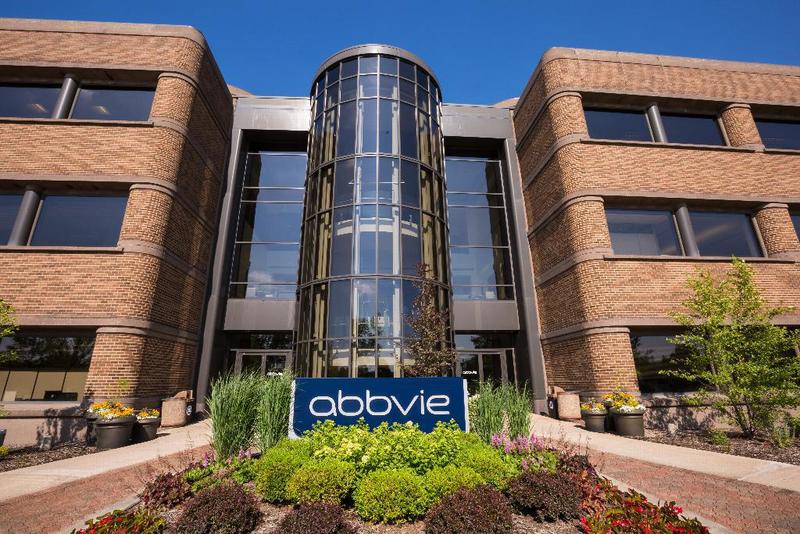 The US Food and Drug Administration (FDA) has approved AbbVie's Skyrizi to treat adults with moderate-to-severe plaque psoriasis.
Being developed in alliance with Boehringer Ingelheim, Skyrizi is designed to inhibit interleukin-23 (IL-23), which is associated with various chronic immune-mediated diseases.
The drug received its first regulatory approval in Japan for plaque psoriasis, pustular psoriasis, erythrodermic psoriasis and psoriatic arthritis. In the US, it is indicated for candidates for systemic therapy or phototherapy.
The FDA's approval is based on data from a global Phase III programme that involved the ultIMMa-1, ultIMMa-2, IMMhance and IMMvent clinical trials, which evaluated the safety and efficacy of the drug.
The majority of trial participants experienced 90% skin clearance (PASI 90) after one year.
At 16 weeks, 75% of the patients in the Skyrizi arm of the ultIMMa-1 and ultIMMa-2 trials achieved PASI 90, compared to those that were treated with placebo (5% and 2%, respectively). Complete skin clearance (PASI 100) was observed in 36% and 51% of the subjects that received the drug, compared to 0% and 2% in the placebo group, respectively.
After one year, 82% and 81% of participants on Skyrizi experienced PASI 90, while 56% and 60% achieved PASI 100, respectively. It was observed that most subjects that achieved PASI 90 and PASI 100 at week 16 retained the response after one year.
AbbVie vice-chairman and president Michael Severino said: "The approval of Skyrizi is an important advance in the treatment of adults with plaque psoriasis who are seeking high levels of durable skin clearance that can be maintained over time.
"Skyrizi builds on AbbVie's legacy in immunology, expanding our portfolio to help meet the evolving needs in psoriatic disease and reinforcing our continued pursuit of innovations that improve care for people living with immune-mediated conditions."
The announcement comes at a time when AbbVie's blockbuster drug Humira is set to face biosimilar competition following patent expiry.