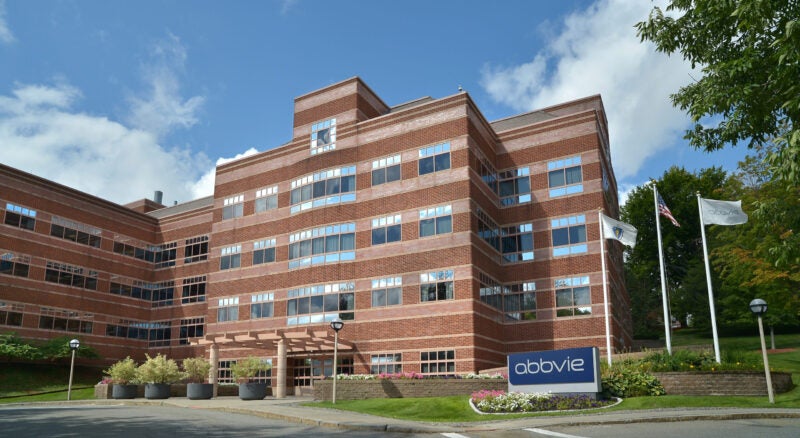 AbbVie has acquired Belgium-based company Syndesi Therapeutics in a deal worth up to $1bn, expanding its neuroscience portfolio.
According to the deal, shareholders of Syndesi will receive an upfront payment of $130m from AbbVie.
They are also entitled to get further contingent payments of up to $870m on meeting specific pre-set milestones.
Established in 2017, Syndesi focuses on developing new treatments that regulate synaptic activity to alleviate cognitive impairment symptoms.
With the acquisition, AbbVie will gain ownership of Syndesi's portfolio of new synaptic vesicle protein 2A (SV2A) modulators, including its lead small molecule, SDI-118.
The mechanism is now being studied to potentially treat cognitive impairment and other symptoms linked to various neurodegenerative and neuropsychiatric diseases such as major depressive disorder and Alzheimer's disease.
Presently in Phase Ib clinical trials, SDI-118 is being analysed for its potential ability to boost synaptic efficiency by acting on nerve terminals.
Cognitive impairment observed in various neuropsychiatric and neurodegenerative ailments is claimed to be triggered by synaptic dysfunction.
AbbVie R&D senior vice-president and chief scientific officer Tom Hudson said: "There is a major unmet need for new therapies that can help improve cognitive function in patients suffering from difficult-to-treat neurologic diseases.
"With AbbVie's acquisition of Syndesi, we aim to advance the research of a novel, first-in-class asset for the potential treatment of cognitive impairment associated with neuropsychiatric and neurodegenerative disorders."
In June last year, AbbVie exercised an exclusive option for the acquisition of TeneoOne, a Teneobio subsidiary.
Under the deal, AbbVie also gained access to TeneoOne drug, TNB-383B, indicated to treat relapsed or refractory multiple myeloma.