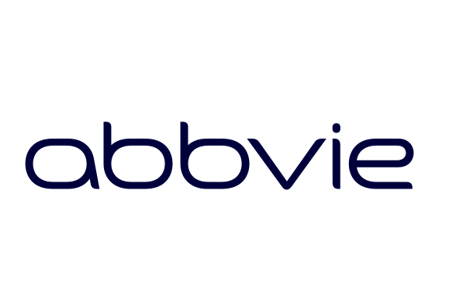 Following advice from an independent data monitoring committee, biopharma company AbbVie has ceased enrolment in its Tahoe trial evaluating Rovalpituzumab Tesirine (Rova-T) as a second line therapy for patients with advanced or metastatic small-cell lung cancer (SCLC).
The committee found that overall survival in the trial's Rova-T group was shorter than for the topotecan chemotherapy control group.
AbbVie executive vice-president of research and development and chief scientific officer Michael Severino said: "Patients are our first priority and we are deeply grateful to the patients and physicians who participated in this trial.
"We remain committed to discovering and developing transformative therapies for people living with cancer."
Individuals participating in the study can now make a decision alongside their doctors about whether they wish to continue treatment with the drug.
The TAHOE study is a phase III, randomised, open-label, two arm trial assessing the efficacy, safety and tolerability of Rova-T in SCLC patients with high levels of delta-like protein three (DLL3). The company notes that its decision is specific to the TAHOE trial and will not impact its other ongoing Rova-T studies.
The drug is an antibody-drug conjugate targeting DLL3, which is expressed in 80% of SCLC patient tumours. The protein is prevalent on tumour cells, but not healthy tissue.
This is not the first setback for AbbVie's Rova-T therapy; earlier this year, the company posted poor phase II results for the drug as a third line treatment for SCLC. In the TRINITY trial, Rova-T had a 16% response rate, a 5.6 month median overall survival rate and the average probability of patients being alive after 12 months of treatment was 17.5%.
The therapy is also currently being investigated for efficacy against neuroendocrine tumours and in combination with both Bristol Myers Squibb's Opdivo and Yervoy for SCLC. Opdivo was approved by the US Food and Drug Administration to treat metastatic SCLC in August this year.