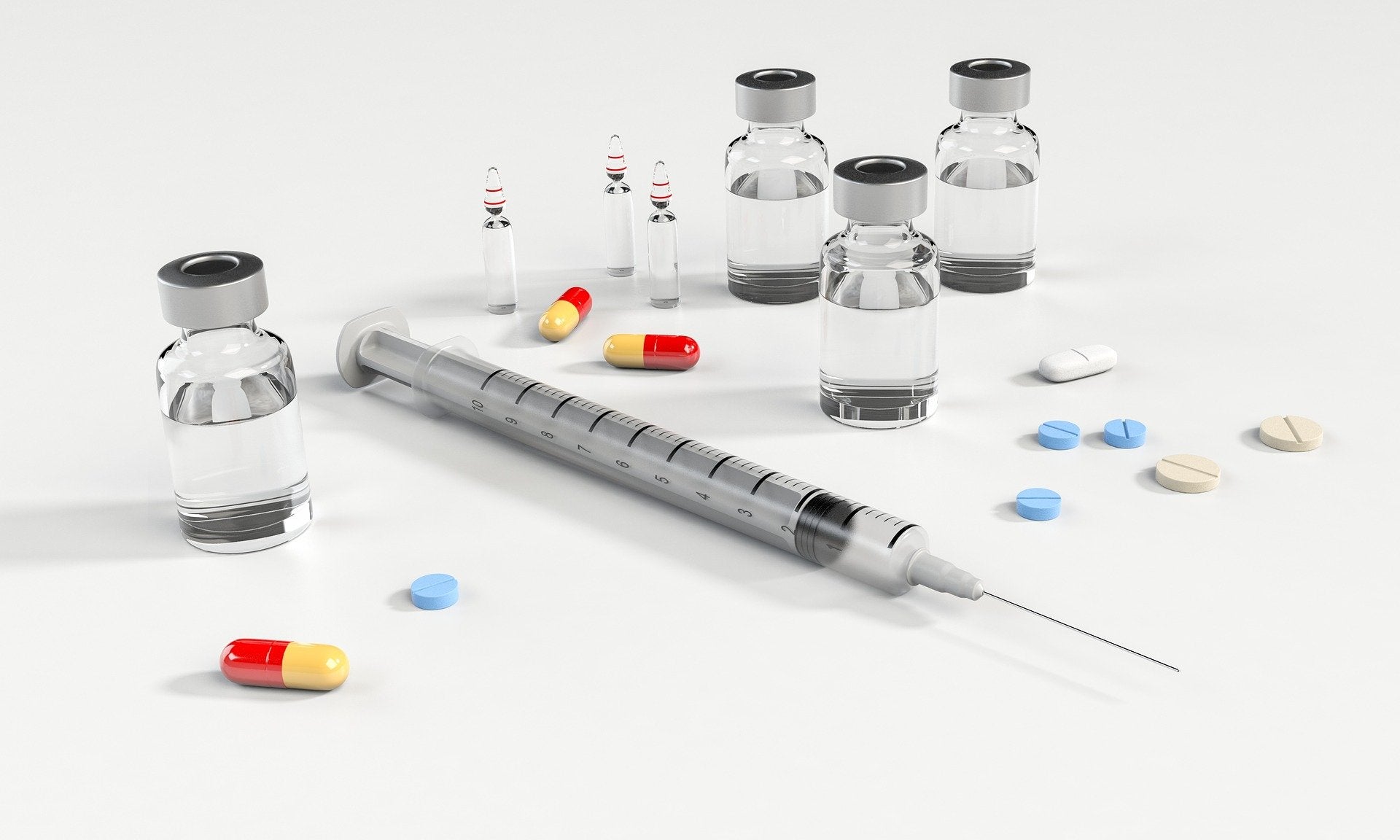 The Abingworth Clinical Co-Development Fund 2 (ACCD 2) has exceeded its target of $350m and closed at the hard cap.
ACCD 2 will be used to advance late-stage clinical programmes from pharmaceutical and biotechnology companies.
The company plans to invest in late-stage product financing. The fund will also invest via its co-development portfolio companies Avillion in the UK and SFJ Pharmaceuticals in the US.
These two companies fund and support implementation of clinical trials, utilising their operational proficiency to expedite trials and boost their quality. They are subject to clinical and regulatory risk, as well as get pre-negotiated returns when a drug receives approval.
Recently, the company raised $465m for the Abingworth Bioventures 8 (ABV 8) fund as well as more than $1bn to invest in life science firms in the US, UK and Continental Europe which develop treatments to possibly enhance human health.
Abingworth initiated the clinical co-development approach in 2009 by investing through its venture funds. In 2016, the Abingworth clinical co-development fund (ACCD 1) was unveiled.
So far, Abingworth had invested in 11 co-development deals with the help of Avillion and SFJ.
Of the seven completed investments, six provided pre-negotiated pay-outs to the fund while five lead to drug approvals by the US Food and Drug Administration.
Presently, the companies are collaborating with AstraZeneca, Apellis Pharmaceuticals, Nektar Therapeutics and PhaseBio Pharmaceuticals.
Abingworth managing partner Kurt von Emster said: "Our bespoke clinical co-development approach has succeeded as an alternative investment strategy since we pioneered the concept a decade ago, both in terms of generating returns for investors and gaining new product approvals.
"Our CCD programme enables biotech companies to avoid near-term equity dilution and enables resource-constrained pharma companies to pursue additional clinical projects."
With the latest fund closing, James Cornwall, who worked with Nuvelution and Quintiles, has joined Abingworth as a partner. Cornwall will be responsible for business development related to clinical co-development deals.
Also, PPD chairman and CEO David Simmons will serve as senior advisor to the company.