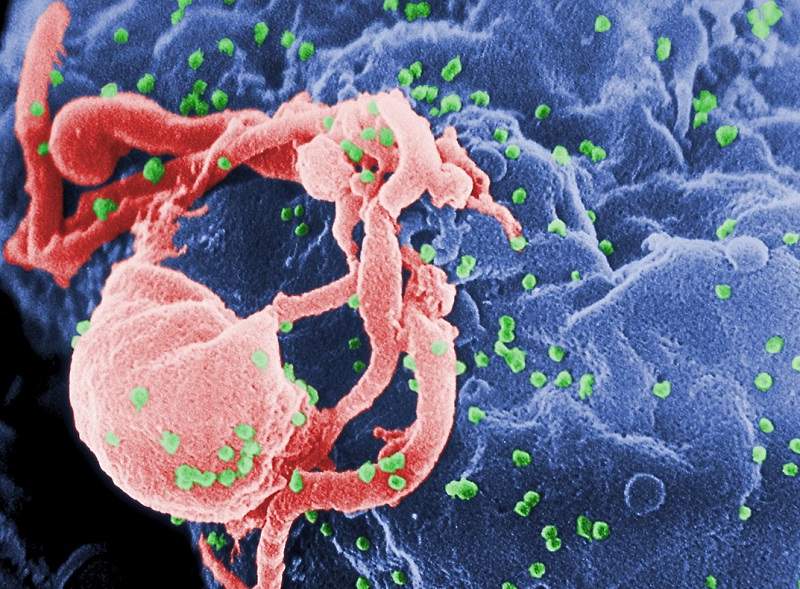 Biotech Abivax has released its 2017 full-year results, revealing success in clinical trials of a novel HIV drug candidate.
The Paris-based biotechnology company specialises in treatments that target the immune system in viral and inflammatory diseases and cancer.
One highlight of the report is the results from Phase IIa trials of the company's most advanced therapeutic candidate ABX464, which Abivax claims could be a potential key element for a functional HIV cure.
Clinical trials of the HIV drug candidate showed the first ever reduction of HIV reservoir in patients' blood observed in two independent ABX464 Phase IIa trials. After 28 days of treatment, a reduction in the percentage of the HIV reservoir in the blood was seen in eight out of nine patients.
These results provide a better understanding of the reservoir reduction in blood as well as in the gut, which is considered to contain the largest HIV reservoir in the body.
Abivax CEO Professor Hartmut Ehrlich said: "The company's most advanced therapeutic candidate has shown in two separate clinical trials that it reduces the HIV viral reservoir by up to 50% after only one month of treatment. This data clearly validates ABX464 as a key component of a potential functional cure in HIV patients.
"Top-line data after longer-term three-month treatment is expected in mid-2018 and, at around the same time, we anticipate filing the requests for regulatory authorisations in US and Europe to start Phase IIb testing of ABX464 in HIV patients. This data and plans forward substantiate the commitment of Abivax to improve the life of people with HIV."
Other highlights of the report include the announcement that Phase IIa proof-of-concept clinical trials for a potential anti-inflammatory candidate for ulcerative colitis are on track with over half of the patients recruited and the first patient already enrolled in the one year open-label extension study.
Novel antiviral molecules with potential for Respiratory syncytial virus, influenza, and dengue treatments were also discovered.
In terms of financial results, Abivax's operating loss was -€14.1m in 2017, significantly less than the -€18.2m loss in 2016. The net result amounts to -€11.2m in 2017 compared to -€14.3m in 2016.
The company, which only has 25 employees, attributes this improvement to a strict monitoring of spending planning, stringent monitoring of costs and resources and cash received from the 2016 research tax credit, as well as of the first milestone payment of the 2017 Bpifrance funding program.
Professor Ehrlich said: "2017 was an exciting year for Abivax, witnessing strong progress both in the development of our portfolio as well as from a financial perspective."