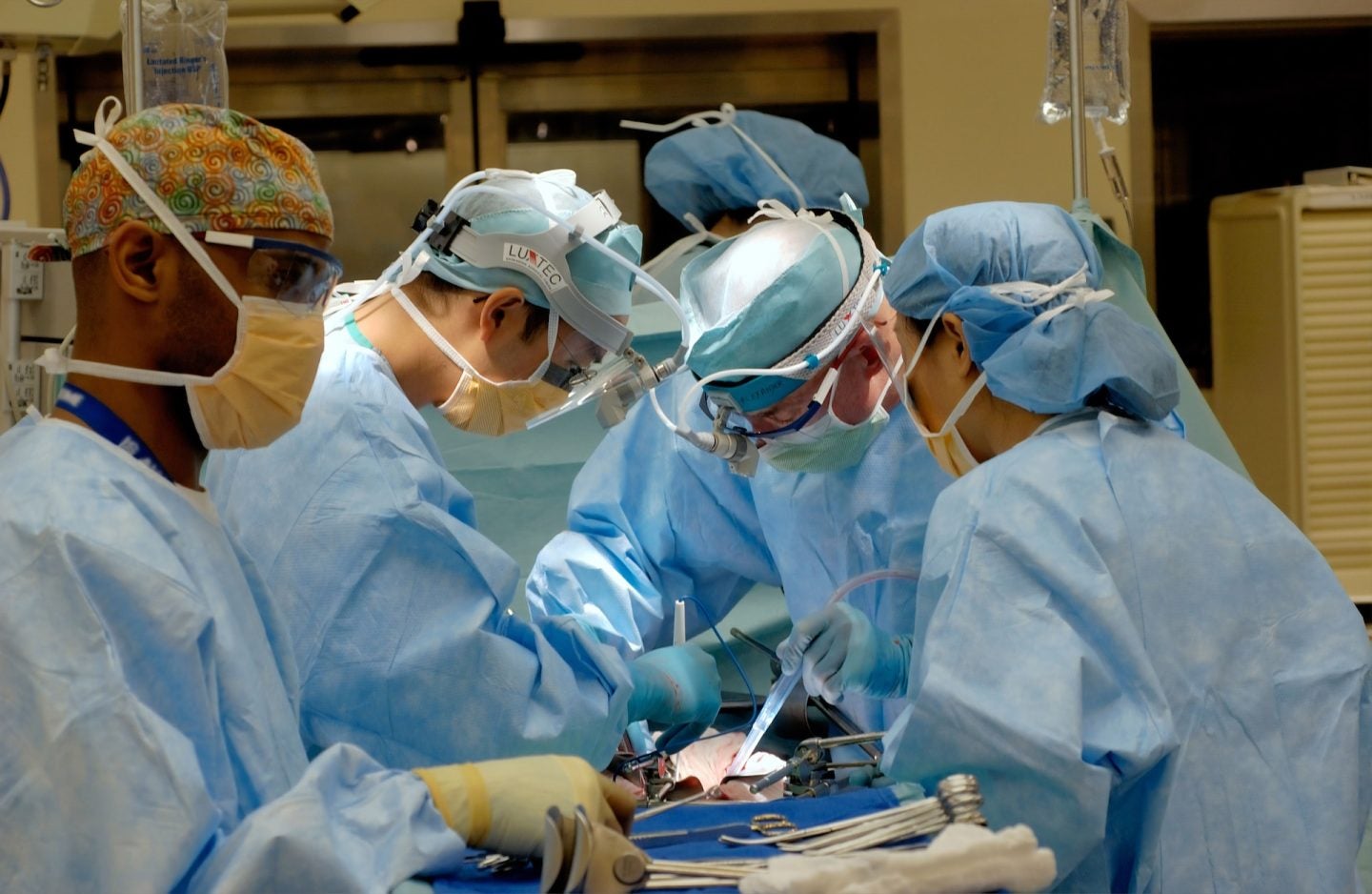 Ablaze Pharmaceuticals is set to develop a new GPC3-targeted peptide drug candidate for the treatment of liver cancer in China.
The company is licensing the first-in-class drug candidate under an existing deal with RayzeBio.
The agreement allows Ablaze to clinically develop and commercialise the drug in Greater China.
It is based on RayzeBio's specialisation in targeted radiotherapy (TRT) discovery and Ablaze's know-how in therapeutic product clinical development, as well as on the radiopharmaceutical infrastructure in China.
Ablaze Pharmaceuticals president and CEO Dr Alex Qiao said: "Liver cancer therapy is a significant unmet medical need in China, and existing treatment options are very limited and ineffective.
"An innovative drug specifically designed to treat liver cancer can greatly improve treatment outcome and bring huge clinical benefits to patients."
In pre-clinical models, the drug candidate showed potent and selective GPC3 attachment and rapid cellular internalisation, along with anti-tumour efficacy and sustained tumour-specific uptake.
Liver cancer is considered to be the third most common cause of cancer deaths and is the sixth most diagnosed cancer across the globe, according to Ablaze Pharmaceuticals.
China is estimated to have witnessed nearly half of the new cases and deaths worldwide, with more than 410,000 new cases and 390,000 deaths reported in 2020.
Beijing Cancer Hospital Nuclear Medicine professor and founding president of the Radiopharmaceutical Society of the Chinese Nuclear Society Dr Zhi Yang said: "GPC3 is a clinically relevant biomarker for diagnostic imaging and targeted therapeutics, as its expression is liver cancer-specific and absent from normal and other pathological liver tissues.
"Our research group has been collaborating with Ablaze on an investigator-initiated trial of a radiopharmaceutical drug candidate targeted on PSMA."