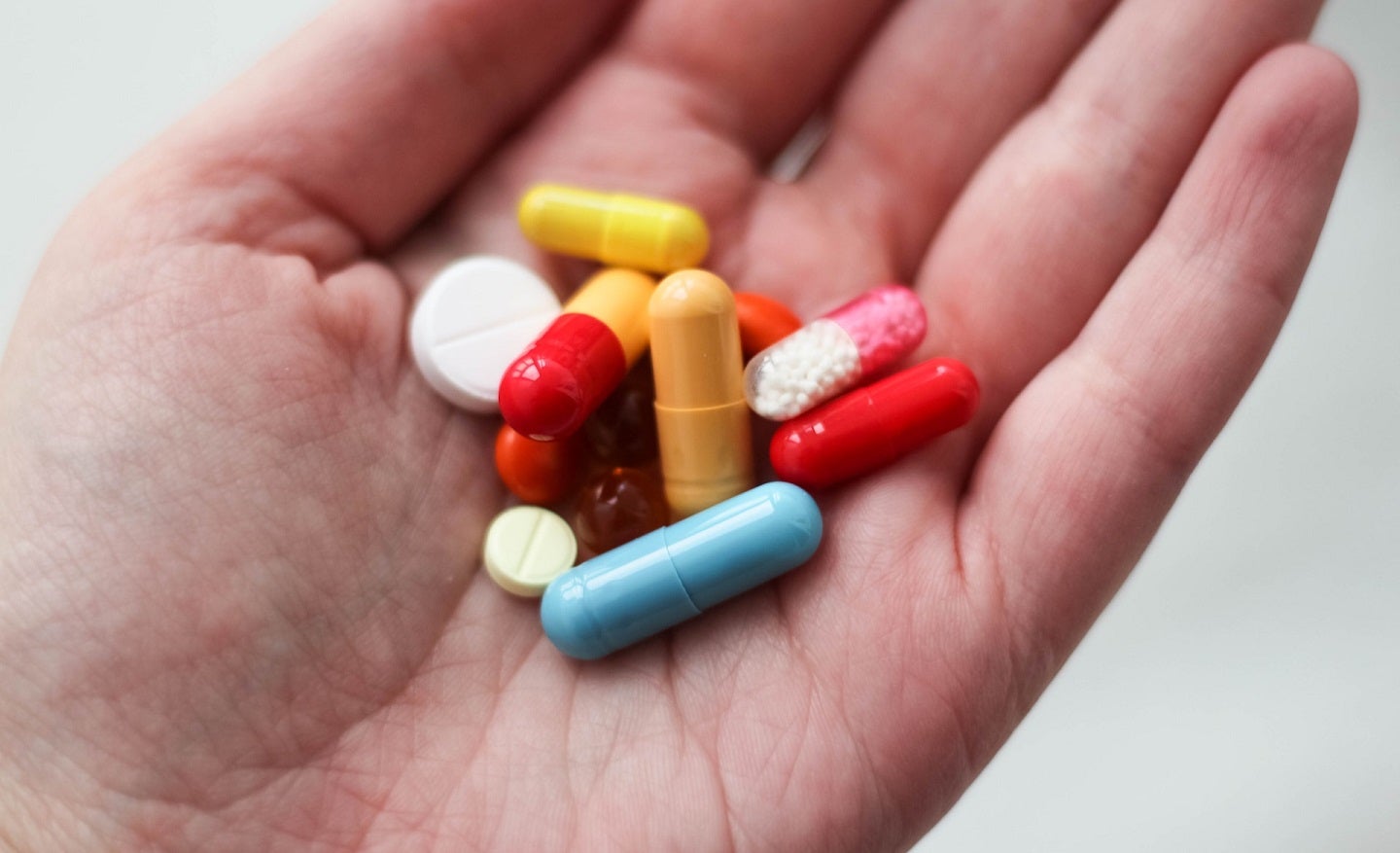 Absci has collaborated with bioinformatics firm M2GEN to expedite the development of new cancer medicines.
Under the collaboration, Absci's generative AI drug creation platform will use M2GEN's ORIEN AVATAR (AVATAR), a clinical and molecular data set, to speed up the creation of therapies for a range of malignancies and patient profiles.
Absci stated that this collaboration combines AI drug creation technology and oncology bioinformatics, thereby reducing the time and cost of cancer drug development.
It also noted that the AVATAR database can help in finding specific antigens which can be targeted by immunotherapies.
Initially, the company will use its reverse immunology technology to search the database for antibodies from patients showing strong immune responses.
It will then computationally re-assemble antigen-antibody pairs as potential starting points for the development of drugs.
Absci CEO Sean McClain said: "M2GEN and its ORIEN partners are premier leaders in the field of oncology data research, and bring a wealth of unique data sets to our generative AI platform that may enable us to ultimately shave years off the drug discovery process.
"This is an important leap forward to better understand individualised protein-protein interactions on cancer cells, moving us toward delivering on the promise of personalised medicine."
The company's integrated drug creation platform combines generative AI and wet-lab capabilities for screening several cells per week.
This allows the platform to move from AI-designed antibodies to lab-validated candidates in as little as six weeks.