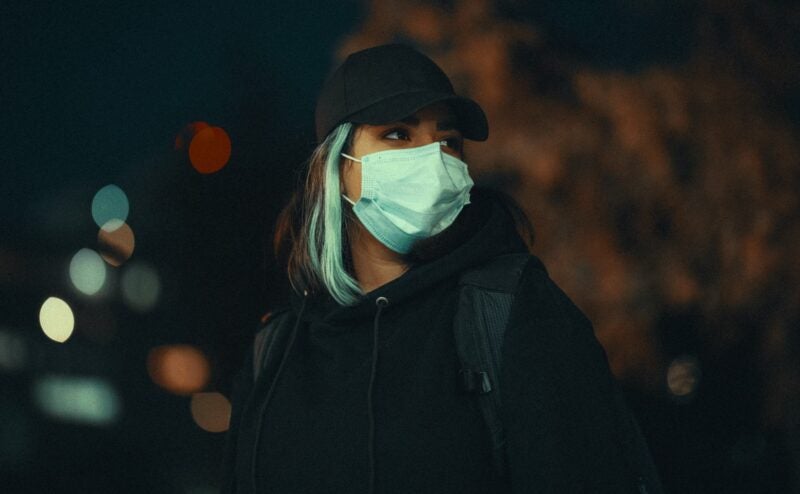 Taiwan-based biotech AcadeMab has developed possibly life-saving monoclonal antibodies for Covid-19 patients leveraging single B cell technology.
The therapies demonstrated robust neutralisation ability in both SARS-CoV2 virus' Omicron variants, BA.1 and BA.2, respectively.
The treatment specifically acts on the Omicron variant, which is presently the most common strain of the virus across the globe.
According to the studies carried out by AcadeMab, its human monoclonal antibodies were found to have increased high efficacy against the Omicron variant within four months.
In one of the studies, a human antibody demonstrated the best neutralisation ability against BA.1 and BA.2 variants.
The development of its technology utilising Single B cell technology will be beneficial to a section of high-risk individuals who are unable to completely benefit from vaccination alone.
They include people who are moderately to severely immunocompromised and do not have appropriate immunity responses after receiving Covid-19 vaccines.
Estimates show that nearly 2.7% or seven million adults in the US are immunocompromised.
The new treatment could also benefit people with a history of severe adverse reactions to current Covid-19 vaccines or their components and cannot be inoculated.
AcadeMab CEO Juz-Hsiang Chiu said: "In a world ravaged by the Covid-19 pandemic with rapidly mutating variants emerging ever so often, it is a race for the scientific community to develop new therapies in a timely manner."
"We are excited to announce that our research and development efforts have paid off at a fast pace with our single B cell technology that's shown neutralising efficacy against the world's most common and deadly Omicron variant."
The company added that the Omicron variant had shown resistance immunotherapies such as Eli Lilly's bamlanivimab and Regeneron pharmaceuticals' antibody cocktail of casirivimab and imdevimab.