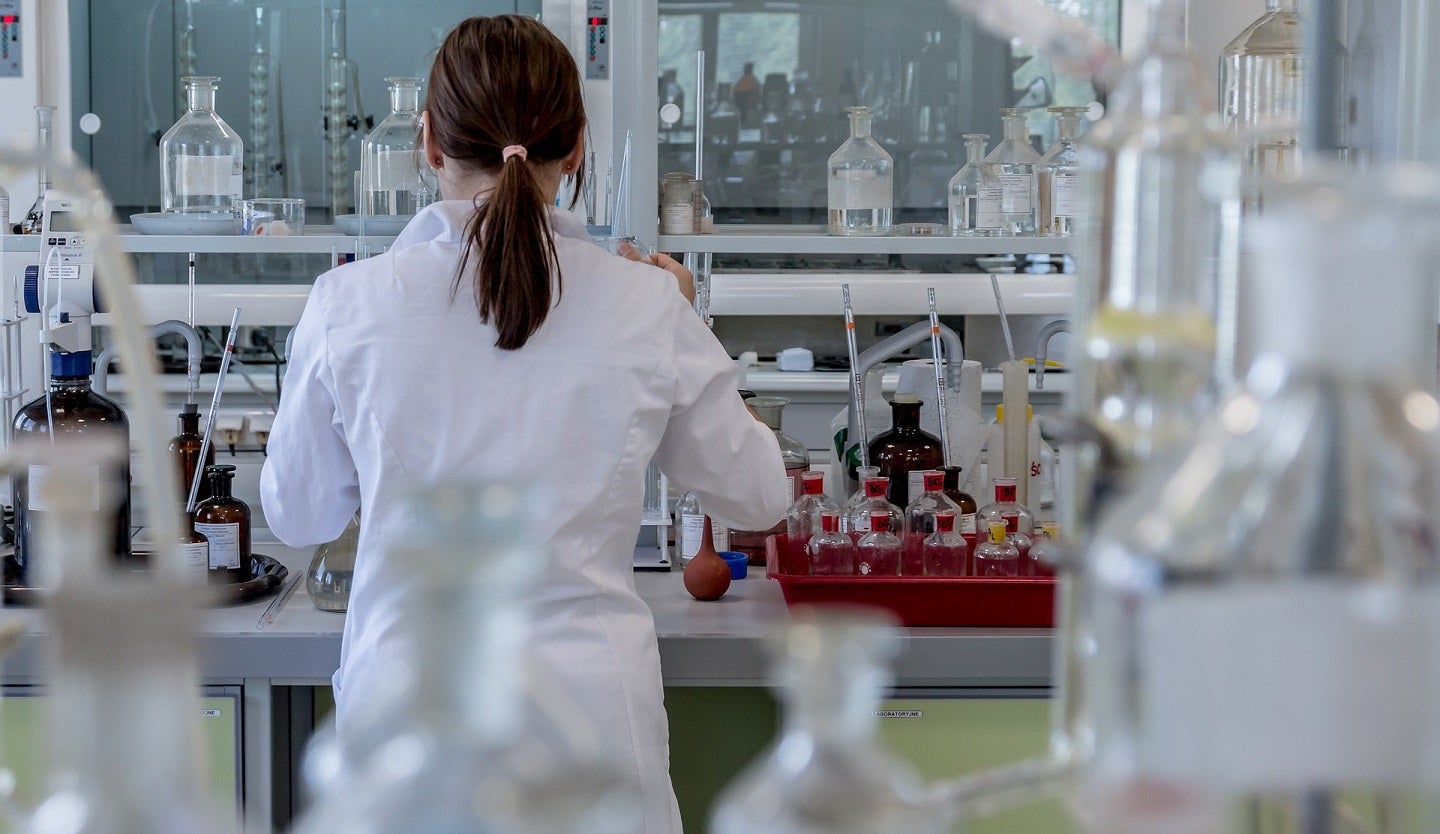 AcelRx Pharmaceuticals has announced the sale of its drug DSUVIA (sufentanil sublingual tablet) to Alora Pharmaceuticals.
With this agreement, AcelRx will be able to take part in the long-term value expected to be created by Alora as they expand the commercialisation of the drug approved by the Food and Drug Administration (FDA).
The company will receive a royalty of 15% on commercial sales of DSUVIA along with a 75% royalty on its sales to the Department of Defense.
The Department of Defense (DoD) is the single largest customer of DSUVIA.
AcelRx will lead the relationship for ensuring the expected expansion of sales to the DoD, in return for the royalty on net sales. 
Additionally, the agreement provides AcelRx sales-based milestones of up to $116.5m.
The transaction is expected to conclude by the end of the month.
After closing, during a period of up to six months, AcelRx will provide and get reimbursement for transition services.
With this divestment, AcelRx will also be able to focus its operations and capital on its high-value asset programmes that are in late stages, with specific prioritisation of Niyad, its lead nafamostat programme.
AcelRx Pharmaceuticals CEO Vince Angotti said: "As stated previously, our goal has been to find a partner for DSUVIA who is better resourced and has the experience to expand the sales of DSUVIA to the hospital and surgery centre markets and to build on our current momentum in the procedural suites. 
"We believe that the divestment of DSUVIA, plus the advancement of both our nafamostat and pre-filled syringe portfolio programmes, build long-term value for our shareholders and sets us on the path to a new era for the company with multiple late-stage, and potentially commercial-stage assets within the next 12 months."
Alora is expected to continue to build on AcelRx's earlier focus on procedural suites by employing the existing sales representatives of AcelRx at closing.
DSUVIA is indicated to be used in adults to manage acute pain severe enough to require an opioid analgesic.