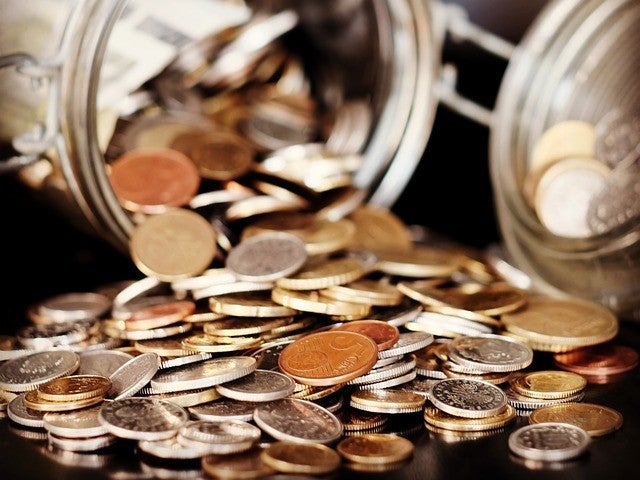 UK-based Achilles Therapeutics has announced the closing of its £100m Series B financing round, which was led by new investor RA Capital Management and founding investor Syncona.
Other new investors in the round included Forbion, Invus, Perceptive Advisors and Redmile Group.
The company said it will use the funding to support further studies of its personalised T cell therapies, which target clonal neoantigens in non-small cell lung cancer and melanoma.
Achilles has received regulatory approval from the UK's Medicines and Healthcare products Regulatory Agency to start treating patients by the end of the year for these two indications.
The £100m will also be used to expand Achilles' manufacturing capabilities and further broadening its product pipeline to include other cancers; the company is planning got add between four and six more solid targets, Achilles CEO Dr Iraj Ali told the Financial Times.
"Achilles is leading the next wave of immuno-oncology drug development. We have moved from concept to clinic-ready in less than three years," Ali said in a press statement.
"With this fundraising we have made a clear statement about the scale and nature of our ambitions to bring novel cancer therapies rapidly to patients with a high unmet medical need."
Achilles, which is based in Stevenage Bioscience Catalyst, was spun out of the Francis Crick Institute and University College London in 2016 with the support of investment management firm Syncona.
Syncona CEO Martin Murphy commented: "In 2016, we saw an opportunity to work with world-leading experts to found a company harnessing unique insight into the understanding of cancer evolution, bioinformatics and the development of cell-based immunotherapies to target the treatment of solid tumours.
"We are delighted with the outcome of this funding round, which is a testament to the Company's globally differentiated proposition and best-in-class team. We look forward to continuing to support Achilles as it works toward its goal to bring treatments to patients."
Achilles' T cell immunotherapy approach focuses on clonal neoantigens, which are unique to each patient and present on the surface of cancer cells. The company uses its PELEUS bioinformatics platform to identify a patient's clonal neoantigens and manufactures T cells that target those specific neoantigens.
Since these clonal neoantigens are not present on non-cancer cells, Achilles claims its approach will reduce the risk of tumour mutations causing immune evasion and therapeutic resistance.
RA Capital Management principal Dr Derek DiRocco, who will be joining Achilles' board, said: "The Achilles approach integrates years of multi-disciplinary scientific and clinical knowledge from immuno-oncology, cell therapy, and genomics with the goal of creating a TIL-based [tumour-infiltrating lymphocyte] therapeutic enriched with T cells reactive against clonal neoantigens.
"We believe this approach may represent the optimal way to expand the utility of polyclonal TIL therapy to multiple solid tumour types and has the potential to provide profound clinical benefit for patients living with cancer."