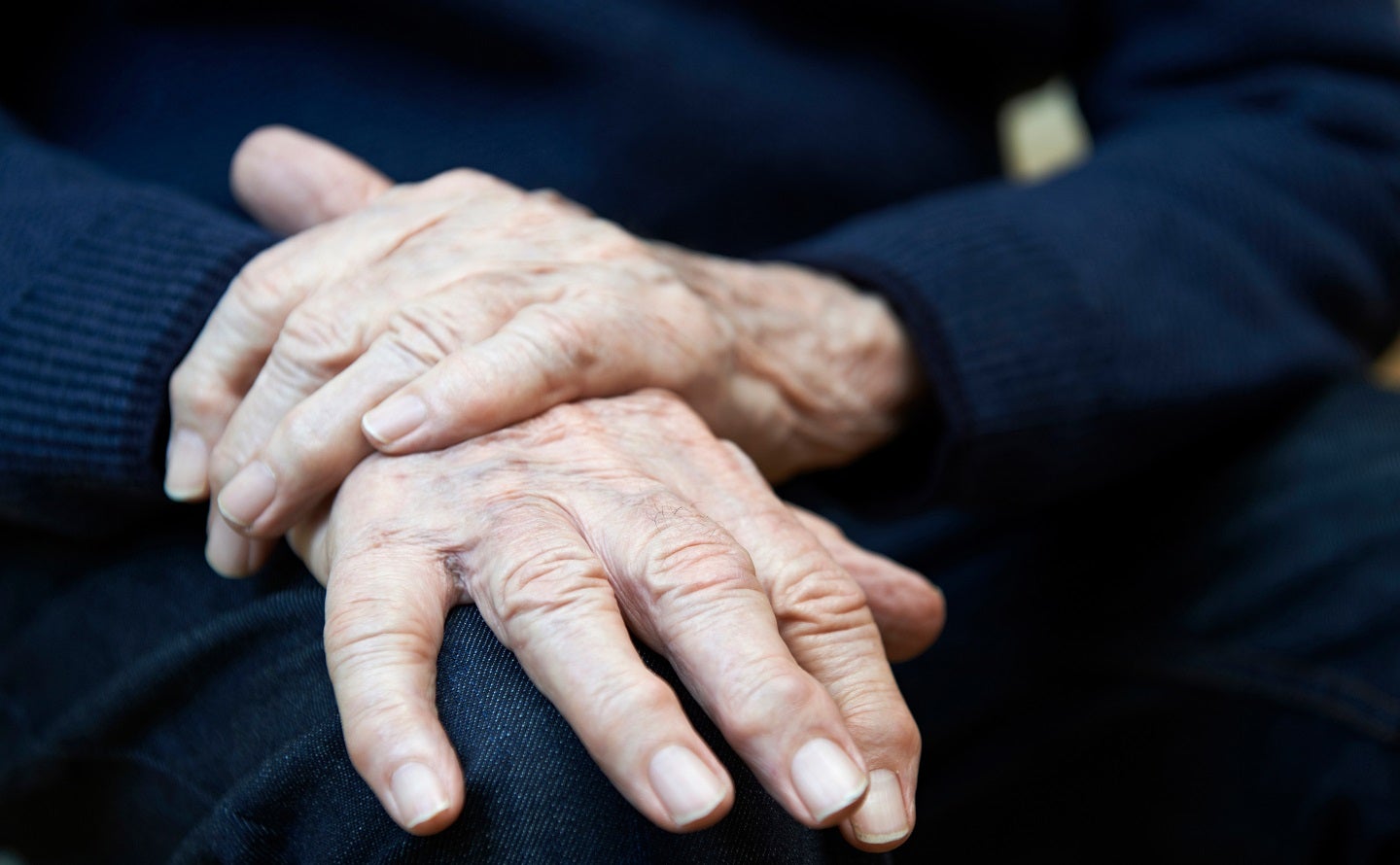 Acorda Therapeutics has signed distribution and supply deals with Hangzhou Chance Pharmaceuticals for the delivery of INBRIJA in China.
INBRIJA is currently indicated in the US for use in the intermittent treatment of episodic motor fluctuations (OFF episodes) in adult Parkinson's disease (PD) patients who received a levodopa/dopa-decarboxylase inhibitor.
It features Acorda's ARCUS pulmonary delivery system, a technology that has been developed to provide medication via inhalation.
Acorda will receive $2.5m in an up-front payment, up to $6m in a near-term milestone payment and $3m following regulatory approval, along with $132.5m in sales milestones.
The firm will also receive a fixed fee for each INBRIJA carton provided to Chance.
It is calculated that China will have around five million people with Parkinson's disease by 2030, because of its ageing population.
Acorda Therapeutics president and CEO Ron Cohen stated: "Our agreement with Chance is an important milestone toward providing INBRIJA to the world's largest population of people with Parkinson's.
"The Chance team is expert in inhalation technologies, and we look forward to working with them to achieve regulatory approval and to provide this important medication in China."
Acorda Therapeutics primarily develops therapies to restore function and enhance the lives of people suffering from neurological disorders.
Chance Pharmaceuticals founder and CEO Donghao Chen stated: "OFF episodes have a significant impact on the lives of those living with Parkinson's and their families, and we are proud to be working to bring a new treatment option to this community with unmet medical needs."