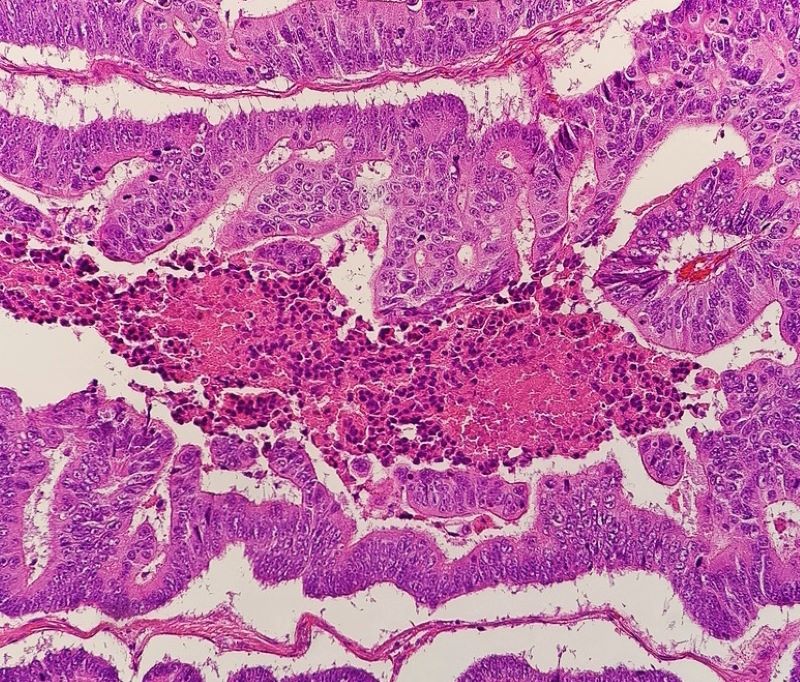 Actinium Pharmaceuticals and Aveo Oncology have signed a research partnership for developing and analysing an ErbB3 (HER3)-targeting antibody radio-conjugate (ARC) for solid tumour treatment.
Actinium's Antibody Warhead Enabling (AWE) technology platform and its broad radiotherapy capabilities will be leveraged to conjugate ErbB3 targeted antibodies of Aveo with Actinium-225 (Ac-225).
This conjugation will lead to the formation of a new Ac-225 ErbB3 targeted radiotherapy.
Actinium-225 is a potent alpha-emitting radioisotope.
The ErbB3 targeting antibodies of Aveo are intended to hinder ligand-dependent and ligand-independent ErbB3 signalling. 
A receptor, ErbB3 is also called HER3 and is overexpressed in several solid tumours, including head and neck, colorectal, breast, ovarian, gastric, melanoma, prostate and bladder cancers.
It also showed activity in various tumour models in preclinical research.
Actinium chairman and CEO Sandesh Seth said: "We believe ErbB3 is a validated and differentiated target that is aptly suited for radio-conjugate development.
"Using our AWE platform, we will harness the powerful Ac-225 payload to enhance targeted cell killing against a target that is overexpressed in a number of cancers that are difficult to treat with traditional oncology therapies.
"A member of the epidermal growth factor family of receptors, ErbB3 has been gaining increasing recognition as a validated targeted, we are committed to rapidly advance and evaluate this novel Ac-225 ErbB3 targeted radiotherapy together with Aveo."
The AWE technology platform created an ARC that acts on Ac-225 CD38 utilising the myeloma antibody, daratumumab (Darzalex), in partnership with EpicentRx for targeted radiotherapy CD47-SIRPα immunotherapy combinations.
In alliance with Astellas Pharma, the platform created solid tumour theranostics.
Actinium adopts a multidisciplinary approach drawing the capabilities and knowledge of its team in cancer cell biology, radiation sciences, radiochemistry, drug development in immunology and oncology area, research and development and partnerships, among others.