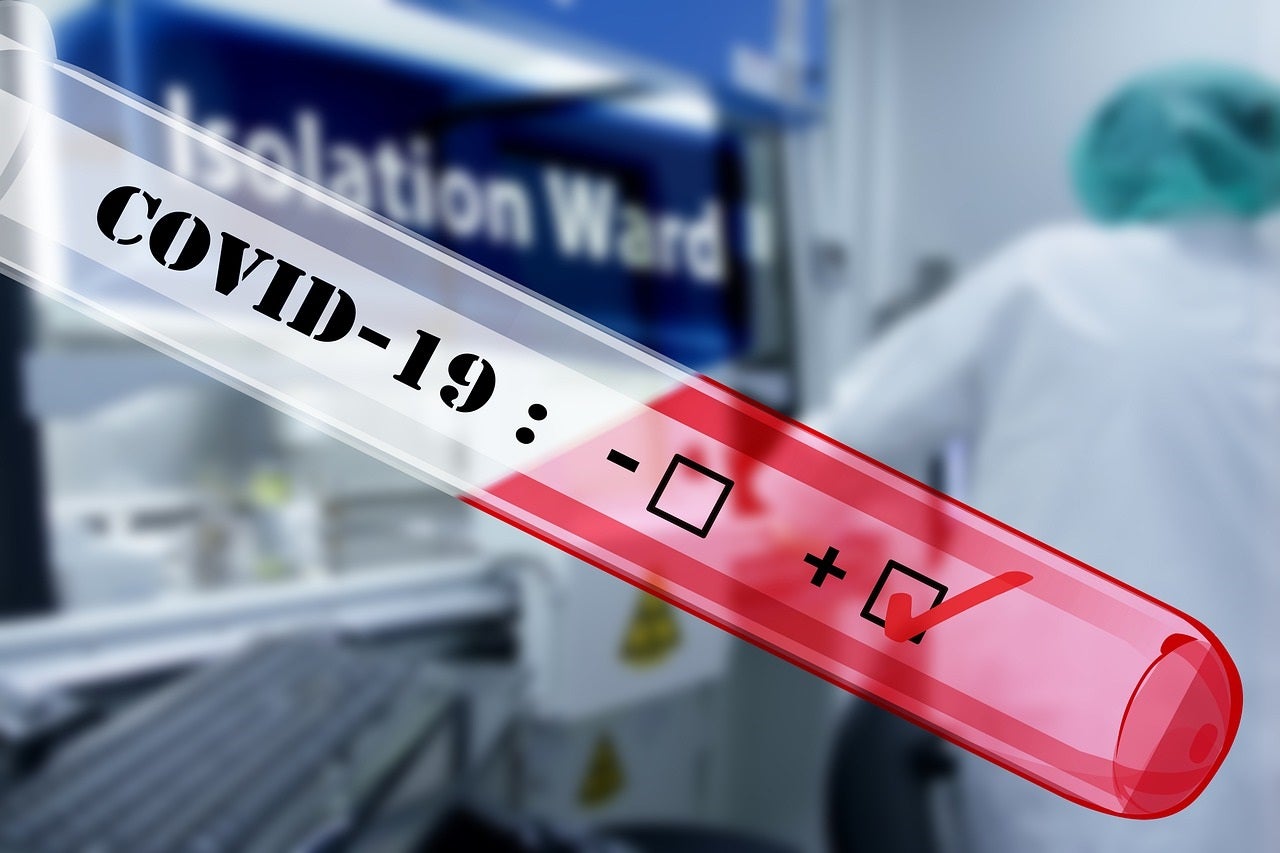 Adagio Therapeutics has raised $80m in funding to further advance best-in-class antibodies to both treat and protect against Covid-19.
The company plans to use the proceeds to advance its lead antibody candidate, ADG20, into clinical development early next year for the treatment of the disease.
ADG20 offers potential best-in-class treatment and durable protection against the SARS-CoV-2 virus that causes Covid-19 and future coronaviruses.
Previously known as Google Ventures, GV led the Series B funding round that involved participation from existing investors such as Polaris Partners, Mithril Capital, Fidelity Management & Research Company.
Other participants included OrbiMed, new investors, Population Health Partners and Omega Funds.
Adagio Therapeutics CEO Tillman Gerngross said: "The Adagio team has made extraordinary progress since launching the company in late June. In less than four months, we completed candidate optimisation, selected our lead antibody ADG20, established a manufacturing agreement to ensure global supply, and completed the production runs for ADG20 to be used in our upcoming clinical trials.
"Further, our team has received positive feedback from the FDA, allowing us to proceed to our first-in-human study in early 2021."
Including the lead candidate ADG20, the company's neutralising monoclonal antibodies can provide broad protection against SARS-CoV-2, SARS-CoV-1 and other coronaviruses monitored by virologists.
They are capable of binding to a highly conserved epitope on the spike protein of beta-coronaviruses that target human ACE2 and can reduce the potential risk of viral escape.
Adagio Therapeutics designed ADG20 to provide a combination of potency, durable protection, manufacturability, tolerability and affordability to patients and clinicians.
GV managing partner Krishna Yeshwant said: "As a preventative agent, ADG20 holds the promise of providing the efficacy necessary to deliver greater protection against Covid-19."