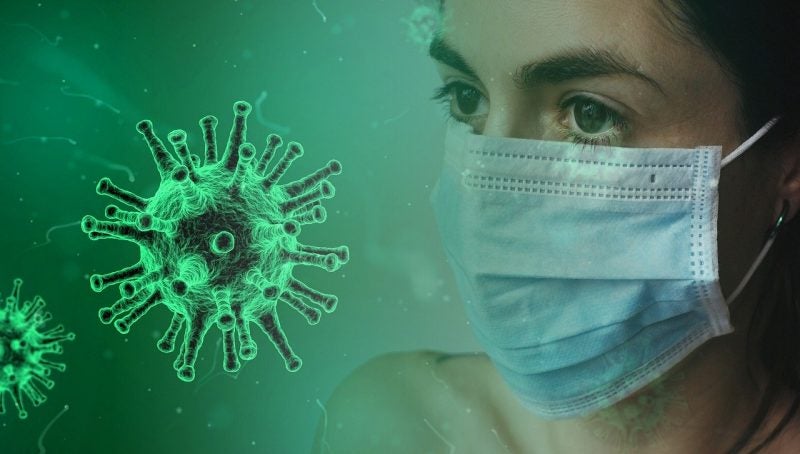 Biotechnology startup Adagio Therapeutics, a spin-out of Adimab, has launched with $50m in Series A funding to support its work on coronavirus antibodies that could prevent and treat Covid-19, as well as any future coronavirus outbreaks.
Multiple companies, including Johnson & Johnson and Moderna, are developing potential vaccines against the disease.
Adagio Therapeutics engineered antibody candidates to neutralise and protect against SARS-CoV-2, SARS-CoV-1 and other circulating bat coronaviruses.
The company expects these monoclonal antibodies to deliver potency and coverage against SARS-CoV-2, which causes Covid-19, as well as protection from future coronavirus outbreaks.
Adagio will use the Series A funds to advance its lead development candidates through investigational new drug (IND)-enabling studies and into early clinical development.
The series A financing round was led by Polaris Partners and Mithril Capital, with participation from Fidelity Management & Research Company, OrbiMed, M28 Capital and GV, among others.
Adagio Therapeutics CEO Tillman Gerngross said: "Of course, a completely safe and broadly effective vaccine would be of enormous benefit, but the growing concern is that, based on the serological response seen in convalescent patients, vaccines are not likely to be highly effective, may have limited durability, and are very likely to leave the elderly, the most vulnerable patients, without sufficient protection.
"Our path to normalcy envisions a product, based on the well-known safety profile of antibodies, that can be administered twice a year while providing greater than 90% protection against SARS-CoV-2, can be used as an effective treatment, and can offer protection against future emerging coronaviruses for everyone."
The company's antibody candidates are designed to attach to a highly conserved epitope on the spike protein of SARS-CoV-2, SARS-CoV-1 and two circulating bat coronaviruses. This mechanism is expected to decrease the potential risk of viral escape.
In addition, the candidates have been engineered to provide a therapeutic effect and also protection for several months with a single dose injection.