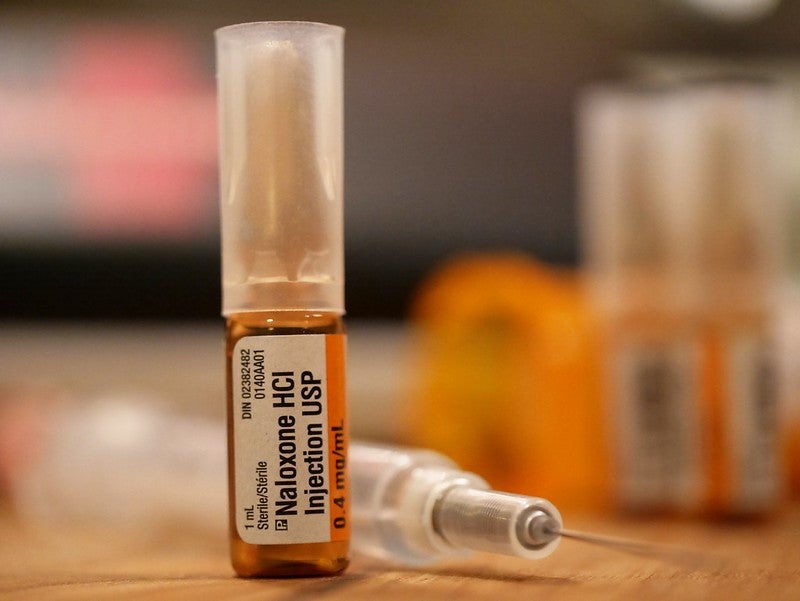 Adamis Pharmaceuticals has received a complete response letter (CRL) from the US Food and Drug Administration (FDA)'s Center of Drug Evaluation and Research regarding Zimhi, its high-dose naloxone injection for opioid overdose.
The company stated the FDA's CRL stated it could not approve Adamis' new drug application (NDA) for Zimhi in the present form due to concerns about chemistry, manufacturing and controls (CMC).
However, in a statement, Adamis noted there were no concerns expressed by the FDA about clinical development or efficacy of the product.
Adamis president and CEO Dr. Dennis J. Carlo commented: "Obviously, we are very surprised and disappointed. With a growing number of fatal overdoses as a result of more potent opioids like fentanyl, we believe there is an obvious need for higher dose forms of naloxone and we remain committed to bringing ZIMHI to the market.
"We believe the comments and recommendations stated in the CRL are manageable and plan to fully cooperate with the FDA.
"We remain committed to this product and our mission to provide physicians and patients access to a higher dose of naloxone.
"We will take the Agency's suggestion and request a meeting as soon as reasonably possible to discuss our plan to resubmit the NDA." In its CRL, the FDA provided some recommendations for the resubmission of Adamis' NDA for Zimhi.
Naloxone is increasingly being seen as the standard of care for immediate administration following an opioid overdose due to its efficacy in blocking or reversing the effects and symptoms of the opioid.
Data presented in October at the Institute of Human Virology conference demonstrated Zimhi's superiority to other naloxone products in terms of both pharmacokinetics and in a simulation of overdose with powerful, synthetic opioids, such as fentanyl.
Adamis' results showed that Zimhi caused a faster rise in naloxone's levels in the blood than its competitors, as well as better outcompeting of fentanyl from brain receptors.