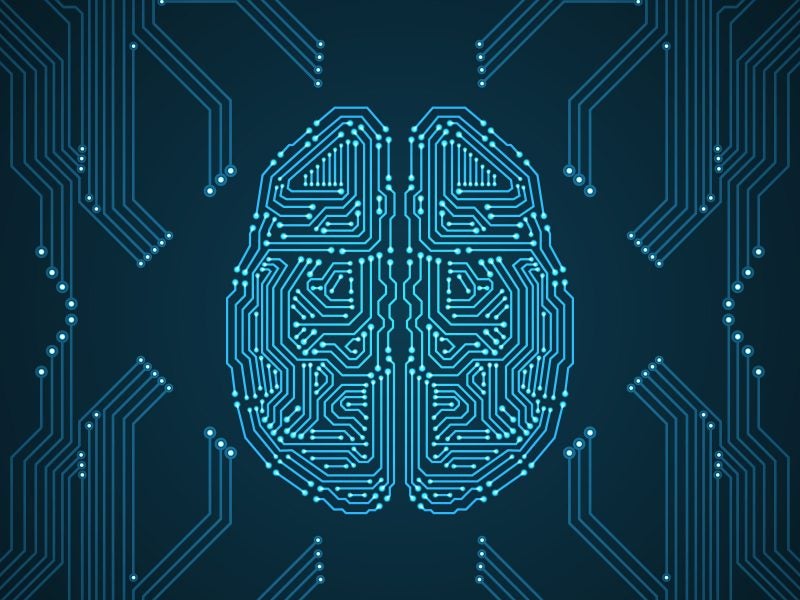 Swiss-headquartered Addex Therapeutics has announced it will lead a consortium to develop small molecule negative allosteric modulators (NAMs) indicated to reduce fear memory in post-traumatic stress disorder (PTSD).
The project, which is funded by a €4.85m Eurostars grant, will be called DiSARM FEAR, and other participants include South Korean Naason Science, German Endotherm, Canadian Nucro Technics and Radboud University, the Netherlands.
The NAMs developed by the project will target the metabotropic glutamate receptor 7 (mGlu7). They will build upon Addex's work showing mGlu7's role in processes involved in fear memory during pre-clinical studies of molecules from its modulator drug discovery platform.
Nucro Technics and Endotherm are contract support and research organisations and Naason Science is a clinical research organisation.
Eurostars is a joint programme between pan-European organisation EUREKA and the European Commission, which supported research and development activities of small and medium-sized enterprises. It is backed by €861m of funding from countries supported it and a further €287m from the European Union.
Addex head of discovery biology Robert Lütjens said: "This Eurostars grant is a significant validation of the pioneering discovery work we have been doing in the field of mGlu7 and in particular the field of PTSD, a significant and growing unmet medical need.
"The grant and consortium will allow us to accelerate development of novel small molecule compounds targeting mGlu7 that could lead to safer and potentially more effective treatments for PTSD."
Addex CEO Tim Dyer added: "This important research not only advances a potential new avenue in PTSD but could provide insight to other neurological disorders.
"This project is another example of our strategy to leverage non-dilutive funding and a collaborative approach to maximize the value of our unique allosteric modulation discovery platform technology, potentially leading to multiple new products for our pipeline."
The partners intend to be ready to submit an investigational new drug application for one of the mGlu7 NAMs in the next three years.