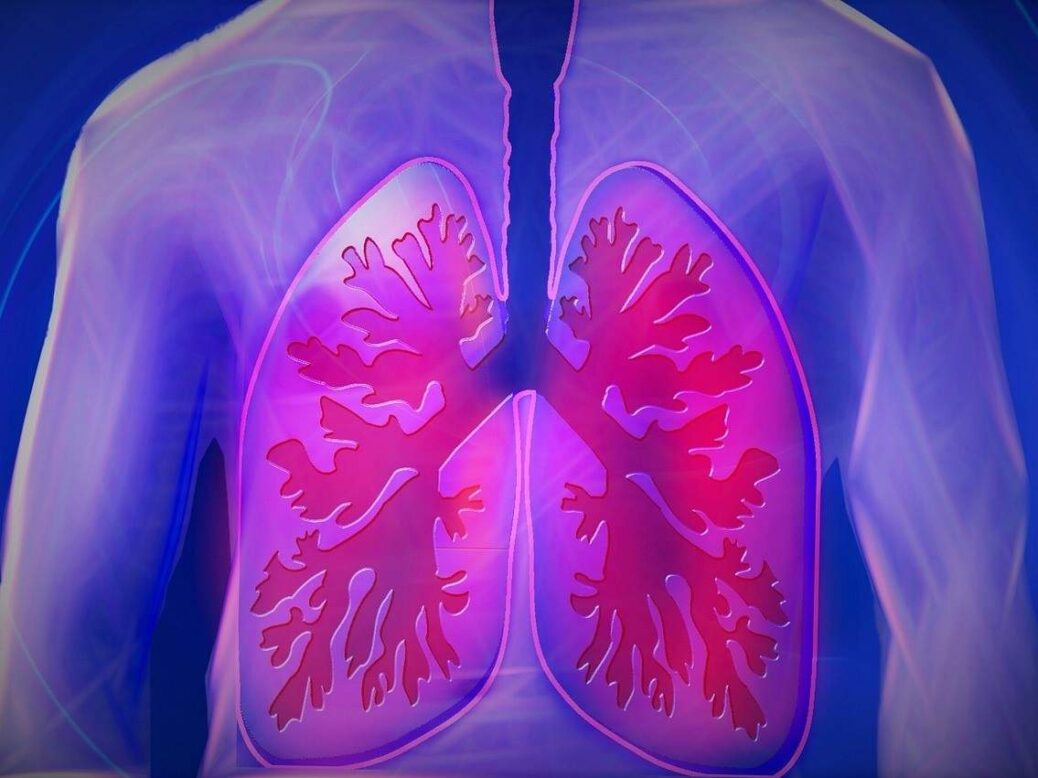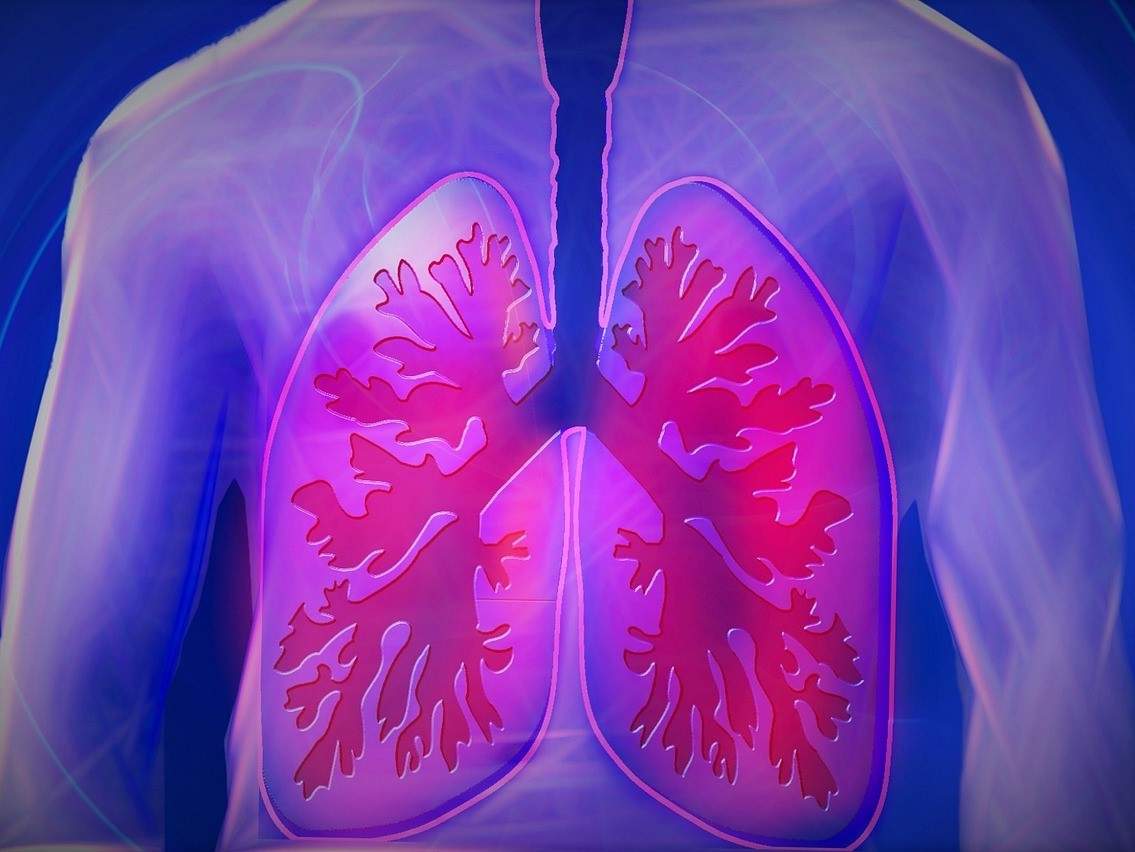 Immunotherapy company Aduro Biotech has announced it has initiated its Phase 1b study of its ADU-214 drug in combination with nivolumab to treat advanced metastatic non-small cell lung cancer.
ADU-214 is based on Aduro's live, attenuated double-deleted Listeria (LADD) technology platform. Johnson and Johnson subsidiary Janssen and Aduro signed an agreement in 2014 for the global licensing of ADU-214 and the latter's other products created to treat lung and other cancers using the LADD technology platform. As a result the Phase 1b trial will be conducted by Janssen.
Nivolumab is a human anti-programmed cell death protein 1 (anti-PD-1) that acts as a checkpoint inhibitor by blocking the signal that would prevent activated T cells from attacking the cancer. It was created by Bristol-Myers Squibb and was secured by Janssen following a 2016 clinical collaboration.
Aduro chairman, president and chief executive officer Stephen T Isaacs said: "Based on single agent data from a Phase 1 dose-escalation study in patients with advanced-stage relapsed or refractory non-small cell lung presented at the 2017 International Association for the Study of Lung Cancer's World Conference, Janssen made the decision to advance ADU-214 in combination with an anti-PD-1 checkpoint inhibitor.
"The initial data demonstrated that five out of nine patients treated with single agent ADU-214 achieved a best response of stable disease, with one patient having received 25 cycles of treatment at the time of data cut off."
"The clinical data was supported by biomarker data demonstrating innate immune activation with transient cytokine increases in all patients, as well as induction of mesothelin-specific T cell immunity in a subset of patients, and we are pleased with Janssen's progress for this program."
Free Whitepaper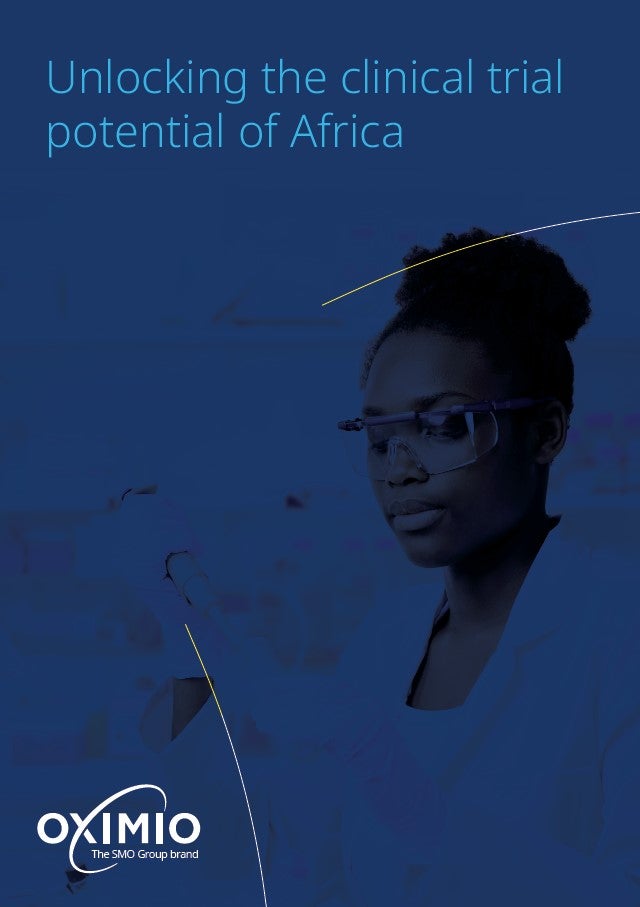 Unlocking the clinical trial potential of Africa
Ongoing improvements around infrastructure, continued investment, and being home to one of the world's largest working age populations, means that Africa's role in the clinical trials market has transformed. In this whitepaper, Oximio outlines the dynamics of today's clinical trial market in Africa, including the key challenges the region is facing and how sponsors can overcome them to unlock the continent's growing potential.
by Oximio