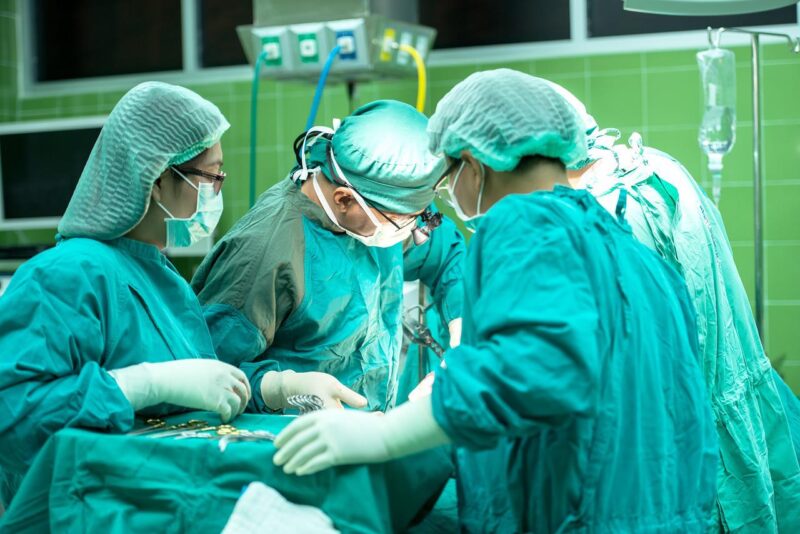 Advanz Pharma has entered an agreement for the acquisition of the majority of subsidiaries and operations of Intercept Pharmaceuticals in Canada, Europe and all other markets that are outside of the US.
With the takeover, Advanz will also gain the ex-US rights to market Intercept's Ocaliva (obeticholic acid) to treat primary biliary cholangitis (PBC).
As per the deal, Intercept is eligible to receive $405m in upfront payments and another payment of $45m from Advanz subject to receiving an extension of paediatric orphan exclusivity in Europe.
Intercept is also entitled to receive royalty payments on any net sales of obeticholic acid for non-alcoholic steatohepatitis (NASH) outside of the US in the future on Advanz seeking commercialisation rights for this indication in ex-US markets.
Furthermore, Intercept will continue to oversee the production and distribution of obeticholic acid across the globe while Advanz will handle packaging, supply and marketing of the treatment in ex-US markets.
The deal is anticipated to bolster Advanz's position as a partner for marketing of specialty and hospital pharmaceuticals in Europe.
Nordic Capital, which owns Advanz, is supporting the latest acquisition of Intercept.
Intercept develops and markets new therapies for the treatment of progressive non-viral liver diseases.
European activities of Intercept complement Advanz's footprint across crucial markets in western Europe.
Following the acquisition, most of the employees of Intercept outside of the US will become part of Advanz to create a specialty and hospital commercialisation team.
Advanz Pharma CEO Steffen Wagner said: "Acquiring this high-quality rare disease business outside of the US grows our position as a partner of choice for specialty and hospital pharmaceuticals in Europe, and we are thrilled to welcome Intercept's dedicated and experienced team, which will bring additional capabilities to us for the benefit of patients."
Subject to necessary closing conditions, the deal is anticipated to conclude in two to three months.