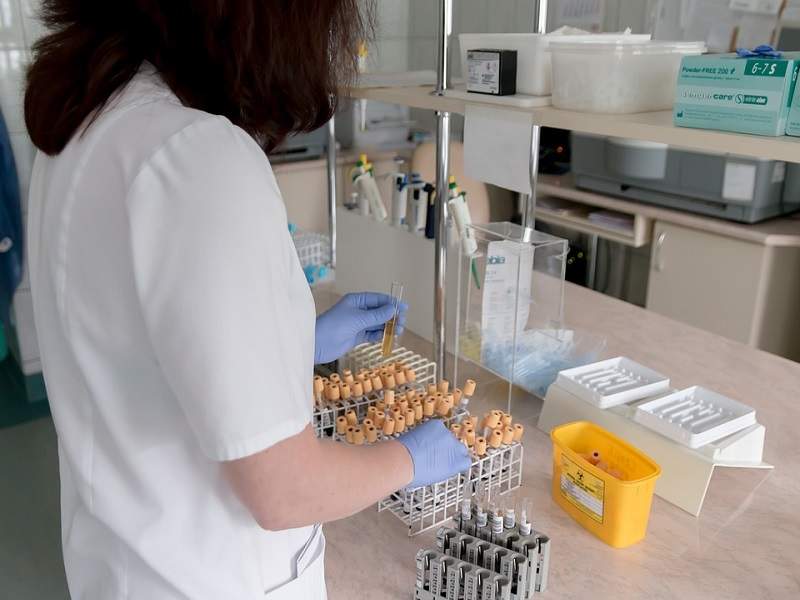 Clinical trials of Advaxis' immunotherapy drug axalimogene filolisbac have been halted after a patient taking part in the study died due to respiratory failure in February.
Advaxis' Investigational New Drug application for its Phase I/II combination study of axalimogene filolisbac with AstraZeneca's drug Imfinzi was put on clinical hold by the US Food and Drug Administration (FDA) after the recent submission of a safety report on the patient's death.
The Listeria-based immunotherapy was being trialled as a treatment for advanced, recurrent or refractory human papillomavirus (HPV) associated cervical cancer and HPV-associated head and neck cancer.
The respiratory failure occurred following the sixth combination cycle in the trial. It is now being investigated as a Grade 5 Serious Adverse Event.
In a statement, Advaxis said that enrolment and further dosing are on hold in the trial while the company, its partner and the FDA work closely with the site investigator to review the event and aim to resolve the clinical hold. Other clinical trials are not affected.
In the company's quarterly conference call, CEO Anthony Lombardo said: "Over the course of the treatment cycle, this patient received 11 doses of AXAL [axalimogene filolisbac] and 21 doses of durvalumab. It should be noted that over 250 patients have received AXAL and approximately 700 doses have been delivered across multiple trials in HPV-associated cancers to date and that this is the first time we have seen this type of event."
Shares in the late-stage biotechnology company fell by 22% after the clinical trial hold was announced along with its 2018 first quarter financial results.
Axalimogene filolisbac is Advaxis' lead product candidate and a conditional marketing authorisation application has been submitted to the European Medicines Agency for the drug as a treatment persistent, recurrent or metastatic cervical cancer. The drug is also being studied as a potential treatment for high-risk, locally-advanced anal cancer.