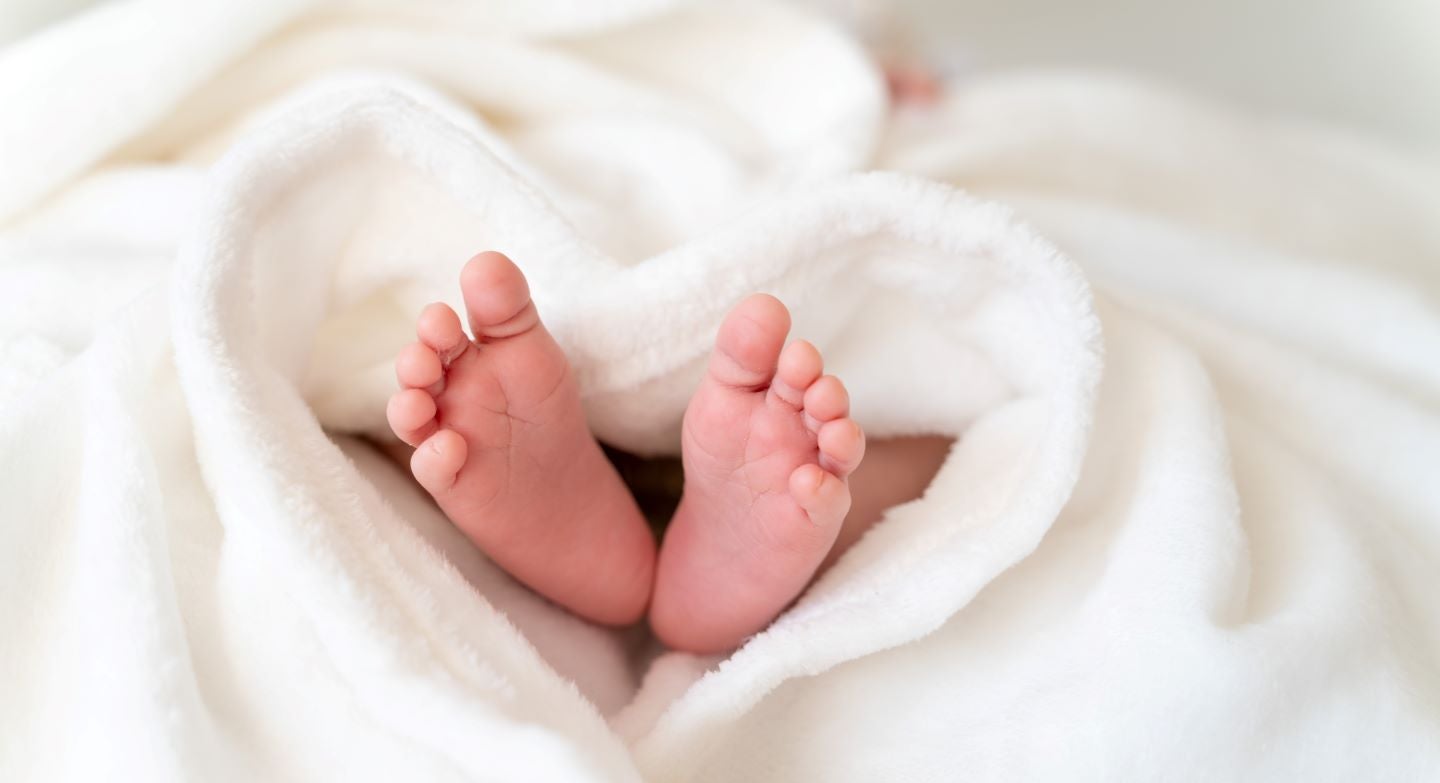 Advent Therapeutics has received a small business innovation research grant worth $3m from the US National Institutes of Health (NIH) to develop a non-invasive inhaled bronchopulmonary dysplasia (BPD) therapy. 
The Phase IIB grant will aid the company in developing an aerosolised formulation of vitamin A for the prevention of BPD, a rare but major respiratory condition impacting premature infants. Treatment is expensive, with no therapies yet approved. 
Advent plans to commercialise the new formulation in 2025.
The company will also use the grant to conclude preclinical requisites and scale up the production of inhalable retinol palmitate products to enter clinical trials in humans. This will aid in obtaining marketing approvals in the US and other regions.
The vitamin A formulation has received orphan drug designation (ODD) in the US and Europe. 
The granting of ODD provides incentives including support to develop drugs and user fee exemption.
Advent Therapeutics CEO David Lopez stated: "This NIH award will allow us to greatly accelerate the development and advance towards approval of our optimised vitamin A drug product. 
"Advent's novel, precisely optimised products are intended to address the unmet medical needs of premature infants [with BPD] and reduce morbidity and mortality in this fragile patient population. 
"Our primary focus is to accelerate the path to commercialisation, first in the US, then EU and worldwide." 
The latest funding takes the NIH grant received by Advent to more than $6m for its neonatal programmes.