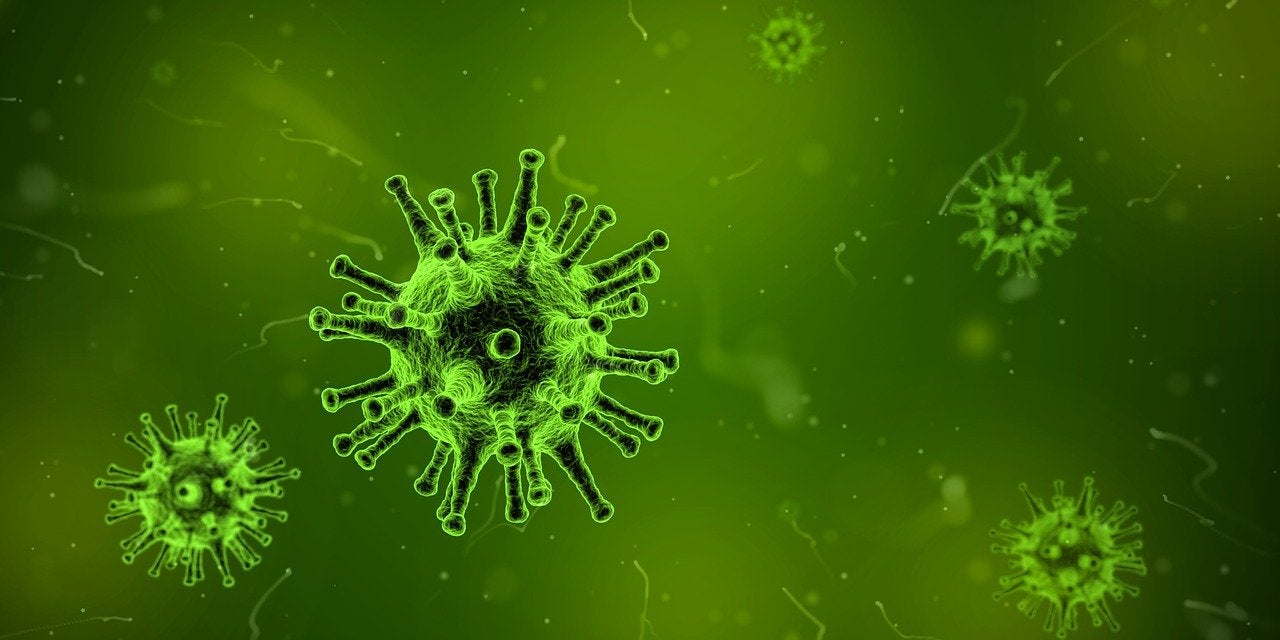 Aeterna Zentaris has signed an exclusive option agreement with the Julius-Maximilians-University Wuerzburg, Germany, to analyse the latter's preclinical potential Covid-19 vaccine.
Developed at the university, the vaccine technology utilises a typhoid fever vaccine as a carrier strain and can potentially be an orally active Covid-19 (SARS-CoV-2) live-attenuated bacterial vaccine.
The technology used in the novel vaccine approach derives from the bacterium Salmonella Typhi Ty21a engineered to express and secrete two coronavirus antigens fused to an immunological adjuvant peptide.
As per the option agreement, Aeterna has the right to negotiate an exclusive global license to develop this technology for the prevention of coronavirus diseases, including Covid-19.
Aeterna Zentaris CEO Dr Klaus Paulini said: "We are optimistic that results from further studies of this new vaccination approach may offer a much needed, safe and effective immunisation alternative against Covid-19.
"Aeterna will contribute its expertise and experience in preclinical development and GMP-compliant manufacturing to the project."
In a separate development, MAX BioPharma researchers, in partnership with scientists at the National Institute of Infectious Diseases (NIID) in Tokyo, Japan, identified new substances with antiviral activity against SARS-CoV-2, the virus that causes Covid-19.
These substances, semi-synthetic oxysterols, derived from a group of sterol molecules created by MAX BioPharma, as part of its Oxysterol Therapeutics platform technology.
Setting itself apart from intravenous antiviral medications like Remdesivir (RDV), oxysterol-based compounds can be administered orally.
These compounds previously demonstrated a favourable safety and pharmacokinetic profiles.
Furthermore, the novel oxysterols act on host cells and not the virus and can potentially be effective even as the virus mutates.
MAX BioPharma founder, president and CEO Dr Farhad Parhami said: "Despite the vaccines that have been produced to target Covid-19, given the apparent difficulties in mass-producing these vaccines, the potential need for frequent vaccination, and the fact that they may not work on new mutants of the virus, there is an urgent need for therapies that can treat Covid-19 in an effective, patient-friendly, safe, and cost-effective manner."