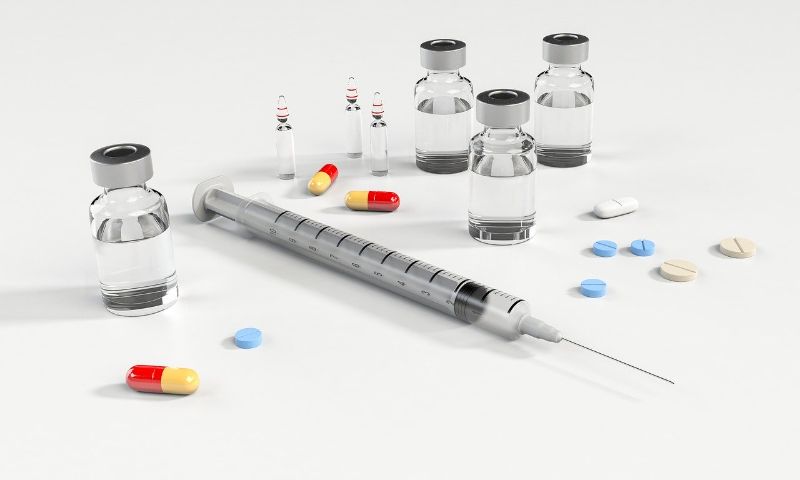 US-based biotechnology firm Affinivax has raised $120m in a Series B funding round to advance vaccines and immunotherapies based on its Multiple Antigen Presentation System (MAPS) vaccine technology.
Viking Global Investors led the financing round, joined By Bain Capital Life Sciences and Ziff Capital Partners.
In 2014, upon the establishment of the company, the Bill & Melinda Gates Foundation made an initial seed and Series A equity investment in Affinivax.
The initial investment along with non-dilutive grant funding and collaboration with Astellas Pharma was used to advance Affinivax's MAPS platform into clinical trials.
Affinivax plans to use the Series B financing to continue progressing its MAPS pneumococcal vaccine programme and other vaccine candidates against hospital-associated infections (HAIs) into clinical studies.
The company's lead vaccine ASP3772 is designed to act against Streptococcus pneumoniae and comprises 24 pneumococcal serotypes, developed in alliance with Astellas Pharma.
Currently, the vaccine is in studies for pneumococcal infection in elderly adults, including an ongoing Phase II study intended to expand to an infant indication.
During a completed Phase I study, ASP3772 was found to be safe and 'highly' immunogenic in healthy adults.
Affinivax CEO Steven Brugger said: "Having built the company to over 70 employees and advanced MAPS into clinical testing in less than five years, we are very excited to look ahead to our next phase of growth, taking our lead pneumococcal vaccine through Phase III testing and bringing several additional novel MAPS vaccines and immunotherapies into clinical trials."
Affinivax plans continue working on additional pneumococcal MAPS vaccines to prevent more number of serotypes.
Along with the Series B financing, Bain Capital Life Sciences managing director Andrew Hack and Ziff Capital Partners managing director Steven Altschuler have joined Affinivax's board of directors.