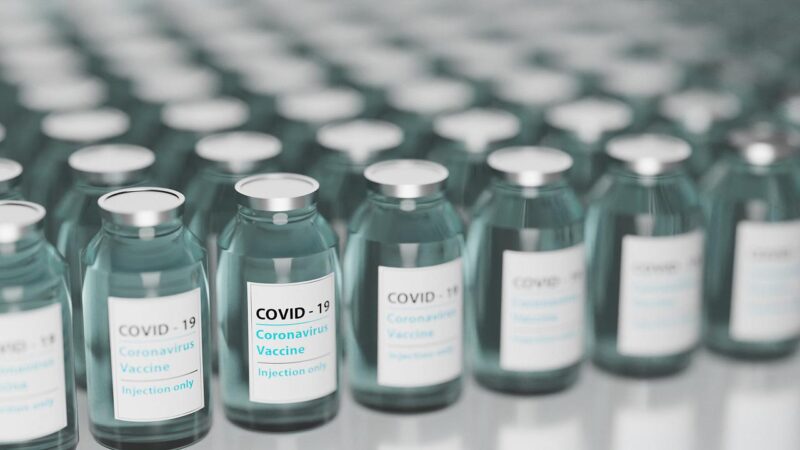 Afrigen Biologics has signed an agreement with the Univercells Group to develop the first African-owned Covid-19 vaccine.
The partnership will focus on developing a new messenger ribonucleic acid (mRNA) vaccine leveraging intellectual property (IP) from both parties, as well as a new IP and boosting access to the shot.
mRNA specialist eTheRNA will extend support to Afrigen and Univercells in the partnership.
The firms will jointly work to address two key challenges, the lack of domestic cost-efficient manufacturing and the requirement for cold- or super-cold chains.
These two have obstructed the rollout of Covid-19 vaccines in Africa and other low- and middle-income countries (LMICs).
Currently, African nations import 99% of the vaccines that they use.
In addition, cold chain storage and supply, particularly the super-cold chains needed for current mRNA vaccines are costly and are logistically challenging for various countries. 
Under the deal, an mRNA vaccine that is thermostable at refrigerator temperatures will be produced, making it easier for storage and supply in rural and remote areas where vaccination rates are still low.
The new alliance will be hosted by Afrigen at its sites in Cape Town, South Africa.
Afrigen hosts the Global mRNA Vaccine Technology Transfer Hub of World Health Organization and is working to aid in mRNA vaccines production at more than 15 designated manufacturing sites in LMICs globally.
The latest development comes a year after the establishment of the mRNA Vaccine Technology Transfer Hub.
The alliance and the potential vaccine will be based on the capabilities developed through the hub.
Apart from developing a new vaccine, the partnership intends to develop a new manufacturing model for mRNA vaccines.
Afrigen managing director professor Petro Terblanche said: "The Covid-19 pandemic has shown that there is a pressing need to build African capabilities in vaccine development and manufacturing.
"Without the capacity to make their own vaccines, too many countries haven't been able to access them.
"This agreement is an important step towards ensuring that everyone, everywhere – in Africa, and across LMICs – has access to life-saving vaccines and medicines."
Cell & Gene Therapy coverage on Pharmaceutical Technology is supported by Cytiva.
Editorial content is independently produced and follows the highest standards of journalistic integrity. Topic sponsors are not involved in the creation of editorial content.