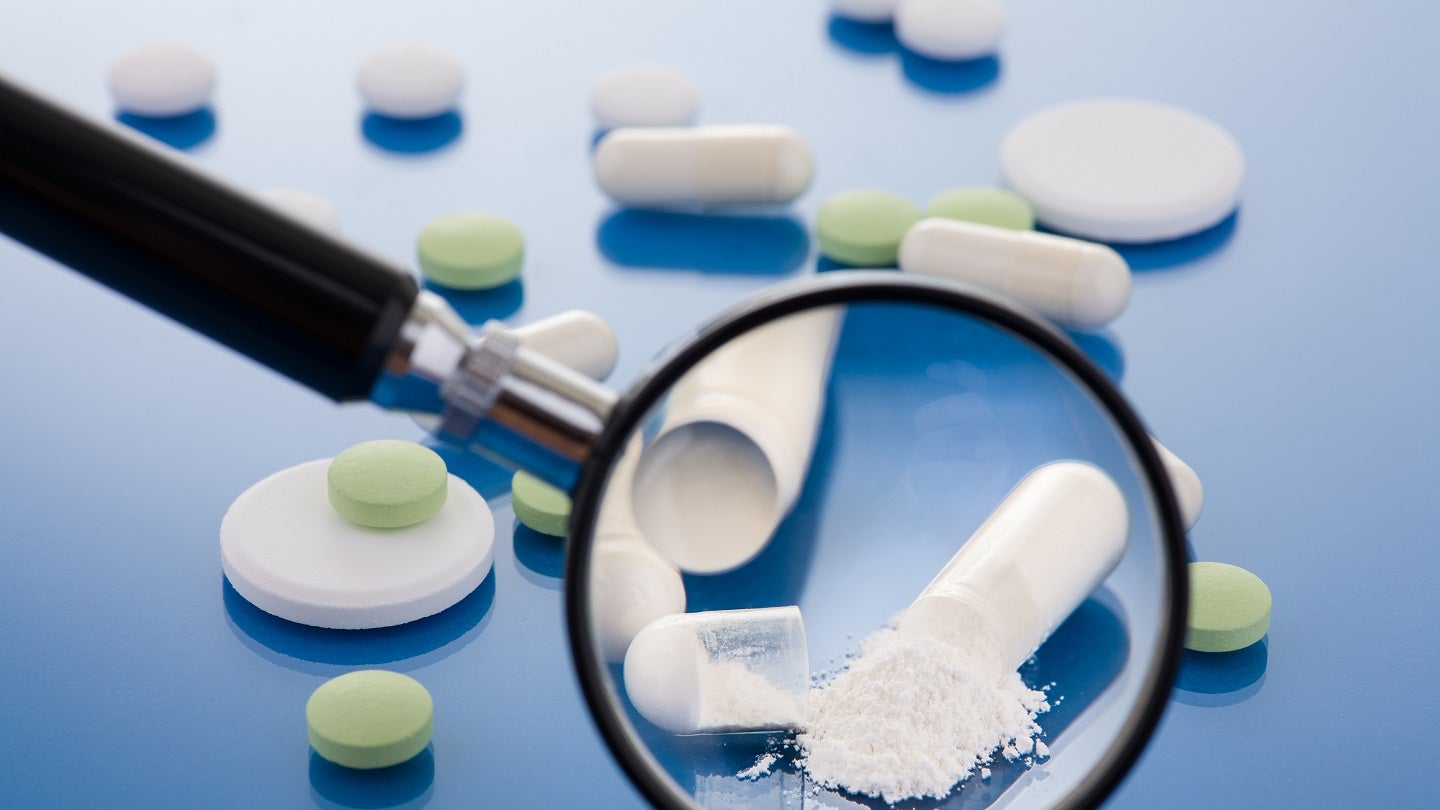 AGC Biologics has entered an agreement with Asahi Kasei Pharma to produce clinical drugs for antibody-based therapies at its Seattle manufacturing site.
AGC Biologics will use Asahi's monoclonal antibody development and manufacturing experience to perform process transfer, process optimisation and clinical manufacture.
Scientists at the Seattle manufacturing site will also support Asahi in submitting regulatory documents, manufacturing the product and preparing it for late-phase procedures.
AGC Biologics chief business officer JB Agnus stated: "Our company has a strong history of antibody production, and we pride ourselves on offering the flexibility and the technical expertise to meet any drug substance need at this critical clinical phase.
"We look forward to partnering with Asahi Kasei Pharma to help achieve their goals with this important project."
At the Seattle facility, AGC Biologics runs multiple mammalian cGMP manufacturing lines at various scales for mammalian and microbial biologics.
It also serves as a centre of excellence for formulation, and utilises the latest fed-batch and perfusion manufacturing processes.
With a range of biologics products in production, the site recently expanded to add a new microbial-based manufacturing line system.