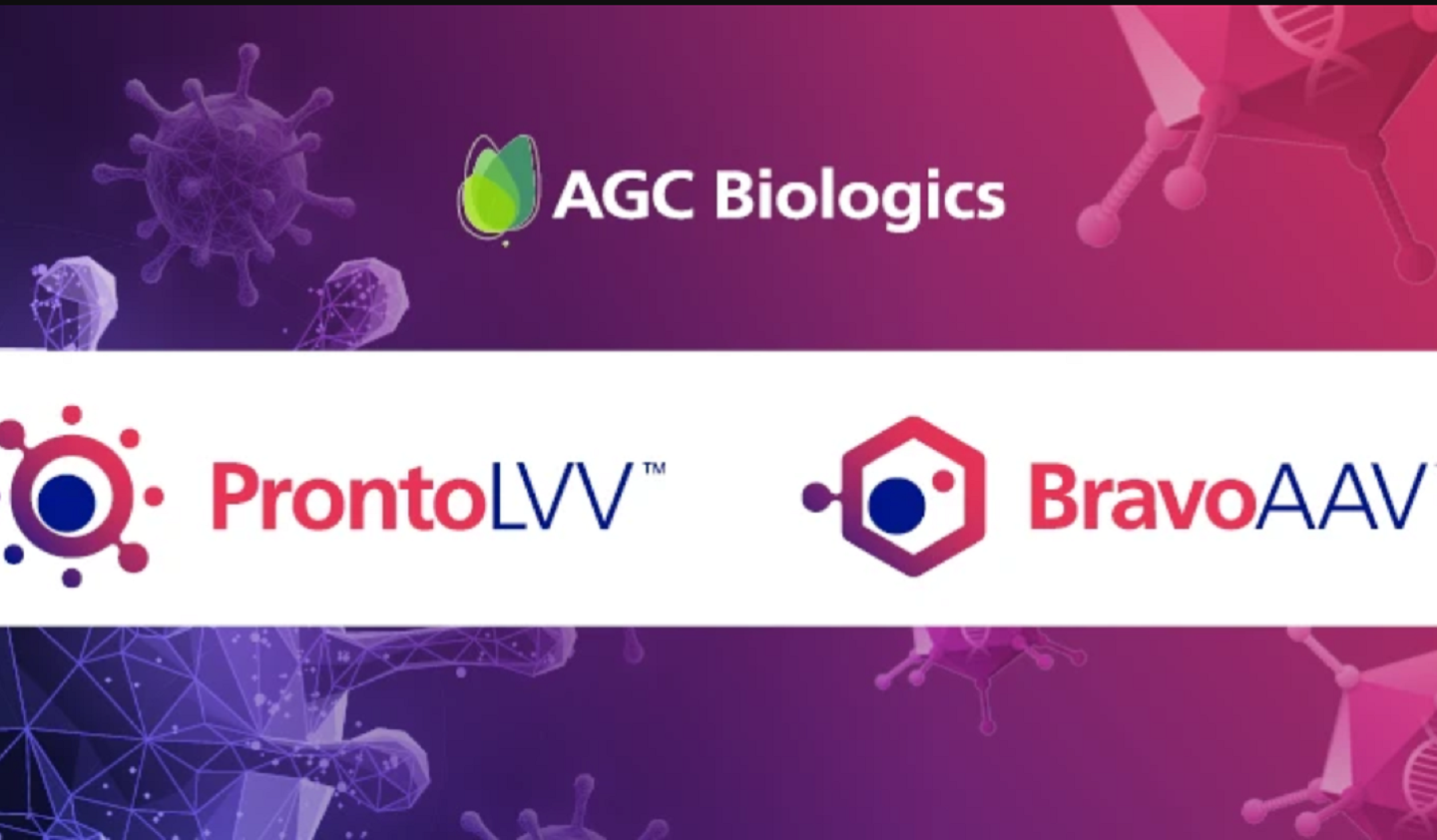 AGC Biologics has introduced the BravoAAV and ProntoLVV viral vector platforms that offer quick clinical and commercial production and release of good manufacturing practices (GMP).
Both platforms use the company's development, manufacturing and analytical capabilities in lentiviral vector (LVV) and adeno-associated viral vector (AAV).
AGC Biologics' proprietary procedure and capsid-based platform methods can speed up development timelines, thereby enabling the delivery of GMP products in nine months.
The new platforms have production at various scales in suspension and adhesion up to 2,000l and 750l, respectively.
They also feature prequalified scale-down models to simplify and advance the commercialisation process.
In addition, the AAV and LVV platforms feature in-network plasmid DNA (pDNA) supplies, in-house capability for major testing and the use of cell factories and fixed bed bioreactor for adherent protocols along with wave and stirrer bioreactors for suspension.
BravoAAV and ProntoLVV are equipped with a set of analytical methods pre-qualified for clinical application and authentication for commercial purposes in addition to a templated material approach for simplified regulatory steps and approvals.
They benefit from AGC Biologics' global supply chain network, thereby ensuring quick initiation and timely completion of projects.
A group of scientists designed BravoAAV and ProntoLVV at AGC Biologics' site in Milan, Italy.
AGC Biologics' global cell and gene team has so far provided support to four commercial viral vector products, three cell therapies, as well as more than 30 cell and gene therapy studies across the US and Europe.
AGC Biologics CEO Patricio Massera said: "The launch of these two platforms is the latest in a series of enhancements aimed at deliberately growing our cell and gene therapy services to support developers from early phases through clinical and commercial stage manufacturing.
"By offering a new templated approach for viral vector production, BravoAAV and ProntoLVV will support companies bringing these life-changing treatments by helping to accelerate project timelines, reach clinical and commercial milestones, and deliver effective therapies to patients as quickly as possible."
Cell & Gene Therapy coverage on Pharmaceutical Technology is supported by Cytiva.
Editorial content is independently produced and follows the highest standards of journalistic integrity. Topic sponsors are not involved in the creation of editorial content.