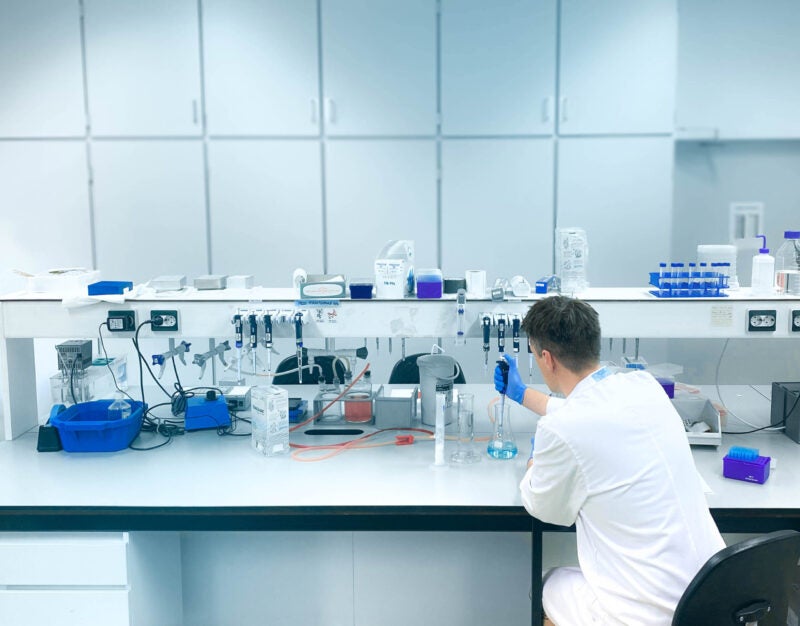 AiCuris Anti-infective Cures has signed a global licensing agreement to acquire exclusive rights for the development and commercialisation of Hybridize Therapeutics' BK virus (BKV) programme. 
The programme is intended to treat BK virus-mediated nephropathy in individuals who have had renal transplants.
It is based on a new ribonucleic acid (RNA)-based treatment approach, which was developed by Hybridize.
Designed to act on a protein vital for viral replication, the RNA-based programme modifies the splicing process of the protein-encoding messenger RNA, averting its synthesis and thereby the replication.
According to the agreement, Hybridize is entitled to receive an upfront payment and milestone payments totalling up to $114.3m (€100m) from AiCuris.
AiCuris will make the milestone payments on Hybridize meeting development, regulatory and commercialisation goals.
Hybridize will also get tiered royalty payments on net sales.
Furthermore, the companies will partner to advance the development of the BKV-targeting therapy until the commencement of clinical trials, anticipated within two years.
AiCuris Anti-infective Cures CEO Dr Holger Zimmermann said: "We are excited to gain the rights to this exciting RNA-based antisense approach against BKV infections, further strengthening our anti-infective pipeline and building on our strong track record in the field of infectious diseases in transplant patients.
"With PREVYMIS approved and licensed to MSD for use in bone marrow transplants for the prevention of cytomegalovirus (CMV) infections, and Pritelivir in Phase III development for the treatment of acyclovir-resistant mucocutaneous HSV infections in immunocompromised patients, this BKV-targeting RNA-based therapeutic approach represents our third project in the field of transplantation medicine."