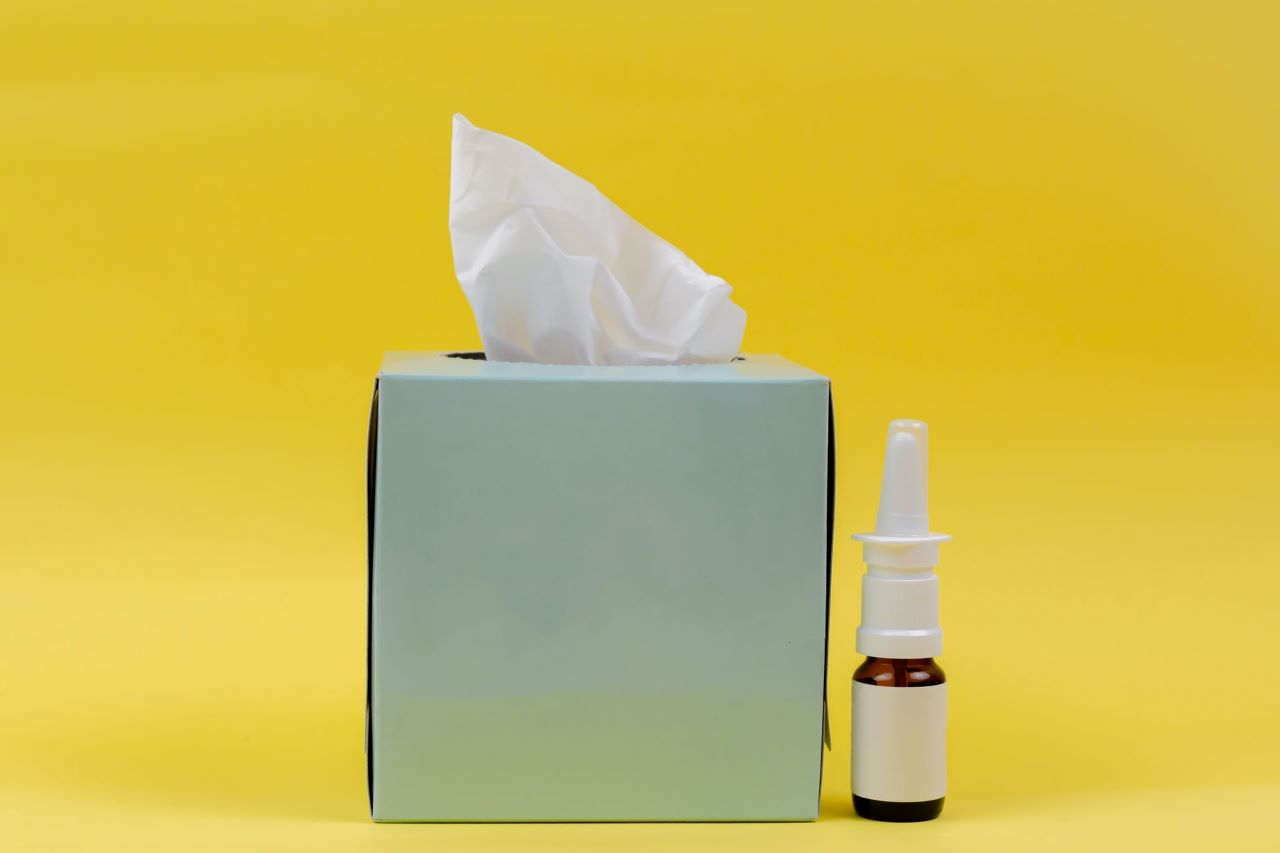 AIM ImmunoTech has dosed the first healthy participants in a Phase I clinical study of its Ampligen drug as a potential intranasal prophylaxis or early-stage treatment for Covid-19 and other respiratory viral diseases.
The clinical study, titled 'A Phase I, Randomized, Double-Blind, Placebo-Controlled Study to Evaluate the Safety and Activity of Repeated Intranasal Administration of Ampligen (Poly I:Poly C12U) in Healthy Subjects', is being conducted by the Centre for Human Drug Research (CHDR) institute in the Netherlands.
The study intends to enrol a total of 40 healthy participants with eight each in four Ampligen treatment arms and a placebo arm.
Funded by AIM ImmunoTech, it is designed to evaluate the safety, tolerability, and biological activity of a repeated administration of intranasal Ampligen.
Participants will be given intranasal dosing every other day for a total of 13 days and seven doses.
According to a previous in vitro modelling at The Institute for Antiviral Research at Utah State University, Ampligen demonstrated to lower SARS-CoV-2 infectious viral yields by 90% at clinically achievable intranasal Ampligen dosage levels.
AIM ImmunoTech CEO Thomas Equels said: "We greatly appreciate the tremendous efforts of the entire team at CHDR to help us initiate our Phase 1 study of Ampligen as a potential intranasal therapy.
"Our objective is to expedite the development of Ampligen as potential prophylaxis or treatment for Covid-19.
"Prior results of in vitro modelling were promising, and we are highly encouraged by the potential of an intranasal prophylactic approach using Ampligen to prevent infection and spread of Covid-19."
Last month, AIM received approval from the required Ethics Committee in the Netherlands to initiate the Phase I clinical study of Ampligen as an intranasal therapy.