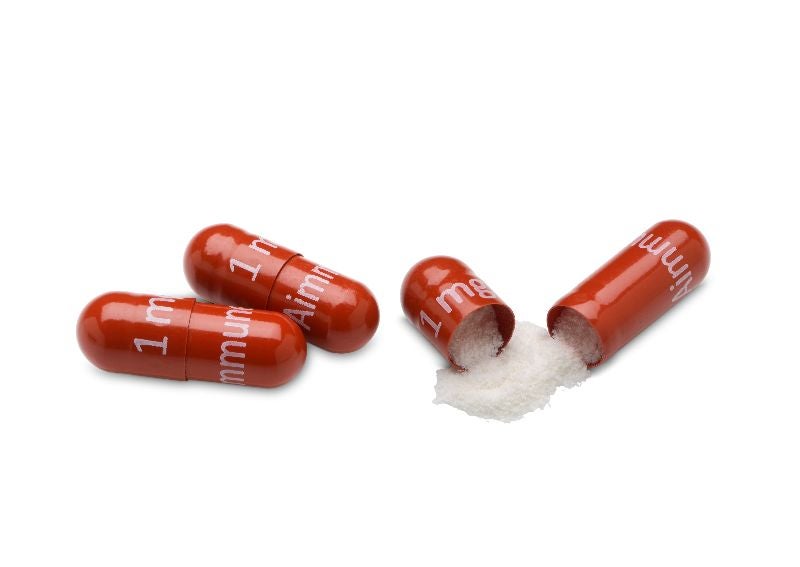 US-based biopharmaceutical company Aimmune Therapeutics is set to receive $200m in equity investment from Nestlé Health Science.
The latest funding takes Nestlé Health Science's total investment in Aimmune to $473m.
This increase in Nestlé Health Science's total ownership in the company to 25.6%, including nearly 20% of voting shares, while the remaining are non-voting preferred shares.
The announcement comes days after Aimmune received the US Food and Drug Administration (FDA) approval for its Palforzia drug to mitigate peanut allergy in children aged four to 17 years.
Palforzia is the first drug approved for this indication. The company will use the latest funds to support the launch of the drug and also develop new medicines for various food allergies.
Aimmune Therapeutics president and CEO Jayson Dallas said: "Nestlé Health Science has been an important equity investor and strategic partner to Aimmune since we entered into our original collaboration in 2016 and we are grateful for their ongoing commitment toward our mutual goal of developing innovative therapies for food allergies."
In 2016, Nestlé Health Science invested $145m in Aimmune, followed by $30m in February and $98m in November 2018, which increased Nestlé Health Science's stake to around 19%.
Nestlé Health Science CEO Greg Behar said: "As part of our ongoing commitment to the advancement of science-based nutritional health solutions, our further investment in Aimmune is intended to help assure Palforzia's longer-term commercial success and allow Aimmune to continue making significant development advances in the field of food allergy treatments."
In a separate development, Aimmune gained an exclusive licence from Xencor to develop and commercialise investigational antibody XmAb7195, now renamed as AIMab7195, globally.
Xencor originally developed the drug candidate to treat allergic asthma. Initially, Aimmune will explore XmAb7195 as adjunctive therapy for food allergies.