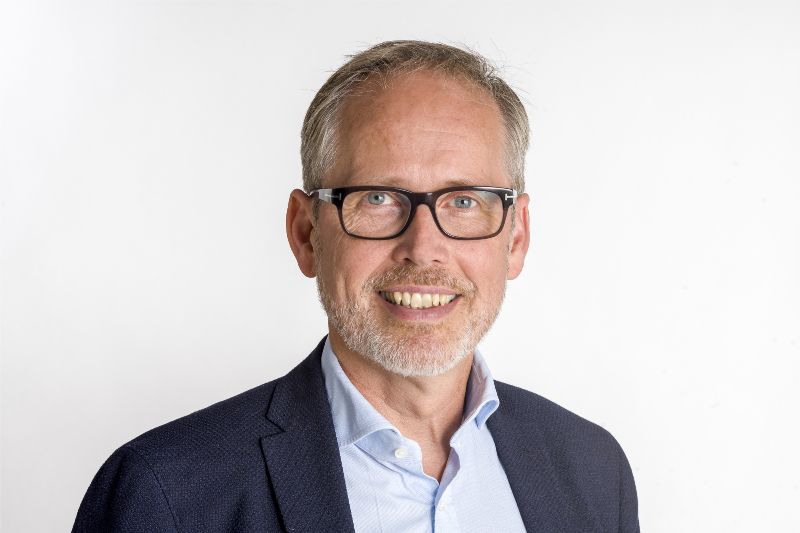 Vaccine manufacturer AJ Vaccines has secured the World Health Organization (WHO) prequalification for a new polio vaccine called Picovax.
Picovax is the first stand-alone dose sparing Inactivated Polio Vaccine (IPV).
The vaccine is indicated for active immunisation against poliomyelitis via primary vaccination of infants from the age of six weeks. It can also be used for revaccination of infants, children and adolescents.
AJ Vaccines said that the IPV demonstrated ability to offer protection comparable to that of existing inactivated polio vaccines. Picovax's development was supported by the Bill & Melinda Gates Foundation.
Polio is a highly infectious viral disease that affects children aged below five years. The virus is commonly transmitted from person-to-person via the faecal-oral route.
WHO and other health authorities are working to eradicate polio globally. However, the disease appears to be increasing again, noted AJ Vaccines, which added that more cases were reported in 2019 than 2018.
The company says that its dose sparing technology could facilitate expanded supply. It has the potential to allow the supply of up to 100 million doses over 2020-2024 to meet the global unmet need for inactivated polio vaccines.
AJ Vaccines COO Jérôme Cabannes said: "The dose sparing technology secures a much-needed increase in supply, helping to meet the increasing demand for inactivated polio vaccines to support the Global Polio Eradication Initiative"
Initial deliveries to UN agencies, including UNICEF and PAHO, may be made by mid this year.
AJ Vaccines CEO Jesper Helmuth Larsen added: "Since our take over in 2017, we have invested significantly in the strategic expansion of our production facilities and recruitment of 200 new employees to secure AJ Vaccines' position as a significant player in the vaccine market, contributing to the important strategic global goal for the eradication of polio."