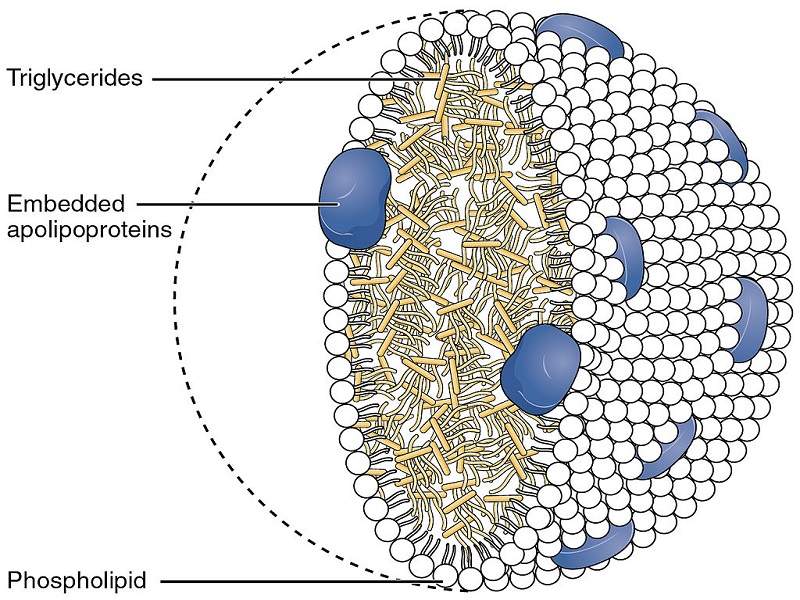 Akcea Therapeutics has announced that volanesorsen, a drug for treating familial chylomicronaemia syndrome (FCS), has been granted a positive scientific opinion through the Early Access to Medicines Scheme (EAMS) by the UK's Medicines and Healthcare Products Regulatory Agency (MHRA).
The decision means that eligible patients with FCS will be able to access volanesorsen before the European Commission makes a formal decision for its use in Europe.
FCS is a rare genetic disease that prevents the body from breaking down fats. It is characterised by the build-up of chylomicrons, which are responsible for transporting dietary fat and cholesterol. People with FCS cannot break down chylomicrons, meaning they have higher triglyceride levels.
Triglycerides are a form of dietary fat found in meats, dairy products and cooking oils and high levels of these fats can lead to repeated episodes of acute pancreatitis, abdominal pain, hepatosplenomegaly and fatty deposits in the skin. The condition can be fatal.
There is currently no effective therapy available for FCS and people with the condition must adopt a severely restricted low fat diet.
Volanesorsen works by reducing the production of apolipoprotein, a protein produced by the liver that plays a central role in the regulation of plasma triglycerides. The drug is also being trialled in patients with familial partial lipodystrophy, a condition characterised by the loss of subcutaneous fat.
In two trials of volanesorsen in patients with FCS, the drug met primary endpoints and substantially reduced triglycerides, with a 77% reduction in triglycerides observed in one trial. In the same trial, patients with a history of high frequency pancreatitis showed a significant decrease in onstudy pancreatitis attacks when treated with volanesorsen.
Chair of the LPLD Alliance Jill Prawer said: "The MHRA decision is an important development for people with FCS, a condition that is often misunderstood and misdiagnosed. FCS has an enormous impact on most areas of daily life for people affected by it, including severe restrictions on what they can eat, their relationships, their social life, their employment opportunities and their emotional well-being."
The US Food and Drug Administration and European Medicines Agency have both granted orphan drug designation to volanesorsen for the treatment of patients with FCS.
General manager of Akcea Therapeutics UK, Ireland & Nordics Luke Robinson said: "We are delighted with the MHRA's decision to give people with FCS early access to volanesorsen. With no current treatment options for people living with this debilitating disease, this will enable them to access and benefit from a new innovative therapy to help address a clear unmet need."
The EAMS aims to give patients with life-threatening or seriously debilitating conditions access to medicines that do not yet have a marketing authorisation.
General manager for Akcea Therapeutics, UK, Ireland & Nordics Luke Robinson told Pharmaceutical Technology: "The decision by the MHRA to enable patients access to volanesorsen through the EAMS means that patients with FCS in the UK now have access to the medicine before the European Commission makes a decision on its licensed use in Europe, which is not due until later this year. Currently there are no treatment options for patients with FCS, and the only option they have is to adhere to a severely restricted diet of less than 10-20 grams of fat a day, which, even when strictly adhered to, does not remove the threat of potentially fatal pancreatitis in most patients.
"Volanesorsen is the first product to address this clear unmet need in patients with FCS. Under the EAMS scheme volanesorsen will be made available to eligible patients across the UK free of charge before EC approval and until funding is made available for those patients enrolled in the scheme prior to EC approval. This is excellent news for those patients who now have access to a treatment where no other therapy currently exists."