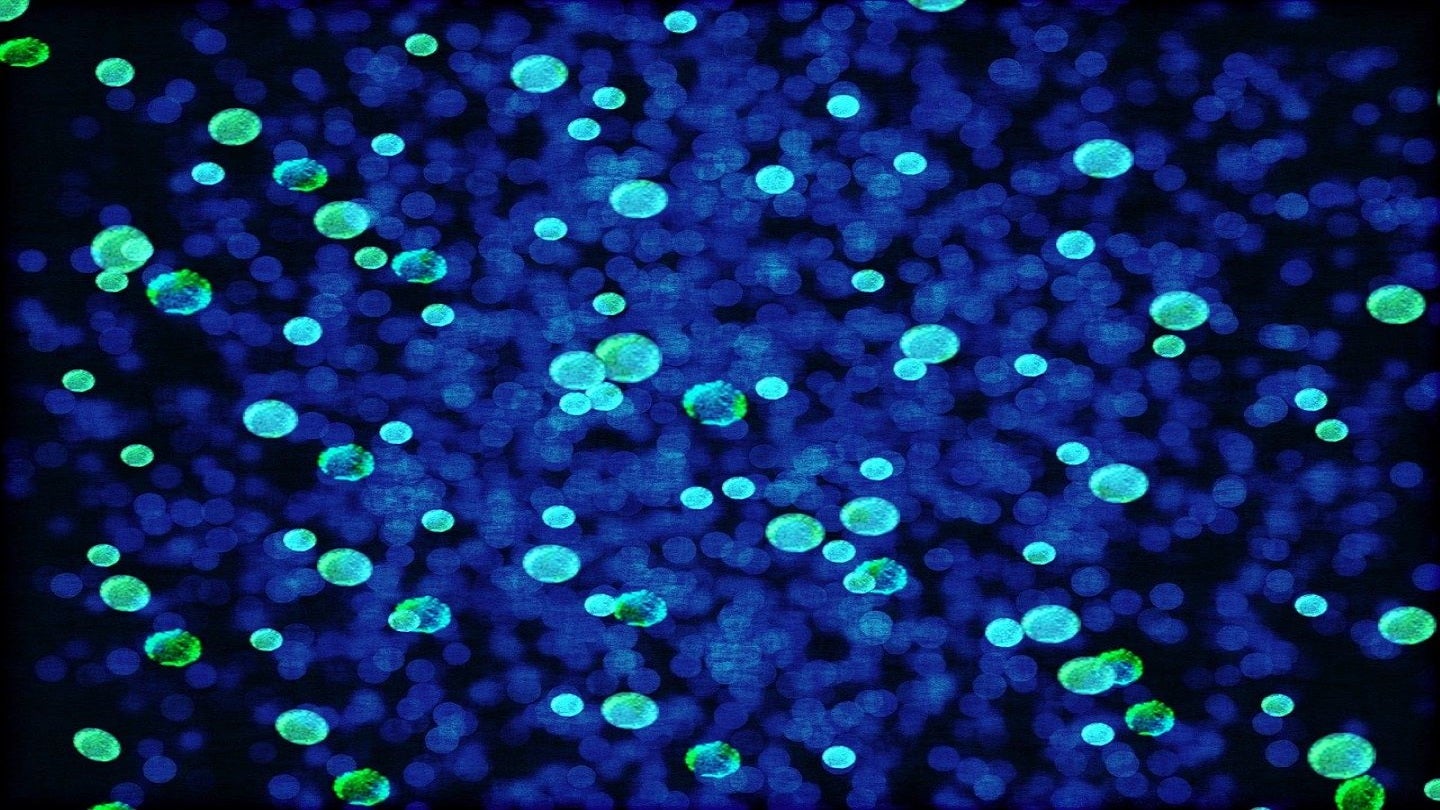 Akthelia Pharmaceuticals and the University of Iceland have received a €6m European Union (EU) Horizon Grant for the IN-ARMOR project.
The project aims to combat antimicrobial resistance (AMR), identified as one of the top 10 global health challenges by the World Health Organisation (WHO).
AMR and multi-drug resistance are said to result in the deaths of more than five million people per year.
Nine universities and research institutes, along with seven medical and industry partners, will work on the IN-ARMOR project across nine EU countries.
It will chiefly focus on the launch of a new class of immune system inducers to improve the body's innate microbial defence mechanisms.
It is expected to help address AMR and lower the incidence of 13 of the most critical infections, including two of the top three priority-1 infections.
IN-ARMOR will use computer-aided drug design and in silico approaches, as well as a nanotech-based drug delivery system.
An existing drug platform will also be optimised by the project for its first target indication.
The therapy will undergo pre-clinical validation for safety and efficacy, to ensure that it meets all investigational medicinal product requirements.
Once completed, the project will be advanced to clinical validation.
Akthelia Pharma CEO Egill Masson said: "The IN-ARMOR project focuses on novel immune system inducers and is a testament to the potential of our approach to address the global challenge of antimicrobial resistance.
"The funding propels our ground-breaking research to address not only infections caused by bacteria, but also inflammation and the challenge of viral and fungal infections, where fewer treatment options exist."