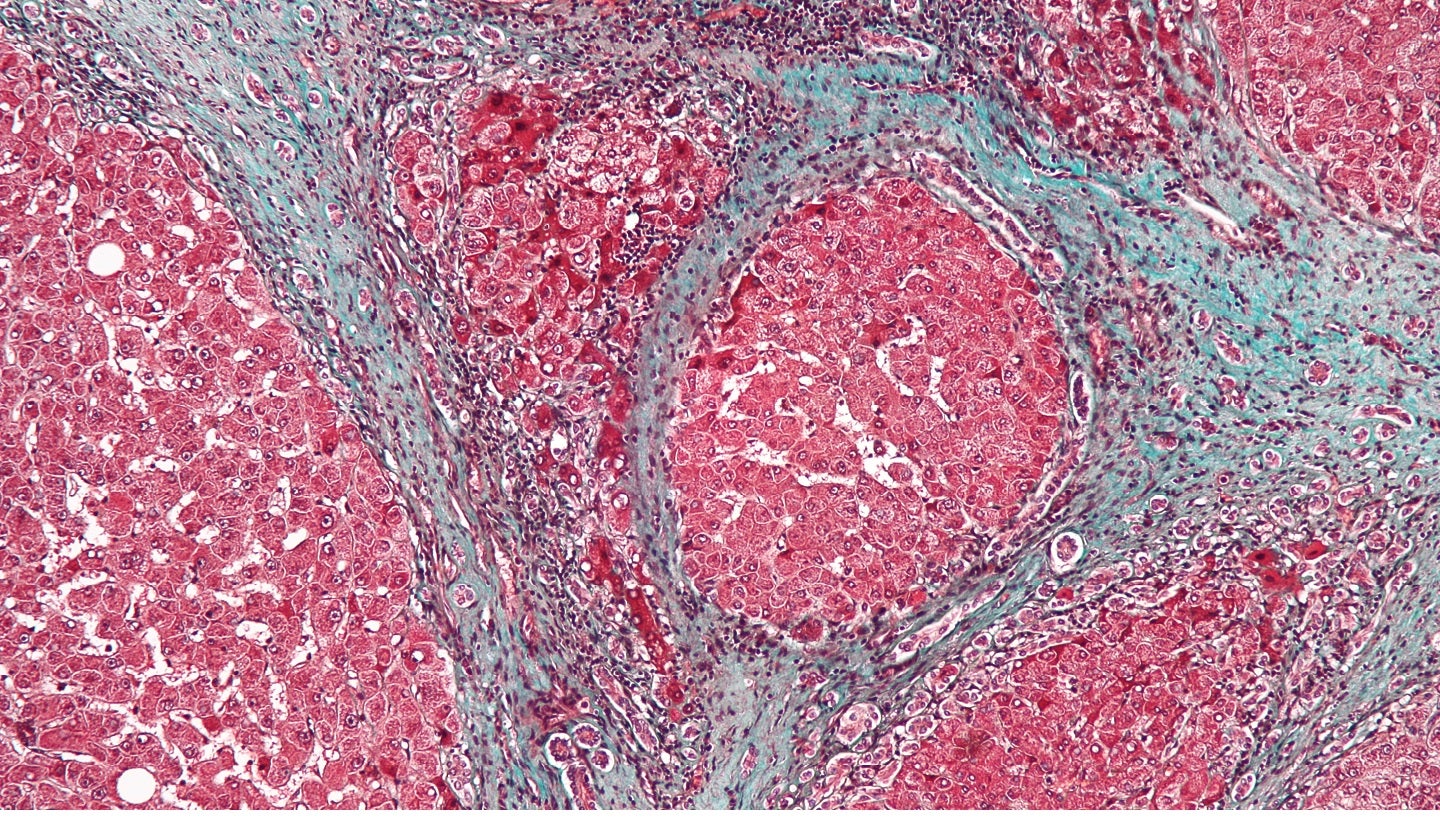 Clinical-stage biopharmaceutical firm Alentis Therapeutics has raised $105m in a Series C financing round for advancing transformational medicines targeting the CLAUDIN-1 protein.
Co-led by Jeito Capital, RA Capital Management and Novo, the financing round has also seen participation from existing investors such as Bpifrance via its InnoBio 2 fund, Schroders Capital, and BB Pureos Bioventures.
Alentis Therapeutics intends to use the funding for the Phase II and Phase I programmes of its lead investigational products ALE.F02 and ALE.C04, first-in-class anti-Claudin-1 (CLDN1) antibodies, respectively.
ALE.F02 is being developed for the treatment of advanced kidney, lung and liver fibrosis while ALE.C04 is a potential treatment to target CLDN1-positive tumours.
The proceeds from the funding round will also be used for the development of the CLDN1 platform to engineer CLDN1 antibody-drug conjugates (ADC) and bispecific antibodies.
With a silenced effector function, ALE.F02 has been designed for targeting the stiff ECM of fibrotic tissues and organs.
ALE.C04 has an effector function that directly targets cancer while silencing CLDN1-mediated carcinogenic signalling. It is designed to open up stiff extracellular matrix (ECM) in tumours with immune evasion mechanisms.
Alentis Therapeutics CEO Dr Roberto Iacone said: "There are huge unmet needs in organ fibrosis and cancer, and this funding enables us to continue with the important work we're doing in the CLDN1 space and generate clinical data from both our programmes.
"We can now aggressively develop CLDN1 biology in oncology and continue with the recruitment of our organ fibrosis trials while advancing our ADC and bi-specific antibodies."
The latest financing round comes after the company received $67m in Series B funding in June 2021.