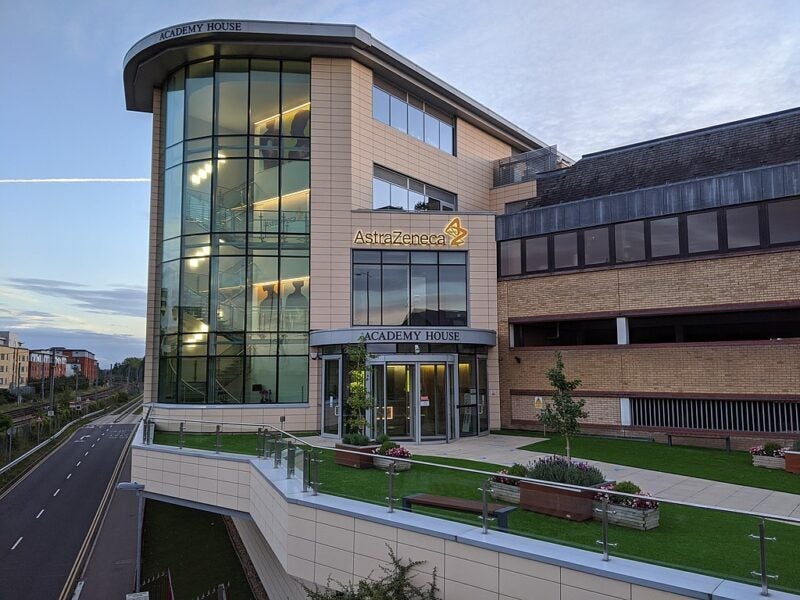 AstraZeneca's Rare Disease group Alexion and Neurimmune have signed an exclusive worldwide partnership and licence agreement to develop NI006, a human monoclonal antibody.
The investigational therapy is presently in the Phase Ib clinical trial to treat transthyretin amyloid cardiomyopathy (ATTR-CM).
Specifically targeting misfolded transthyretin, the antibody can potentially address ATTR-CM pathology directly by facilitating the amyloid fibril deposit elimination in the heart.
This approach could aid in treating advanced ATTR-CM patients.
According to the deal, Alexion will receive an exclusive global licence for the development, production and marketing of NI006.
Neurimmune is entitled to receive $30m in upfront payment from Alexion.
The company could potentially receive up to $730m as additional payments upon meeting specific development, regulatory and commercial milestones in the future.
Furthermore, Alexion will make low-to-mid teens royalty payments on net product sales.
Neurimmune will be in charge of concluding the Phase Ib trial on behalf of Alexion, which will provide specific trial expenses.
Alexion will handle the clinical development, production and marketing of the antibody in the future.
Alexion CEO Marc Dunoyer said: "With 30 years of experience in developing medicines for people with rare diseases, Alexion is uniquely positioned to advance innovative science for small patient populations who are frequently underdiagnosed.
"We look forward to applying this expertise to the development of NI006, which is designed to clear cardiac amyloid fibril deposits with the potential to improve cardiac function for patients living with advanced ATTR-CM, who are currently underserved by existing treatment options."
In September last year, Alexion exercised an option for the acquisition of all remaining equity in Caelum Biosciences in a deal worth up to $500m.